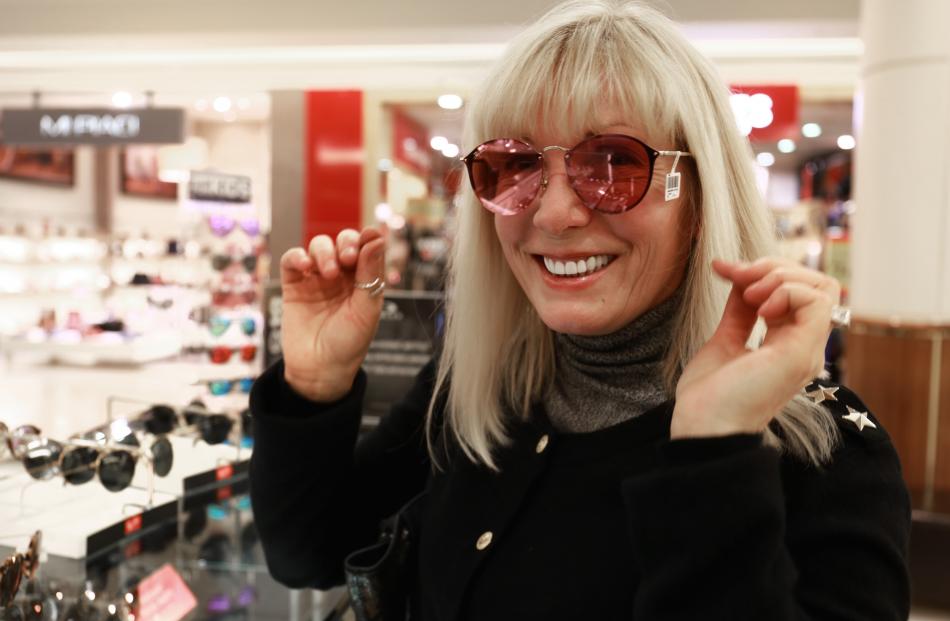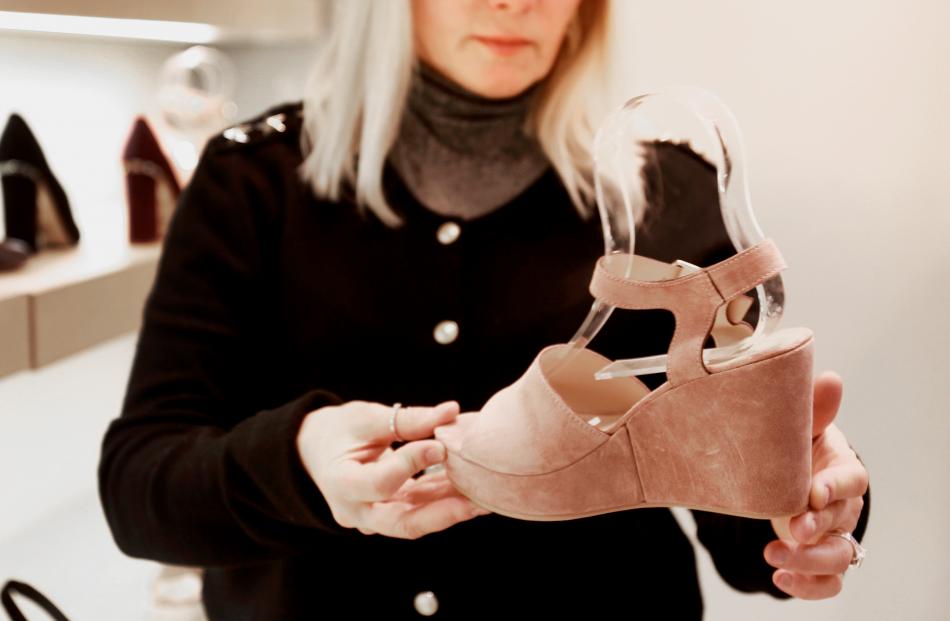 A few weeks ago it was New Zealand Fashion Week and although I didn't go (read my whinge in a previous post) I was involved in helping get someone else there which was pretty cool!
Merdian Mall held a street style competition called, The Dunedin Look in which I photographed 50 stylish looking locals in and around the mall for a week. The public got to vote for the winner, who recieved a trip for two to New Zealand Fashion Weekend, $1000 mall voucher and a bunch of other awesome prizes.
When the entries were whittled down to the top three, the mall's marketing manager and I choose our fave, before some fashion week officials selected their's and in the end we all agreed that Lana Gutry in her gorgeous Trelise Cooper coat should win! I caught up with Lana and we went shopping with her voucher.
Well 'we' didn't go shopping, she did and I shopped vicariously through her. I have to say it was almost as enjoyable as window shopping for myself, which is really the only shopping I get to do these days.
Where are you from originally?
Originally Russia but me and my husband's business brought me to Dunedin from Auckland nearly five years ago.
How would you describe your style?
My style is a mix of smart and casual.
Where do you get your style inspiration from?
I usually look through websites and magazines.
Where do you usually like to shop?
I usually shop in Auckland and overseas.
Who are your favourite designers?
Georgia Armani, Trelise Cooper and Patrizia Pepe.
You won a trip for two to New Zealand Fashion Weekend, who did you take with you and why?
I took Pam from H&J Smith because she is a very nice person and always provides good service.
How was NZFW and watch shows did you go to?
It was a fantastic weekend and the shows we went to were P I A, Smash Box and Knuefermann.
What are favourite stores at Meridian Mall?
I like H&J Smith, Michael Hill Jeweller and Stirling Sports for my son.

Follow Femme Hysterique here, like it here or email femmehysterique@odt.co.nz