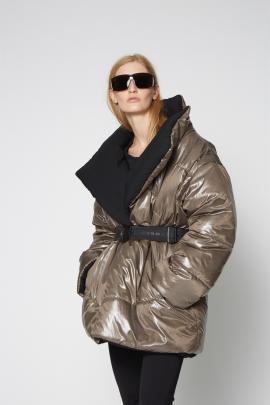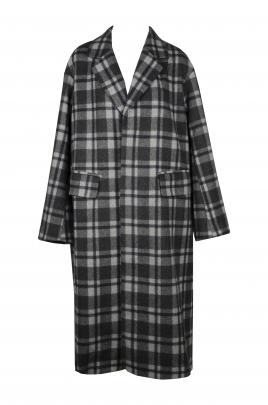 As I write this blog post I'm feeling very good about myself.
Firstly, because I'm doing well at pretending I'm sticking to my diet by eating greek salad. Secondly, because this is the second blog post I will have written in a week!
Blogging twice per week is an absolute feat for me as I sometimes struggle just completing one.
It's not that I don't enjoy it. I love it, that's why I started Femme Hysterique five years ago.  Writing about clothes is my 'thing'- it's what I've wanted to do since I was little (I used to create full fashion mags for my mum, front to back and filled the pages with fashion in felt-tip).
It's just time constraints…busy single mom, bringing in the bacon ya know!
When I'm not writing about fashion (which is a lot of the time because my day job is writing advertising features), I'm looking at it.
This week I've been admiring the jackets I'd buy if my budget would allow!