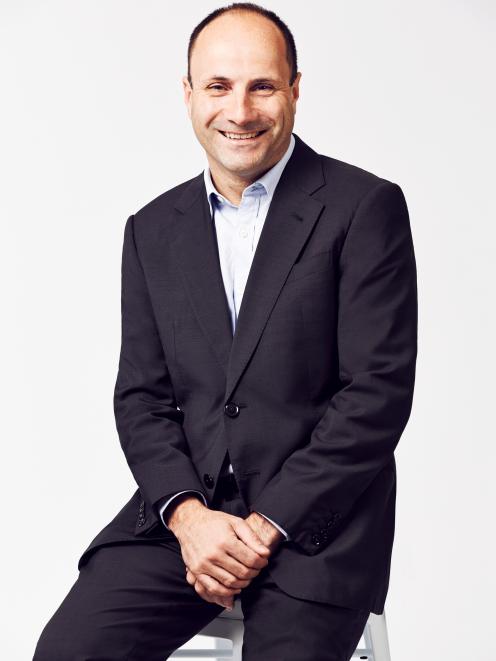 The Alliance Group has announced its replacement for departing chief executive Grant Cuff.
David Surveyor will take up the role with the meat processing company in January. He is the executive general manager of Fletcher Building subsidiary Laminex and has previously worked at BHP in Australia and Bluescope Steel in Malaysia.
After Mr Cuff announced in July that he was stepping down, Alliance said it launched an international recruitment search.
Mr Surveyor was born in Wales and raised in Western Australia. He has a bachelor of economics degree from the University of Western Australia, a graduate diploma in applied finance and investment from the Securities Institute of Australia, and has completed an advanced management programme at Wharton Business School at the University of Pennsylvania.
He will move to Christchurch from Melbourne with his wife Mirjam and three children and work from Alliance's Invercargill headquarters.
Mr Surveyor said he was excited about joining Alliance when it had a strong balance sheet and was making inroads into new markets.
 ''Alliance Group has blazed a trail for New Zealand exporters for many years, not just in traditional markets, but also China and more recently Brazil and India.
'It is a privilege to be leading the business into its next phase.
''I aim to build on what has already been achieved to further improve the Alliance Group's performance and returns to the company's shareholder suppliers.''
Alliance chairman Murray Taggart said he welcomed the appointment.
''David has outstanding credentials for this role. His strategic approach and proven ability to grow businesses in tough and changing environments will prove invaluable to the company and strengthen our position within New Zealand and globally.
''I'd also like to take this opportunity to thank Grant Cuff for his loyal service to the company over the past nine years. Alliance Group wishes Grant all the best for the future.''