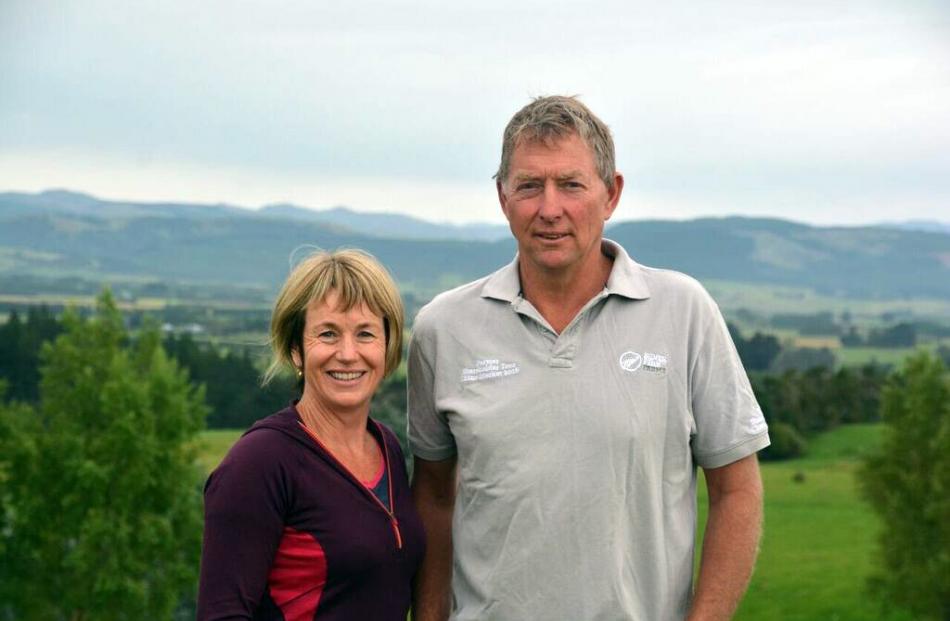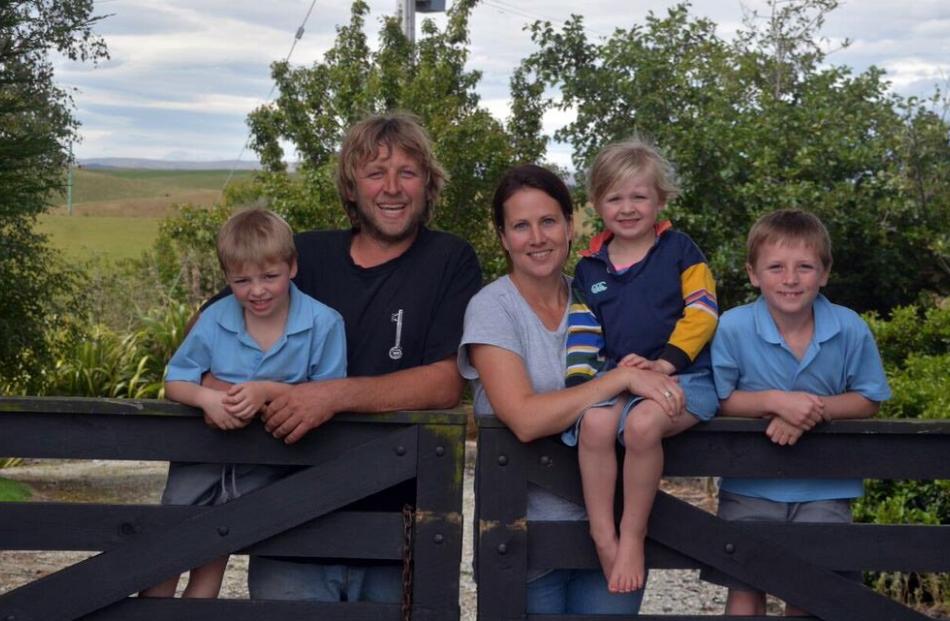 Six finalists have been named in this year's Otago Ballance Farm Environment Awards.
The finalists are sheep and beef farmers Simon and Kirstin Engelbrecht (Stoneburn), Nelson and Fiona Hancox (West Otago), Graham and Pam Hunter (Tuapeka West), Simon, Sarah, Allan and Eris Paterson (Gimmerburn), Robin and Emma Wightman (Tuapeka West) and dairy farmers Ben and Tanya Davie (Clydevale).
The awards dinner will be held at the Glenroy Auditorium in Dunedin on April 7 and the winners will represent Otago at the National Sustainability Showcase in Invercargill on May 31.
Last year's Otago winners were sheep and beef farmers Brendon and Paula Cross, who farm at Portobello.