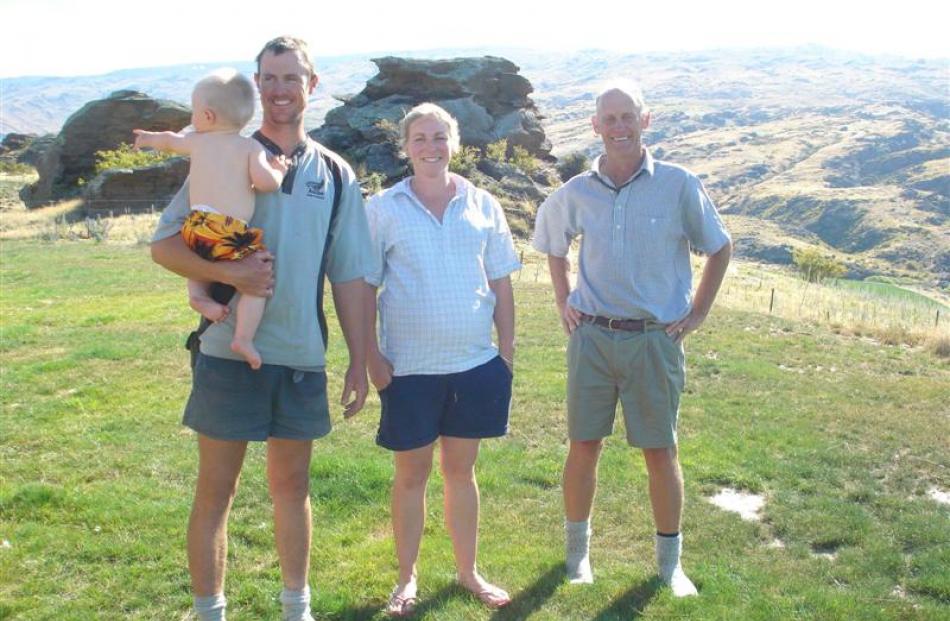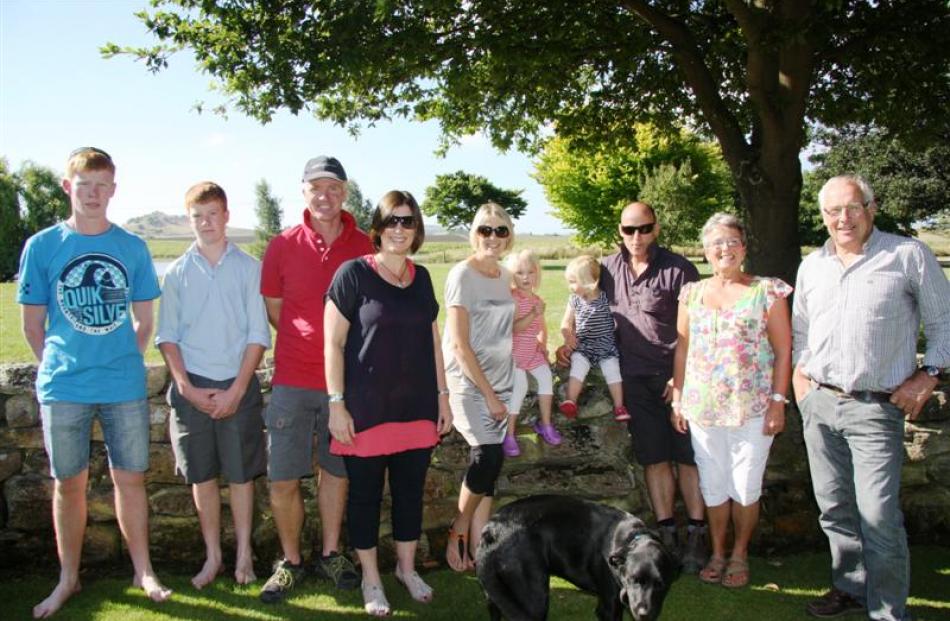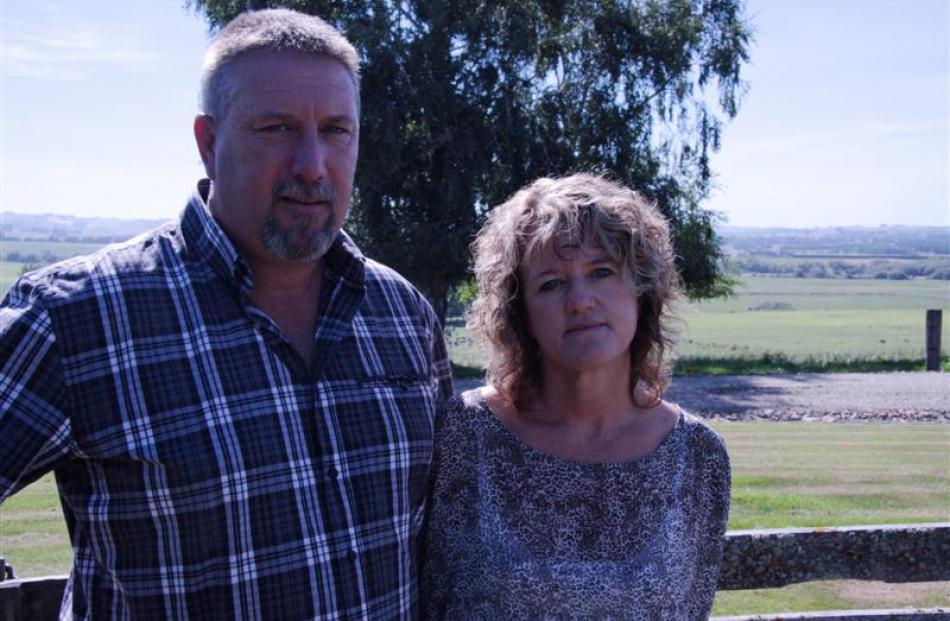 The finalists have been selected for the Otago Ballance Farm Environment Awards.
There were 10 entries in the awards, which were judged by Matt Harcombe, Andrea Ludemann, Bernard Lynch and John Barkla.
The winners will be announced at an awards dinner to be held at The Venue in Wanaka on Friday, April 12.
The five finalists are.-Terry and Jacqui Carr, from Argyll Dairy Farm Partnership at Clydevale, who bought and converted a farm with their equity partners five years ago. They milk 1200 cows through two sheds and Mr Carr is also involved with supervising 35 farms in Southland for MyFarm.
Stuart and Lorraine Duncan, and Graeme and Alison Duncan, from Penvose Farms, at Wedderburn, farm a mixed sheep, cattle and deer farm with an associated rail trail tourism business.
In addition, farm tours of the property are run through tourism operators. Outside business interests include a dairy farm equity partnership in the Maniototo.
Alistair and Judith Campbell, and Duncan and Amanda Campbell farm Earnscleugh Station, a 21,000ha property running about 27,000 stock units. Mitchell and Webster Group, from North Otago, is made up of two businesses - Mitchell and Webster Ltd, which produces sunflower and canary seed that is processed and sold by the second business, Topflite Ltd, a birdseed and small animal feed business.
Topflite sells more than 1600 tonnes of birdseed and small animal feed per year, some of which is exported to Australia.
Tom and Jan Pinckney bought the 8500ha Northburn Station at Cromwell in 1993, later leasing Waenga, a 2250ha private lease from Contact Energy, and Leaning Rock, a 2250ha pastoral lease.
They have developed a vineyard and restaurant operation that also serves to promote their products - wine, merino and homegrown fruit and vegetables.