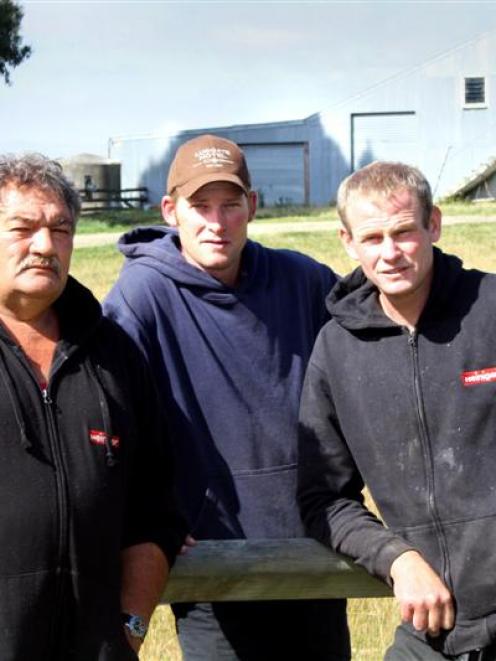 The countdown is on for Shear For Life.
Farmers Cole Wells, from Moa Flat, and James Hill, from the Teviot Valley, plan to shear over a 24 hour period, starting on February 28, to raise money for the Cancer Society.
The event will be held at Peter Jolly's woolshed, near the Tarras township.
Mr Wells said the event had ''come around quickly'' but training had been going well.
Brendon Potae, from Heiniger NZ, had supplied shearing gear and also helped out with the pair's shearing styles.
It seemed likely they would make their fundraising target of $24,000, Mr Wells said.
There would be activities for children on site and it was an opportunity for urban dwellers to see sheep being shorn.
He was looking forward to the event, saying the effort the two men had put in was nothing like the battles that people had with cancer.