Frustration with what she sees as lack of progress on the rebuilding of Dunedin Hospital's clinical services block has prompted a Dunedin woman to circulate a petition she wants people to send direct to the Prime Minister or National MPs.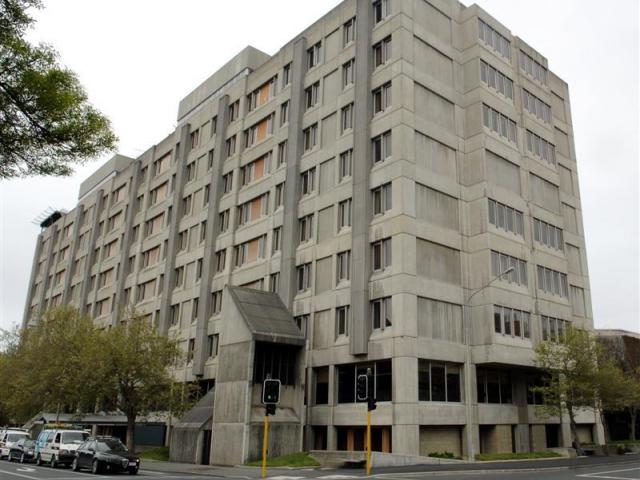 Those who sign will "pledge not to support the National Party in the next general election unless we have an officially approved blueprint from the Government, acceptable to staff at the hospital and the medical school, to rebuild the clinical services block at the Dunedin Hospital by November 2017''.
The woman, who did not want to be named, said if nothing else, she hoped it would be a consciousness-raising exercise about the urgency of replacing the clinical services block.
She said she had been quite shocked that people who could have influence over decision-making on the building had not got together and been effective before now.
She will be publishing copies of the petition in Otago newspapers and has also forwarded copies to medical centres in the region.
Although the woman would have no way of knowing how many people had signed and sent the forms, she hoped there would be enough to "rattle their cage''.
It is still not clear when work might start on a new clinical services block.
Shortlisted options for the redevelopment are expected to be set out in an indicative business case by June next year.
The preferred option will then be developed into a detailed business case by mid-2018 and implemented after that, the Ministry of Health says.
A programme of 19 deferred maintenance projects had been identified to ensure clinical services continued during the redevelopment, it said.
ELSPETH MCLEAN @thestar.co.nz