SUNSHINE: THE DIARY OF A LAP DANCER
Samantha C. Ross
Allen & Unwin
By WILLIE CAMPBELL
Do you wonder what career opportunities the role of exotic dancer – ''or without splitting hairs, a stripper" – might offer?
Samantha C. Ross gives easily understood insights that help. She is clear that one of the things you can do is, "with admirable gusto, party as though a zombie apocalypse will wipe us out tomorrow", that the life is full of melodrama and travel is rather more a necessity than an option. Her best practice tips on how to hustle are clear and concise.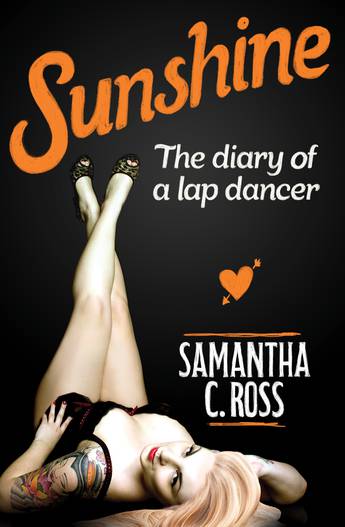 It seems that lap-dancing as an occupation has some of the opportunities and constraints that any occupation has, Health and
Safety regulations, entrepreneurial opportunities, strict order of authority, hidden agendas. It also demands high tolerance for alcohol and drugs, nudity and sex.
Ross offers a rich descriptive diary of events and each episode is detailed with a highlight and a downside. Relationships with colleagues, clients, bouncers and managers are given wry and oft-imes humorous airings. Ross' time in this occupation has clearly taught her much. She considers it both empowering and degrading and has helped her develop impenetrable strength.
It has offered opportunities to develop flamboyance, patience, communication, confidence, artifice, foresight, sales techniques and allowed her to emerge as a social butterfly with a wily manipulative centre. There is never a dull moment.
Willie Campbell is a Dunedin educator