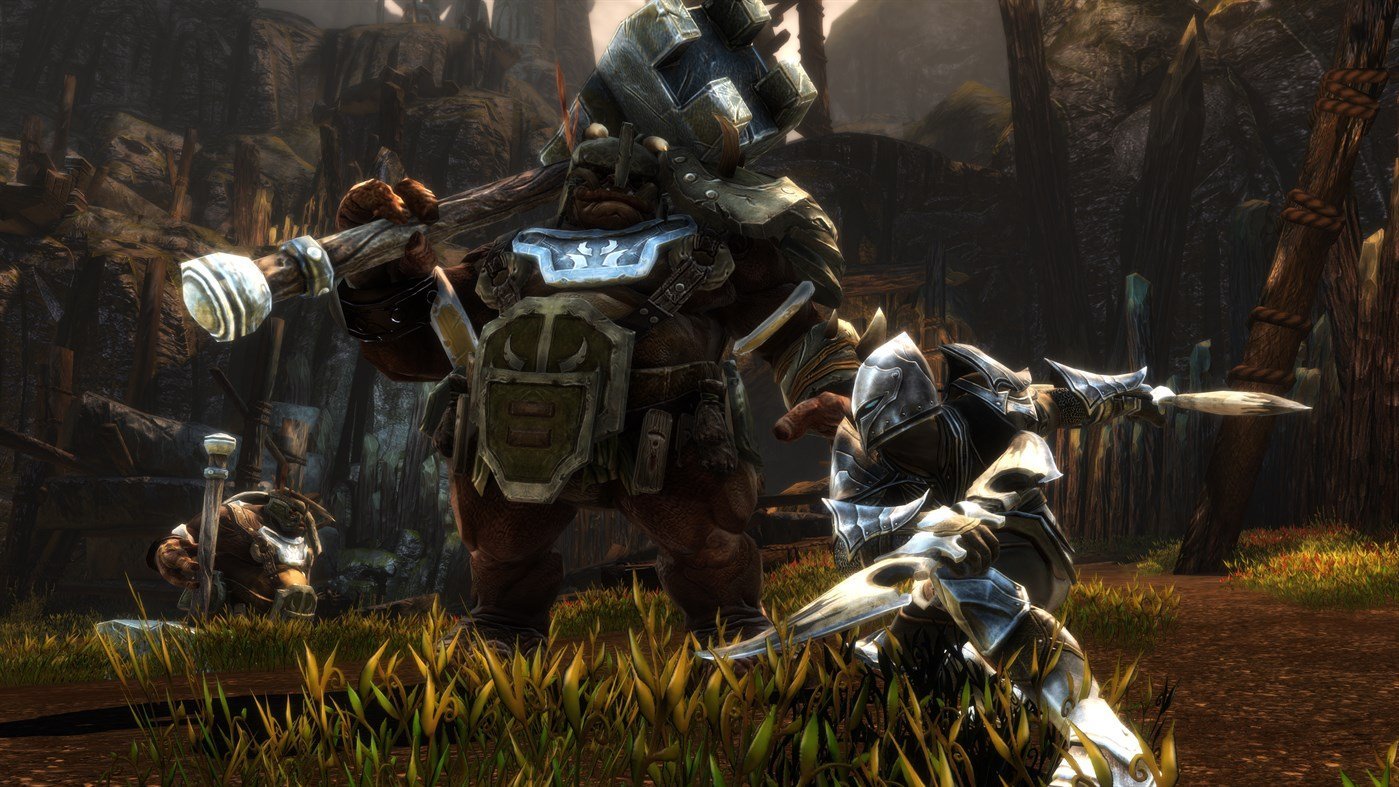 KINGDOMS OF AMALUR: RE-RECKONING
From: THQ Nordic
For: PS4, Xbox One, PC
Rating: (M) ★★★+
REVIEWED BY HAYDEN MEIKLE
This one has been a long time coming.
I knew all about the original game, Kingdoms of Amalur: Reckoning, when it was released in 2012, but never got around to playing it on the previous generation of consoles.
It had promised so much. Developed by 38 Studios, named for the shirt number of American baseball great (later Trump acolyte) Curt Schilling, Kingdoms was talked up as the next big original RPG. It attracted the input of fantasy author R.A. Salvatore and got a whole lot of money from the state of Rhode Island to make a game-changing title.
But the promises fizzled out. The company went bankrupt, the state lost all its money, the game made only a minor flicker at a time when Skyrim became a phenomenon, and Schilling's World Series pitching heroics with the Red Sox faded further from memory with every offensive thing he tweeted.
Eight years later, and THQ has scooped up the licence and added a little gloss to the game to see if there is still an appetite for its blend of action and high fantasy role-playing.
You create your character (familiar options around race and class are available) and start the game dead. Yes, yes, spoiler alert.
You come to life and are found by gnomes, disposing of mortals that have been slaughtered by someone called Gadflow in a setting called the Faelands, and you embark on your mission to find out what is going down and bring peace to all. Or something like that.
I am a terror for not paying much attention to the storylines in RPG games. For me, it has always been more about whether the game is fun to play, if the levelling up is rewarding and not TOO challenging, and if inventory management is satisfying. And the remastered Kingdoms ain't too bad.
It's quite World of Warcraft-ish in action and look. While not on the scale of modern open-world games, it offers a wide map to explore in a setting that has plenty of variety, and what it lacks in jaw-dropping graphics it makes up for with things to do.
There are quests everywhere you look. Some are interesting, some are a grind, but they are easily managed, giving you plenty of choice around what to do next and a real sense of accomplishment as you start to tick things off.
Inventory management is handled well enough, and there is a pleasing mix of looting and crafting in order to level up your gear.
The real highlight is the combat. Weapon swapping is brilliantly easy, allowing for a nice mix of ranged and melee combat, and fighting gameplay is kept simple while not descending to the level of button-mashing.
The game certainly looks like it's from the previous generation, even with a touch-up, and the odd herky-jerky camera movement is annoying, but these are minor quibbles.
Kingdoms of Amalur: Reckoning never really made the splash it intended. But what Re-Reckoning shows is that it was a decent game, a really enjoyable action RPG that is worth a second look.