---
> Simon Comber. The Right To Talk To Strangers (EP). Carpathian Records.
3 stars (out of 5)
Former Otago student, now Auckland-based musician Simon Comber's follow-up to 2010 album
Endearance
might be short at 20 minutes but it is sweet - if a little melancholy, in keeping with previous releases.
Over five tracks, including an obscure cover, Comber conveys an uneasy mix of homely warmth and cool alienation, employing a range of textures, from buzzy synths and electric guitar drones to gentle acoustic vamping, while singing as if seated in the corner of a darkened room, cool and in control of his increasingly strong compositions.
Single download: Here I Go Again
For those who like: The Go Betweens, Lloyd Cole
• Comber plays at Taste Merchants, Stuart St, Dunedin, tomorrow night.
- Shane Gilchrist 
---
> Zoe Muth and The Lost High Rollers. Starlight Hotel. Border Music.
4 stars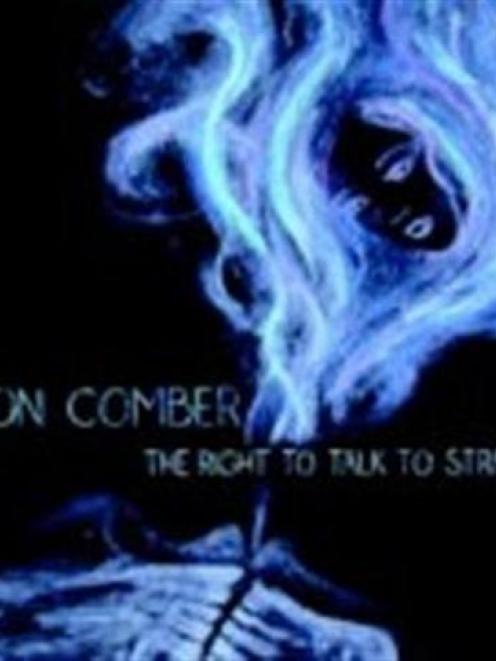 "If I Can't Trust You With a Quarter [How Can I Trust You With My Heart?]" may be a line redolent of the bad old days of country music, but in Zoe Muth's capable hands it's a drily comic, knowing nod to that era, and one of the stand-out tracks in an accomplished, spacious set.
The Lost High Rollers (from a Townes lyric) employ sweeping pedal steel, mariachi horns and mandolins to conjure up images of wider, drier places than Muth's Seattle, while the singer herself, in a voice reminiscent of a young Loretta Lynn, lights up the album with her sweet, sunny tones.
Single download: Before The Night Is Gone
For those who like: Loretta Lynn, Eilen Jewell, Lucinda Williams
- Paul Mooney
---
> The Drab Doo Riffs. A Fistful of Doo-Riffs. Liberation Music.
4 stars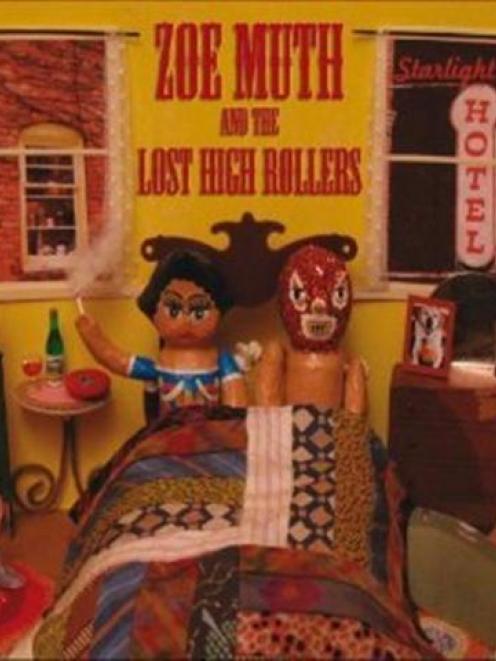 The Drab Doo Riffs have a "no mucking about" philosophy that serves to remind us that rock 'n' roll is first and foremost a vehicle for having the time of your life.
Ex-Supergroove front man Karl Steven leads this surf-punk five-piece through another EP release that evokes the spirit of garage rock, the harp-chewing intensity of high-energy blues and the novelty of early B-52s, all aimed at getting you up and shaking.
Short, sharp tracks I'm Depressed and Juggernaut are catchy space-rock nuggets, while Garden City Baby (at 3min 22sec positively symphonic by comparison) can best be described as country-grunge.
Single download: Juggernaut
For those who like: Dick Dale meets the Cramps and the Feelies
- Jeff Harford
---