> Muse.
The 2nd Law.
Warner Bros.
4 stars (out of 5)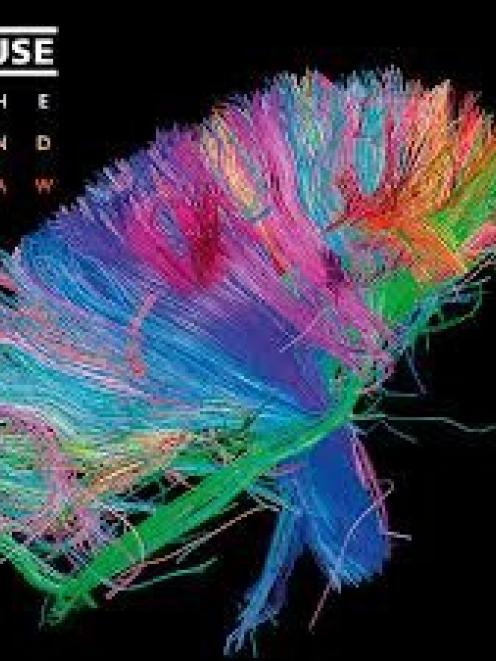 The kings of Monty Python rock return with a work of dazzling scope and grandeur which tackles global economic collapse, climate change, and the laws of thermodynamics.
Opener Supremacy sums up all that is glorious about the album and its creators - crunchy metal riffs, Bond flick strings, eye-watering falsettos and, of course, a choir. The electronic pulses of Madness briefly betray such pomposity, before Survival's loose-limbed Baroque resumes normal transmission. While not all will warm to the barmy genre-splicing, others will revel in the sound of a band gleefully embracing ridicule.
Single download: Survival
For those who like: Queen, Prince, instrumental excess
-John Hayden
---
---
> Iva Lamkum.
Black Eagle.
Sony Music.
3 stars (out of 5)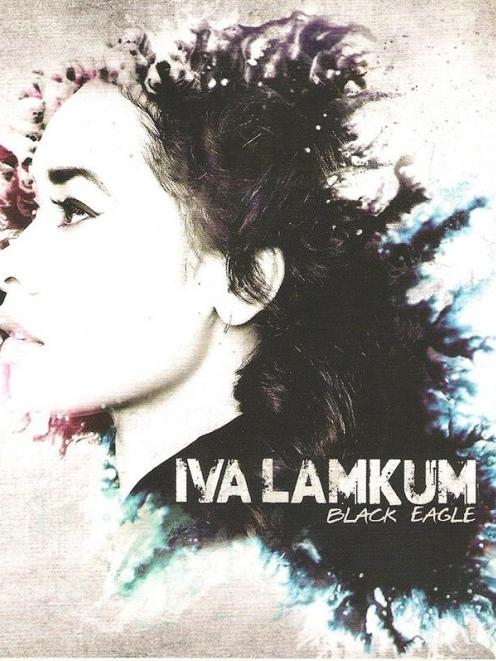 Wellington-based soul sister Iva Lamkum is so well attuned to rhythm that it sometimes counts against her on her debut album. Backed by a tight outfit that evokes the sophisticated funk of Prince's NPG one minute and knocks out summery light-reggae grooves the next, Lamkum vocalises in a way that can at best be described as inventive, at worst as annoyingly idiosyncratic.
But there are strong signs that Lamkum's will to connect the dots between jazz, pop, soul, reggae, funk and hip-hop might deliver the goods further down the track, should she take a more subtle approach to her task.
Single download: Raise Your Glass
For those who like: Amy Winehouse, Joss Stone, Leela James
-Jeff Harford
---
---
> The Mutton Birds.
Live 2012.
Martin Byrd and Assoc Records.
4 stars (out of 5)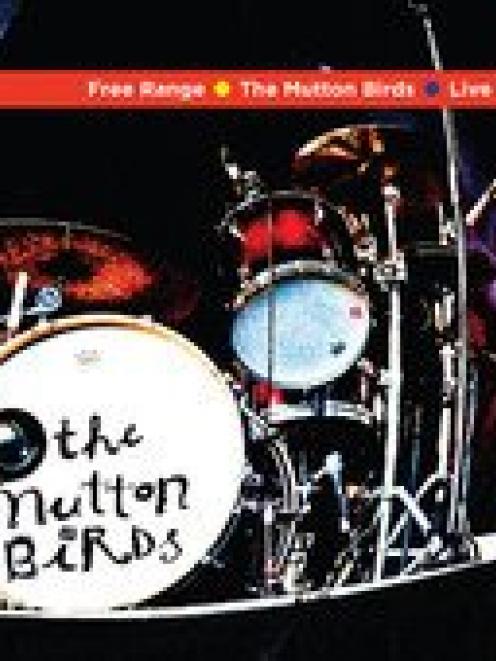 It takes three minutes of slow burn before the voice of Mutton Birds key songwriter Don McGlashan brings lyrical focus to opening track Envy of Angels on this live effort, recorded in February.
Yet that introduction mirrors much of what is good about this Kiwi band: though McGlashan's melodies take hold through a combination of craft and time-honoured repetition, it's the slithery, more ethereal textures provided by guitarist David Long, bassist Alan Gregg and drummer Ross Burge that pique the curiosity.
There are 13 of the band's best-known tracks here. Enough said.
Single download: The Heater
For those who like: Early Crowded House, Toy Love
- Shane Gilchrist
---