This week we review albums from Thriftstore Masterpiece, Sigur Ros and Bannerman.
---
Thriftstore Masterpiece. Trouble is a Lonesome Town. Shock. 4 stars
(out of 5)
Having discovered Lee Hazlewood's 1963 lost classic by the same name a decade or so ago, producer Charles Normal began a quest to pay tribute to the tales of life in a fictional small town populated by outlaws and down-and-outers.
Enlisting Frank Black (Pixies), Courtney Taylor-Taylor (Dandy Warhols) and others, Normal has reworked Hazlewood's bare-bones lyrical musings, swapping simple acoustic guitar for jazz-club horns, Latin percussion grooves, whimsical waltzes and lurching electric rock.
The result is a refreshing and fun elevation of material in a project that goes far beyond twee worship.
Single download: Peculiar Guy
For those who like: Raconteurs meet Joe Henry
- Shane Gilchrist
---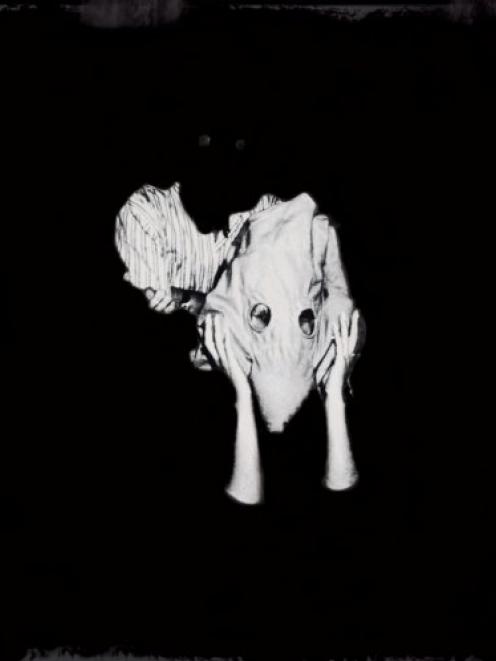 Sigur Ros. Kveiker. Remote Control Records. 3 stars
(out of 5)
Unless you've picked up sufficient Icelandic and Vonlenska (singer Jonsi's made-up language) to relate to the lyrical content of Sigur Ros' output, engagement with the band's music will always be limited to impressions conjured up by its mysterious, sprawling other-worldliness.
Here, the colours are dark, the textures abrasive, the air thin and the environment littered with shards of gleaming metal. Digital noise burbles like tinnitus, bells clang and drums thunder but, as always, Jonsi's voice finds room to soar.
It's the same but different, the Kid A of the seven-album catalogue.
Single download: Isjaki
For those who like: Radiohead, Mogwai
- Jeff Harford
---
Bannerman. Clawhammer. Native Tongue. 5 stars
(out of 5)
New Zealander Richard Setford has delivered a mighty classy, wide-ranging third album that places him in the top ranks of writer/performers.
His rich baritone, mournful at times and rousing at others, lends a world-wise quality to 11 strong tracks that bear the hallmarks of authenticity.
From dark, treacle-thick ballads to engaging country toe-tappers to more spacious works, some of epic scale, Setford's songs paint him as a deep thinker, loner, lover and man's man.
His band does a great job of allowing that multifaceted personality to express itself, facilitating the process with an even hand.
Single download: There Is A Lesson
For those who like: John Grant, Adam Green, Nick Cave
- Jeff Harford