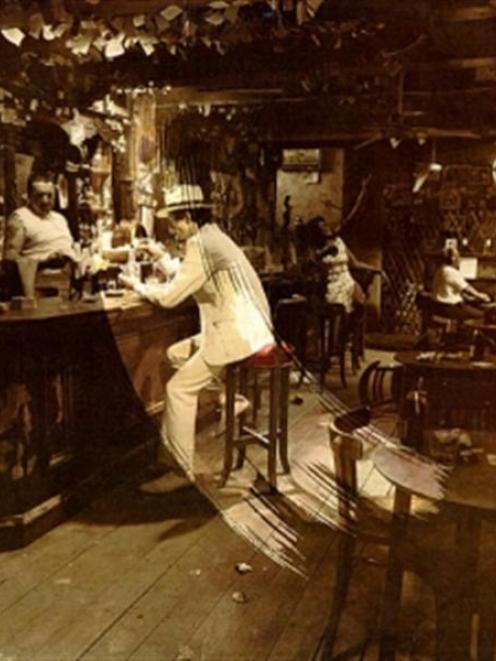 Ill-advised foray into new wave, or a statement of defiance from dad-rock dinosaurs?
Either way, In Through the Out Door (1979) loosened Led Zeppelin's grip on the hard rock sceptre, allowing indulgence into their off-kilter musical leanings (conga marches, anyone?).
With John Paul Jones and his huge organ to the fore, the synthetic squiggles of All My Love and Carouselambra's spacey prog make for curious additions to the canon.
The ''rough mixes'' included here are among the weakest of the whole reissue series; wallow, instead, in the fearlessness of what would be their studio swansong.
• Led Zeppelin. In Through the Out Door (Deluxe Reissue). Atlantic/Swan Song.  
• Three and a half stars (out of five) 
Single download: In the Evening
For those who like: Dignified endings
- John Hayden