> The Jim Jones Revue.
The Savage Heart.
Liberator Music.
4 stars (out of 5)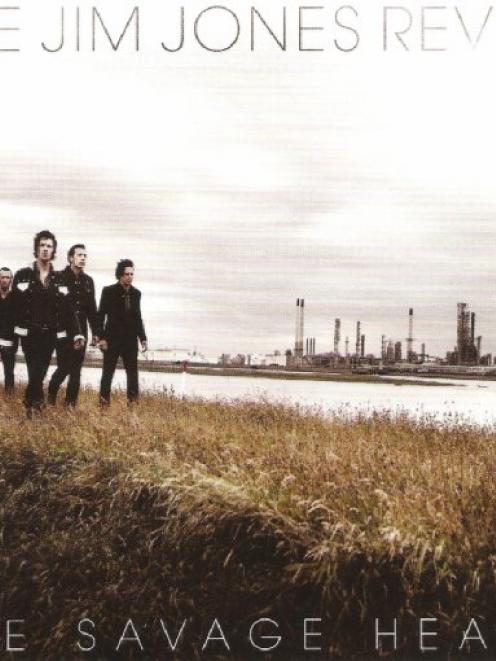 If
The Savage Heart
summarises the Jim Jones Revue's mission to mine rock 'n' roll for its brutal essence and dark humour, the British five-piece has surely struck pay dirt with this third album.
Fuelled by the same devotion to derriere kicking that gave the MC5 its edge, the band whips up a nine-song storm of bar-room blues-boogie stompers that shift through enough tempo and time-signature changes to ward off any complacency. Jones' gravelly bark is as menacing as ever, tempered only by his restrained crooning in the closing track, a '50s-style ballad straight from the graveyard of forgotten greasers.
Single download: It's Gotta Be About Me
For those who like: MC5, D4, Jon Spencer Blues Explosion
- Jeff Harford
---
---

> Led Zeppelin.
Celebration Day.
Atlantic.
4 stars (out of 5)
Maybe five years isn't such a long wait for what ostensibly is a one-of-a-kind event. If you are one of the millions not fortunate enough to see Led Zeppelin send off old mate Ahmet Ertegun, this is as good as it gets ... well not quite.
Listening is one thing, but watching Plant prowl the stage while Page embellishes licks with Uncle Fester facial contortions, it's a reminder of how good these guys are. With John Paul Jones' fleet-fingered fretwork locking into Behemoth junior's primal thumping, it's nothing short of remarkable the old geezers pulled this off. It's reductive to talk about individual highlights, except to say, get the DVD.
Single download: Since I've Been Loving You
For Those Who Like: Led Zeppelin
- Mark Orton
---
---
> Massive Attack.
Blue Lines 2012.
EMI.
4 stars (out of 5)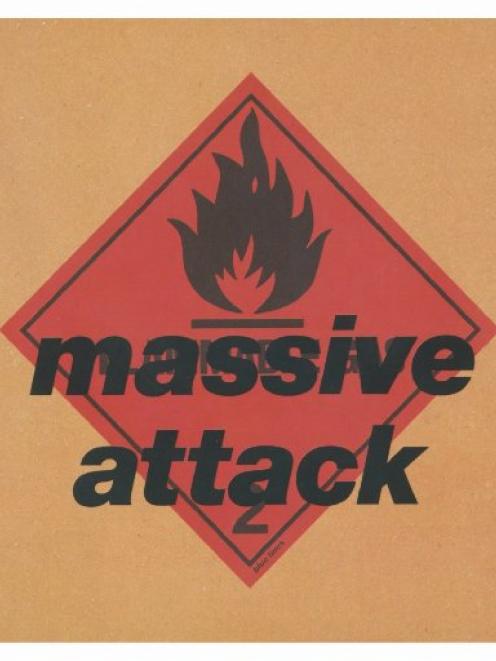 It might have been more than 20 years since Massive Attack released breakthrough album Blue Lines (in April 1991), yet its mix of hip-hop, soul, post-punk, dub and electro can still be heard in the magpie approach various producers (electronic and otherwise) bring to their music nowadays.
Perhaps it's fitting then that a remix version has been released, increasing the bass on the already thumping Safe From Harm, adding even more reverb to the funky yet plaintive Unfinished Symphony while also contrasting relaxed Brit-rap stylings with Neneh Cherry's sweet, soulful voice.
Single download: Five Man Army
For those who like: Gorillaz, Beck
- Shane Gilchrist
---