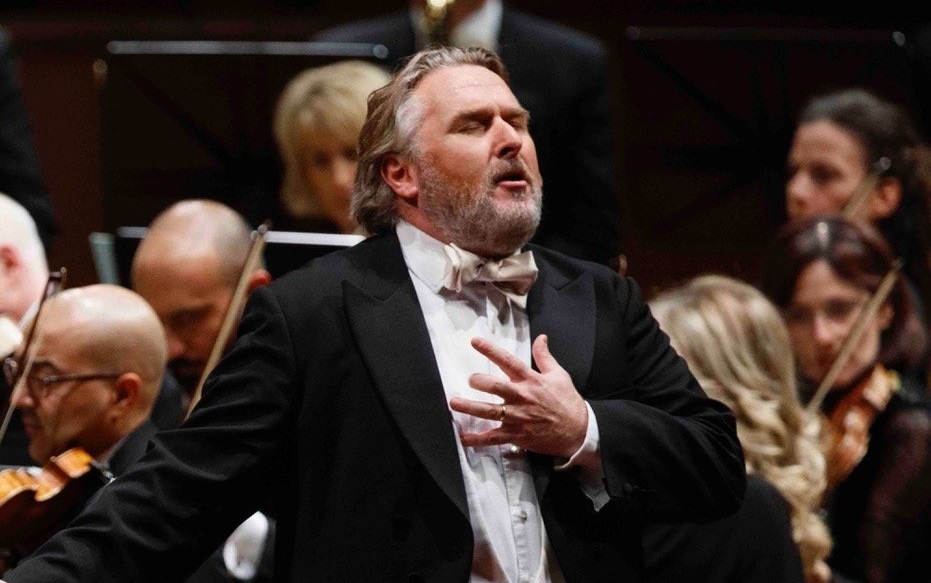 A large audience was treated to a wonderful evening of opera excerpts in the Dunedin Town Hall on Saturday when New Zealand international singers Anna Leese and Simon O'Neill delivered thrilling performances from operas they have sung in prestigious venues such as Covent Garden and New York's Metropolitan Opera.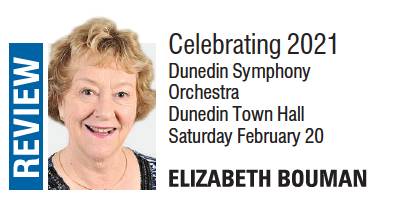 Dunedin soprano Rhiannon Cooper also sang with them, and Kenneth Young conducted the Dunedin Symphony Orchestra and City Choir Dunedin (director David Burchell).
The robust orchestral overture from Mozart's Idomeneo was a perfect starter, leading on to Se il padre perdei (Leese), a powerful delivery of Fuor del mar (O'Neill) and Pria di partir, o Dio when Cooper, who has a big resonant operatic voice, joined to form a trio.
Excerpts from Carmen by Bizet began with City Choir welcoming toreadors and the matador in the rousing chorus Les Voici, followed by Micaela's aria Je dis que rien ne m'epouvante (Leese).
The orchestra was well-settled by then and achieved good balance with some impressive sectional highlights. Two more arias from Carmen completed the first half of the programme.
The overture to Beethoven's Fidelio preceded a highly dramatic delivery of Gott! WeichDunkel hier (O'Neill), then City Choir introduced Verdi's Otello with a challenging Italian chorus Fuoco di gioia. Fast tempo and forward movement was achieved, but the Italian text lacked finesse.
Verdi highlights were Leese's stunning performance of The Willow Song, O'Neill's exceedingly passionate dramatic interpretation of Niun me tema and their duet Gia nella notte densa. The Drinking Song from La Traviata completed the programme and a standing ovation with prolonged applause showed audience appreciation.
This was a truly momentous occasion of world-class vocal performance. O'Neill compered the evening, introducing items with anecdotal chat, briefly outlining the place of each aria in the opera's storyline.
He said how grateful and privileged he felt to be in New Zealand and be able to perform with such a good orchestra, also commenting that the Dunedin Town Hall was the best singing venue in the country.