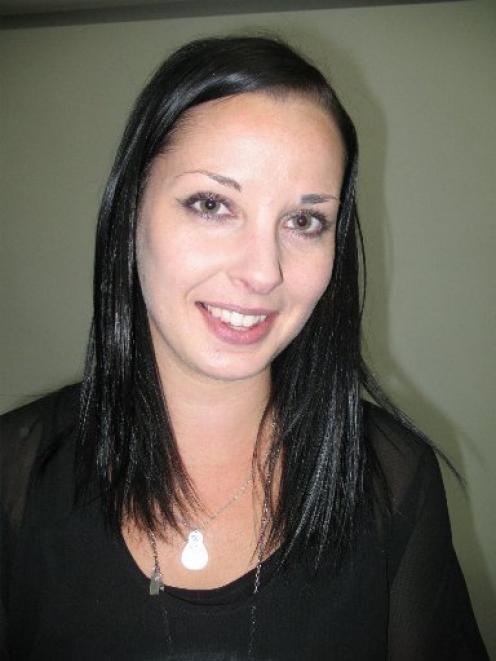 Indigenous, a little political and at times confronting, Kaha is the ultimate showcase of Maori contemporary dance.
Kaha: Short Works
The Regent Theatre
Tuesday, October 14
This collection by Atamira Dance Company of six short works has mana at its core. The notion of an indestructible spiritual power is what leads these dancers on their journey through the eclectic pieces, which range from traditional Maori dance to contemporary.
Serious yet utterly upbeat, the programme covered all genres. We were welcomed into their world with a mihi whakatau, accompanied by a porotiti and followed with a haka.
The whole nature of Maori culture is storytelling. Moss Paterson, director of Atamira, came out on stage and introduced each piece before it began - this was a welcome interlude that explained the meaning and presence of each item.
The whole programme was a natural progression, not just in terms of dance style, but musically as well. From the nostalgic and traditional, Kaha included ti rakau (or stick games), a nod to Kiwi sporting prowess and the significance of moko while being enveloped by a soundtrack that paid homage to Maori heritage and Aotearoa electronica (notably Pitch Black).
Kelly Nash's ''Indigenarchy'' explored the possibility that Maori do not have their origins in the Pacific; instead, it explores the possibility they came from South America. It had a capoeira-like feel.
Atamira is a company that is the sum of its parts. Each and every member of this company works impeccably well with the others; they feed off each other to create a coherent and sensational body of works. Kaha is a collection of works so dynamic, so engaging, and so entertaining.
The evening's programme closed with ''Poi E Thriller'' - a little bit camp, a little bit Jackson and a lot Maori: quite simply, we loved it!
- Reviewed by Penny Neilson