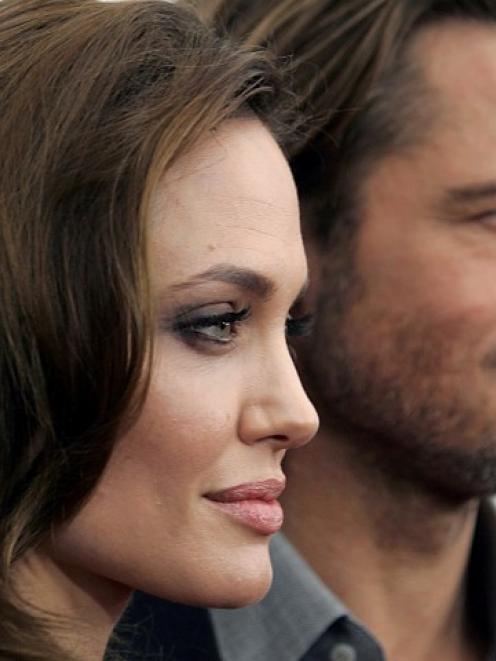 Hollywood executives are reportedly on the cusp of signing a deal with the federal government that will see the biggest blockbuster ever to be made in Australia, a mega-production remake of 20,000 Leagues Under the Sea: Captain Nemo.
And with Brad Pitt keenly sought to play the lead role of Ned Land, according to industry sources, the deal may see Pitt, his wife Angelina Jolie and their children relocate to Australia.
Executives from Disney have this February been scouting locations in NSW and the Gold Coast to find the perfect location for the shoot, according to News Limited newspapers.
And on Friday they will be at Parliament House in Canberra to meet with Arts Minister Simon Crean, who has been in talks with Hollywood to secure the film, says the report.
Shooting would be expected to begin in the next few months on the first remake of the 1954 Disney film, which starred Kirk Douglas.
The film, based on the 1870 science fiction classic written by French novelist Jules Verne, is set on the perilous oceans of the late 19th century in which there are reports of giant whales and mysterious sinkings.
An expedition comprising a naturalist, his assistant and a professional whaler, Ned Land - which could be played by Pitt - head out to unravel the mystery when they encounter the advanced submarine, the Nautilus, commanded by Captain Nemo.
If a deal is secured for a modern remake of 20,000 Leagues Under the Sea, it will be the largest production in Australian history and will be expected to exceed the 2000 local jobs created during the recent filming of Wolverine, which generated $80 million in local investment.