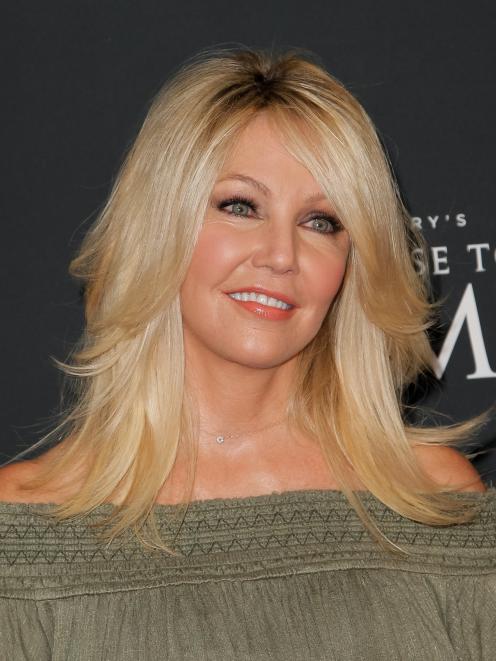 Prosecutors have decided not to charge Heather Lock­lear with felony domestic violence after her dramatic arrest in Southern California two weeks ago, multiple sources told the New York Daily News yesterday.
One source said the Melrose Place actress would not face any domestic violence charges, only misdemeanors involving allegations she kicked and shoved sheriff's deputies responding to a call at her Thousand Oaks residence on February 25.
A lawyer is expected to appear on Locklear's behalf at her first court hearing in Ventura County Superior Court today.
Locklear (56) was booked on suspicion of felony domestic violence and three counts of misdemeanor battery on emergency staff last month.
- New York Daily News/TCA