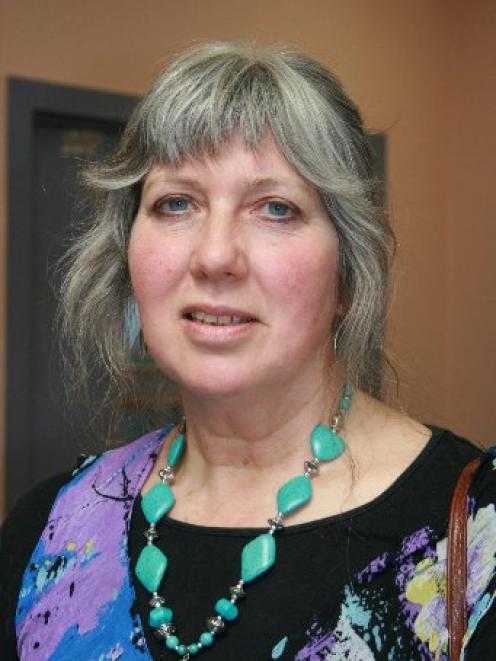 Seats were sold out for an evening in Olveston's drawing room with its splendid Steinway grand piano and backdrop of trees clothed in spring growth beyond the leadlight bay window. 
Elephant in the Room
Olveston at 6
Tuesday, October 14
A glass of sherry and a card table would not have been out of place in this sophisticated yet familial recital by pianist Vivian McLean, narrator the inimitable Honor McKellar and songstress Serena Waterworth.
The audience were treated to delightful performances of works written during the 1930s ostensibly for children and containing the occasional wise nod to adult sensibilities.
The story Babar the Elephant, written by Jean de Brunhoff and set to music by Francis Poulenc, is as informative of the era as it is of children's expectations.
Things always happen for the best. Misadventures are readily resolved.
McKellar achieved a lovely balance between the mischief and the social comment entailed in elephants in bowler hats. McKellar's recital from memory of Hilaire Belloc's Cautionary Tales for Children is testament to the seriousness with which she treasured her own (first edition) copy.
The nobly born ''Godolphin Horne'' and ''Jim, who ran away from his nurse and was eaten by a lion'' are prime yet whimsical examples of what could happen to children who test parental wisdom.
Marriott Edgar's poem The Lion and Albert creates a better story, though promises no better effect in curbing childish enthusiasms.
Serena Waterworth gave settings of A.A. Milne's poems, Politeness, Halfway Down, Hoppity, Growing up, Three Cheers for Poo - with interjections from Judy Bellingham - and Vespers.
Waterworth has a suitably sweet clear voice and a charming stage presence. McLean accompanied all the pieces with assured aplomb, especially when Poulenc's leaps attempted to derail her.
This was an evening of pleasurable whimsy in an ideal setting for genteel musical events.
- Reviewed by Marian Poole