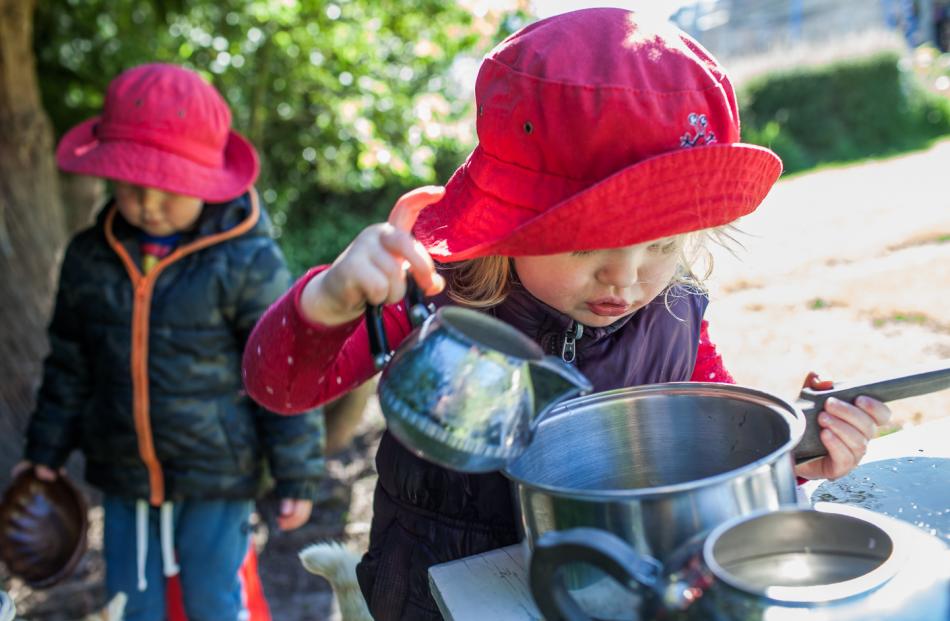 Have you ever thought about a career in mud pies and finger painting!
Probably not! However by becoming a home based Early Childhood Educator you can help those young inquiring minds in your community uncover the secrets of their unfolding universe.
If working with young children is your dream job and you have a passion for the joy of watching people learn then becoming an Early Childhood Educator may well just be the ideal job for you.
Wild Things is an Early Childhood Education service established by the current director in 1999 to offer excellence in education and care to families in the lower South Island.
Today Wild Things operates a large network of educators delivering dynamic community focused education and care in the home environment for children under 5 years old.
Every educator is provided with a comprehensive support framework including a thorough induction programme, consistent visiting teacher involvement and ongoing professional development opportunities.
All our educators are encouraged to complete their level 4 Certificate of Early Childhood Education – all paid for by Wild Things! If you don't already have a qualification this is a great way to start your career – all on us!
As part of its overall contribution to the sector for the past four years Wild Things has hosted a now annual workshop focused on fostering excellence in Early Childhood Education.
At this years' Dunedin workshop held on 28th October Wild Things will showcase the practice and enthusiasm of the dynamic early learning specialist Kimberly Crisp.
If you would like to know more about becoming an early childhood educator (or you are a parent looking for more information about the homebased option) then please feel free to make contact with Jan at Wild Things today: on 0800 44 44 70 or you can email Jan@wildthings.org.nz
We look forward to hearing from you.