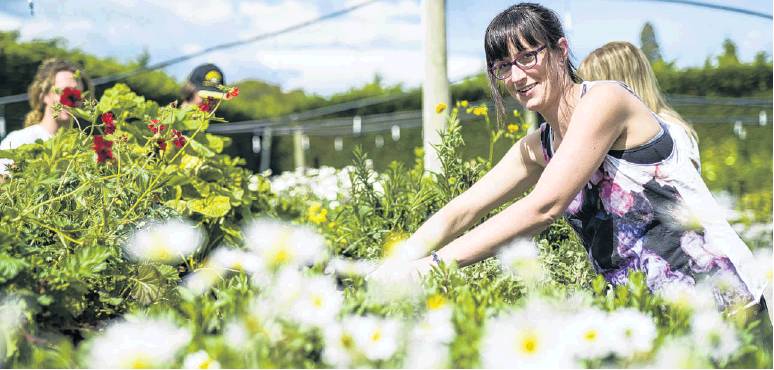 Otago Polytechnic's Central campus, located in Cromwell, Central Otago, is the perfect option for those looking for a tertiary education experience with a difference.
The Central campus offers a wide range of hands-on programmes that will ensure you are equipped with the skills industries are looking for.
The specialist teaching staff will help you have the best experience possible, learning the skills you need to get the career of your dreams.
Being a small campus, it is more like a family, and the student success team is on hand to offer support to all students.
There are two new programmes starting in 2019, including a Graduate Diploma in Applied Management, and a new suite of brewing programmes. The brewing programmes offered are from Levels 4-6, and will be delivered from a brand-new purpose-built brewery.
The Central campus has onsite accommodation in the form of five five-bedroom townhouses, meaning students can access classes and campus facilities easily, as well as being close to Cromwell town centre.
Studying in Central Otago is a unique experience; not only are you fully immersing yourself in your chosen programme, you will also have plenty of opportunities for work experience within the industry.
At Otago Polytechnic's Central campus the programmes embrace the amazing region, and they pride themselves on providing a learning journey that will equip you with the skills you need to get a career you love.
Now is the time to enrol for 2019, and ensure you create the world you want!
Visit the website to discover what you can study at Central campus in 2019: www.central.op.ac.nz