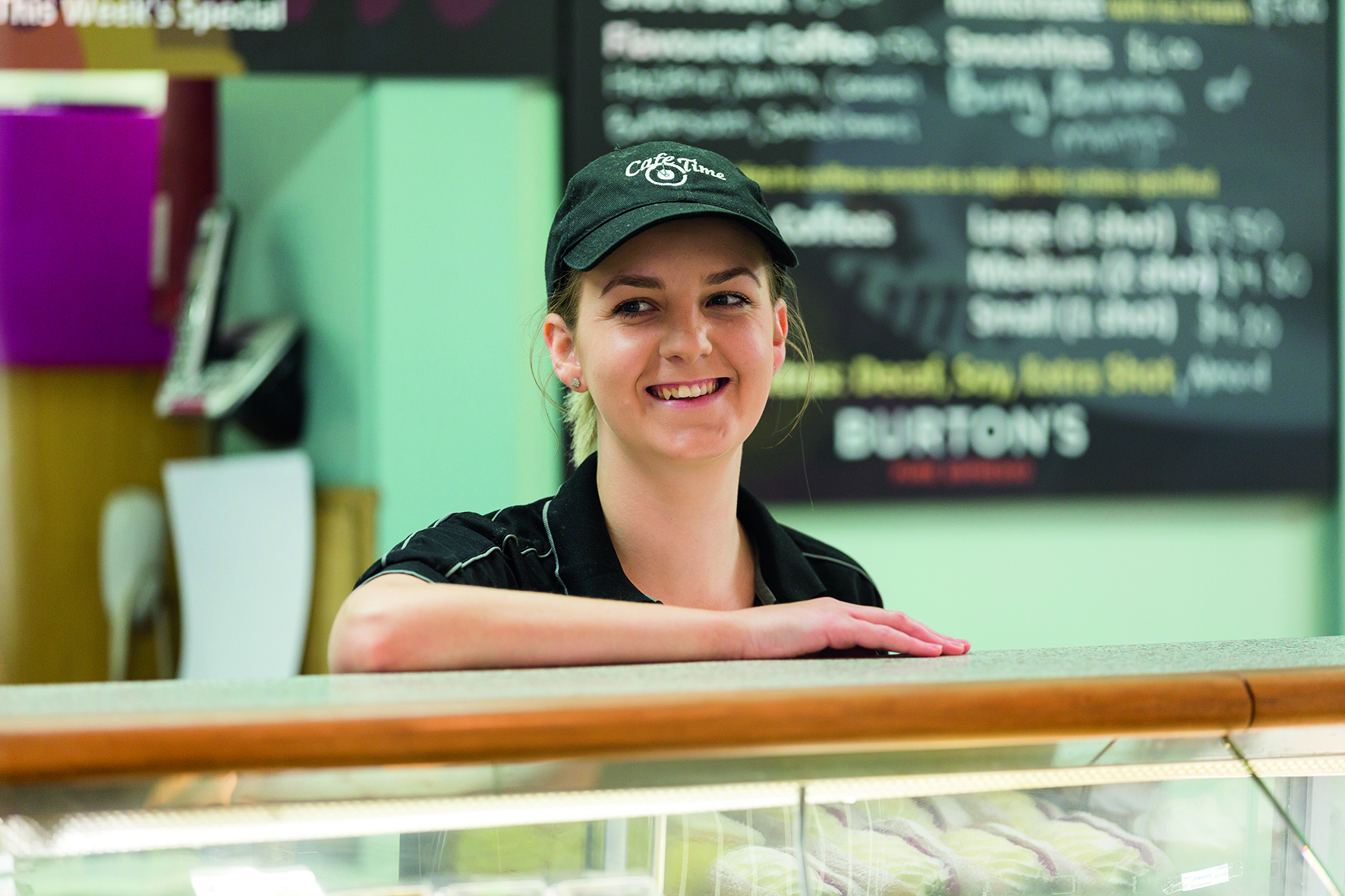 Ashburton baker Malaya Hooper has always loved working with food and people.
At Ara Institute of Canterbury in Timaru she learned how to create a career from what came naturally to her.
She first studied for the Café and Barista Certificate, but the aroma of baking wafting from the kitchens next door proved too distracting, so Malaya followed her nose and pursued the New Zealand Certificate in Bakery.
Since making that decision, she has won the Baking Industry Association's Apprentice of the Year Award, and been employed as a baker at Café Time in Ashburton.
"I like to do a lot of baking at home, and I wanted to take that further,'' she says. ``I was really nervous starting Ara, but it was awesome. From the interview with the tutor beforehand I just knew that everything was going to be awesome.''
Gaining a qualification was definitely the right path. ``Ara prepared me with all the basic skills to walk straight into this job. I believe that without that training I wouldn't be in this job today.''
"Hopefully in my future I'll own my own bakery. I'd like to stay in Ashburton, where I was born, and have all my own products and put my little touch on everything.''