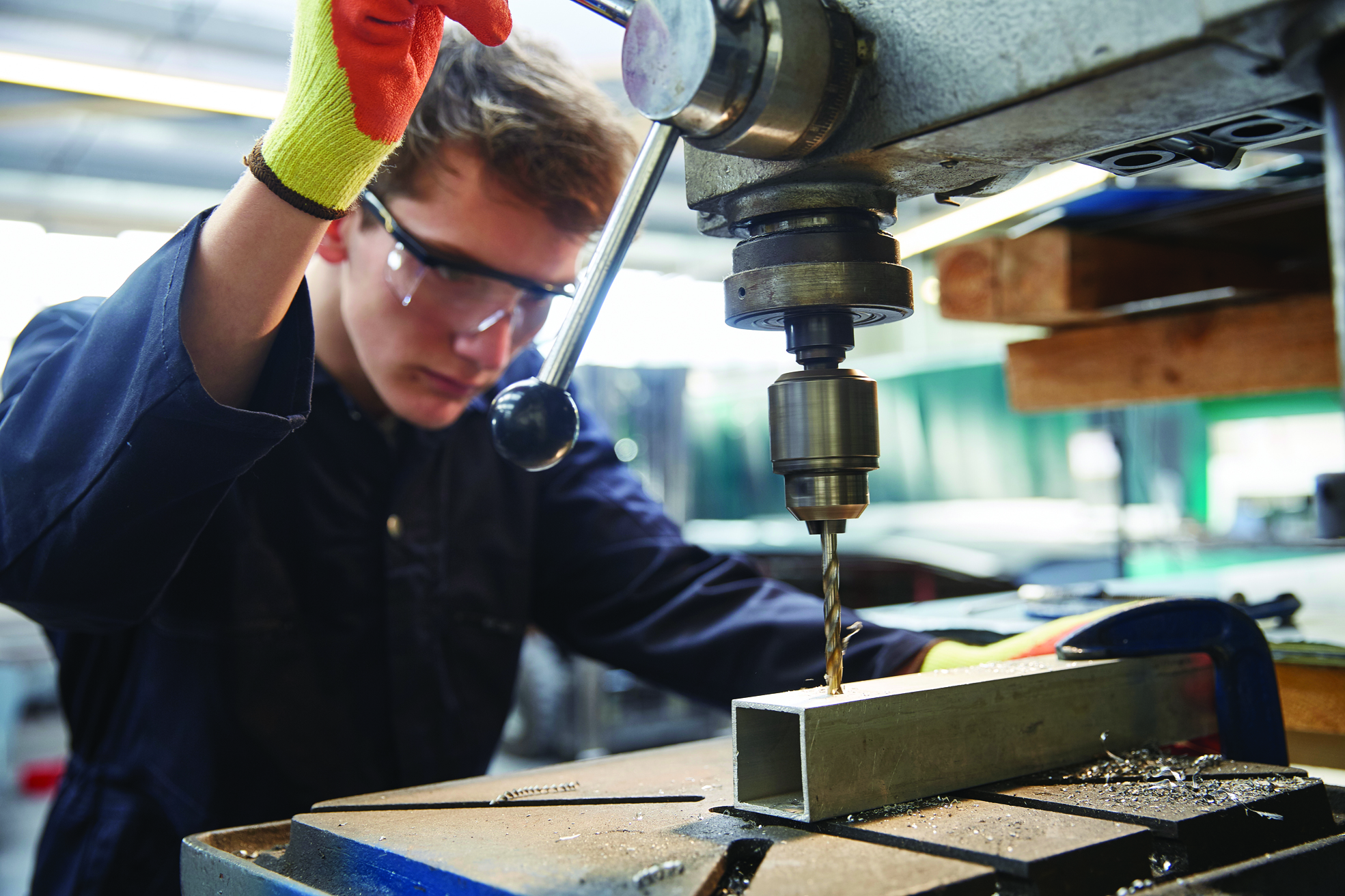 As a New Zealand Apprentice you can earn as you learn, gain professional and practical skills and knowledge, and gain one or more level 4 national certificates.
If you are interested in this career path, there are five simple steps you will need to carry out:
1.    Choose your industry - find the relevant industry training organisation for your chosen field (their websites will have information about the different types of apprenticeships they offer).
2.    Check with the ITO to find out if you can become a New Zealand Apprentice in the industry you are interested in. They will talk to you about your goals and any entry requirements you need to meet.
3.    Find a job - check job vacancies and talk to family and friends with potential contacts. Check with potential employers to see if they are interested in taking on a New Zealand Apprentice. Your ITO may also have information about job vacancies.
4.    Sign up for a New Zealand Apprenticeship - once you've found an employer you'll need to sign two agreements with them - your employment agreement and your industry training agreement.
5.    Develop a training plan - your ITO will work with you and your employer to develop the best plan for you; this will outline the on-the-job and off-the-job training required to gain your qualification.