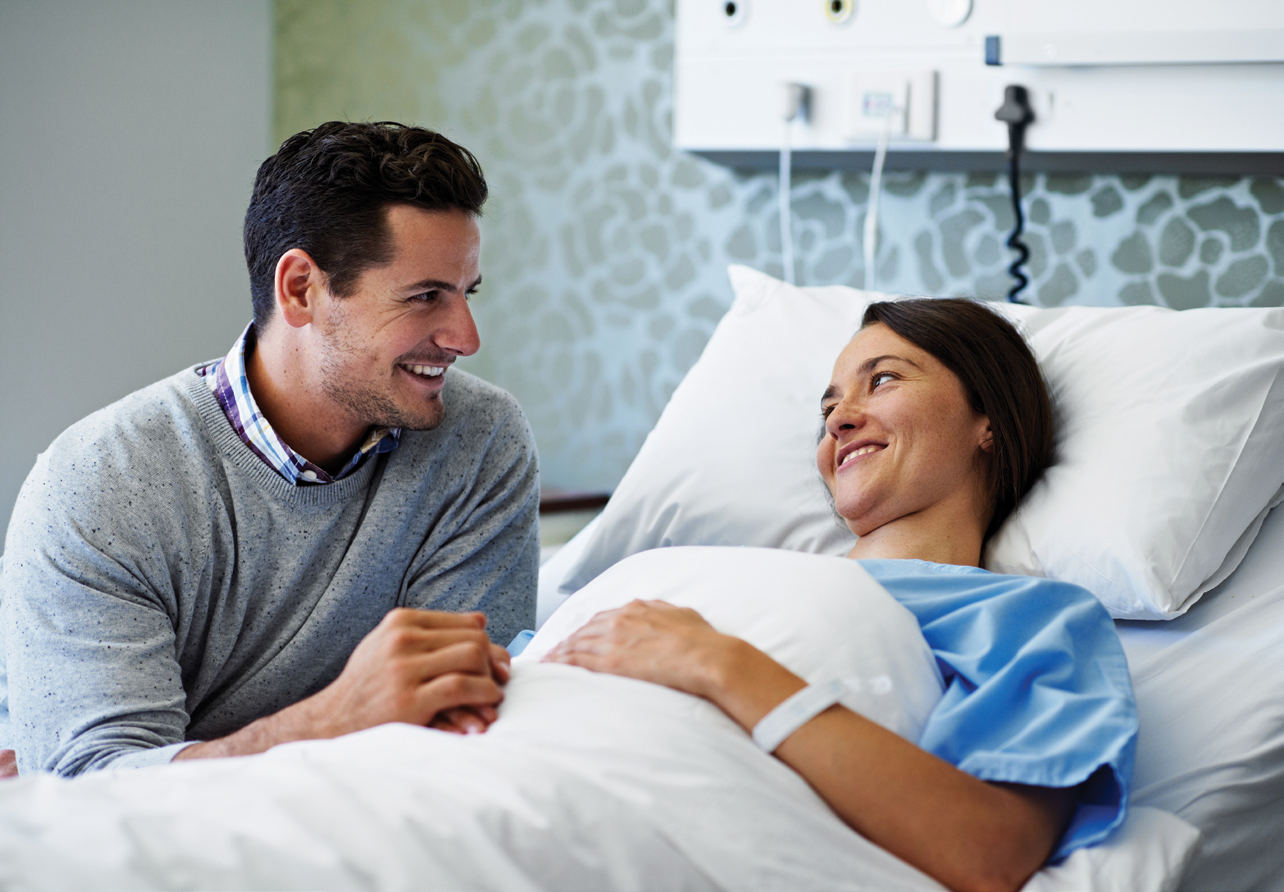 Dr Mark Smith is a Consultant General, upper gastro-intestinal surgeon and weight loss surgeon operating in Dunedin, with clinics in Invercargill and Queenstown.
He has a passion for weight loss or bariatric surgery, which led him to the United States in 2009 to specialise in this area. He spent three years there working in a high volume centre of excellence hospital as a specialist bariatric and minimally invasive surgeon.
He has been helping people from the lower South Island achieve their weight loss surgery goals since 2012.
As well as weight loss surgery, Dr Smith uses the latest laparoscopic and minimally invasive surgical techniques to treat other conditions of the abdomen and abdominal wall, including hernias, gallstones, and reflux.
Laparoscopic surgery uses small incisions, cameras, and long instruments to perform operations that used to require more invasive open surgery. This allows faster recovery with less pain and smaller scars.
Bariatric or weight-loss surgery is used to help people who have struggled with their weight and related health conditions to achieve permanent weight loss, with significant health and quality of life improvements. Dr Smith has designed his service to provide wrap around care, with both specialist bariatric dietitians and psychologist services located in Invercargill and Otago, who meet with you before and after surgery to assist you to be supported to achieve the best possible outcomes.
During the Covid-19 lockdown, Dr Smith began providing free bariatric surgery information webinars, which have proved popular and are being continued monthly.
Laparoscopic techniques are the standard of care for gallbladder surgery, however, the application to the treatment of gastro-oesophageal reflux can mean sufferers no longer require daily medication and have significantly improved quality of life.
Laparoscopic repair of groin and other abdominal wall hernias allows faster recovery, less pain, and quicker return to work and normal activities compared to traditional open surgery.
Dr Smith has completed a Master of Medical Science Degree in evidence-based medicine. He currently operates and undertakes clinics at Mercy Hospital, Dunedin and travels to Invercargill and Queenstown for face-to-face clinics every four weeks.
He is an affiliated provider with the Southern Cross Health Society, and first choice NiB provider for hernia surgery, gallbladder surgery, gastroscopy, and colonoscopy.