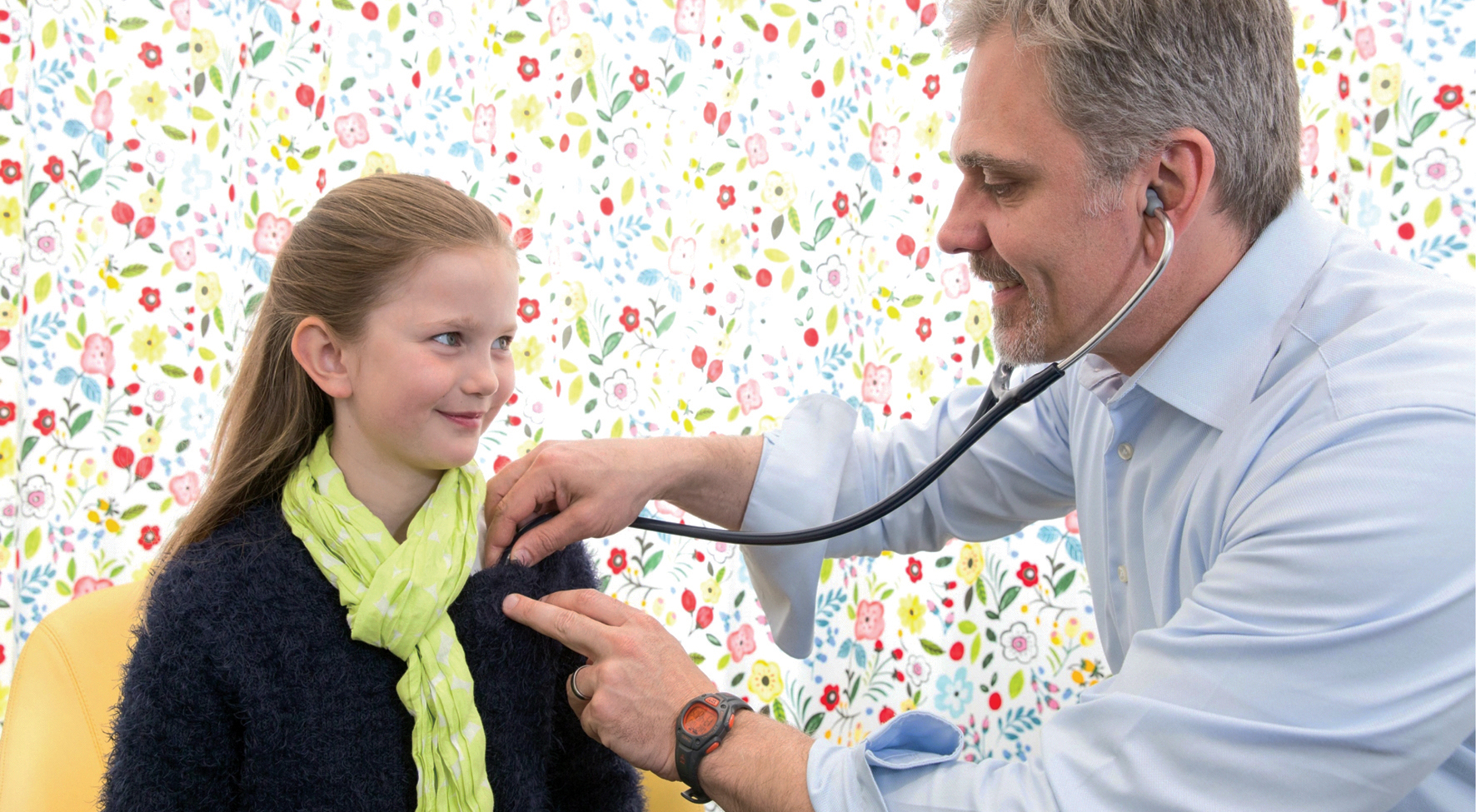 Oamaru Doctors is committed to providing quality healthcare to you and your family. We pride ourselves on being innovative and up-to-date.
Skin checks and skincancer treatment
It is estimated that 69,000 Kiwis get skin cancer every year.
More than 2000 melanomas, the most serious type of skin cancer, are reported to the New Zealand cancer register each year.
We understand how scary a prospect skin cancer can be. Oamaru Doctors focuses on skin cancer diagnosis and treatment for our professional development. Following the guidelines and the training of the Skin Cancer College Australasia (SCCA), we are qualified to be your partner along the way.
Be proactive
Early detection of skin cancer can lead to earlier and more effective treatment.
Book your appointment for a full and comprehensive skin and mole check today.