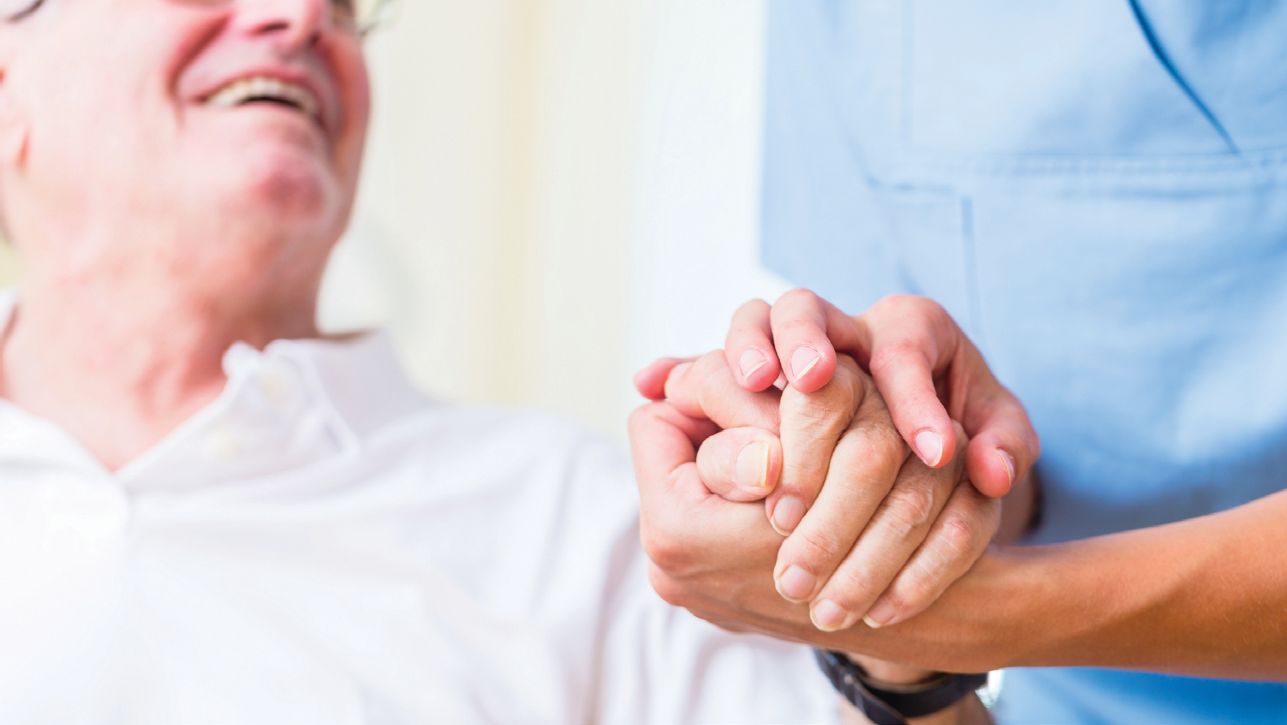 Maniototo Health Services offers a range of health care solutions from our facility in Ranfurly, Central Otago.
Being a non-profit organisation means that all income generated is used to provide quality health care to our residents and patients.
Residential care includes respite, rest home, long term hospital aged and acute care.
We pride ourselves in compassionate, friendly staff, creating a comfortable, safe home for our residents.
Southern New Zealand is renowned for friendliness and hospitality and this is reflected in our country home. We are committed to ongoing training for our staff to ensure a quality service.
We have extensive park-like surrounds and rural mountain views to enhance the lifestyle provided in the central Otago climate.
Activities are well catered for with the minibus outings a favourite. One van has hoist capabilities for wheelchair access.
Building planning is underway, so that we will soon be able to provide a new purpose built facility.