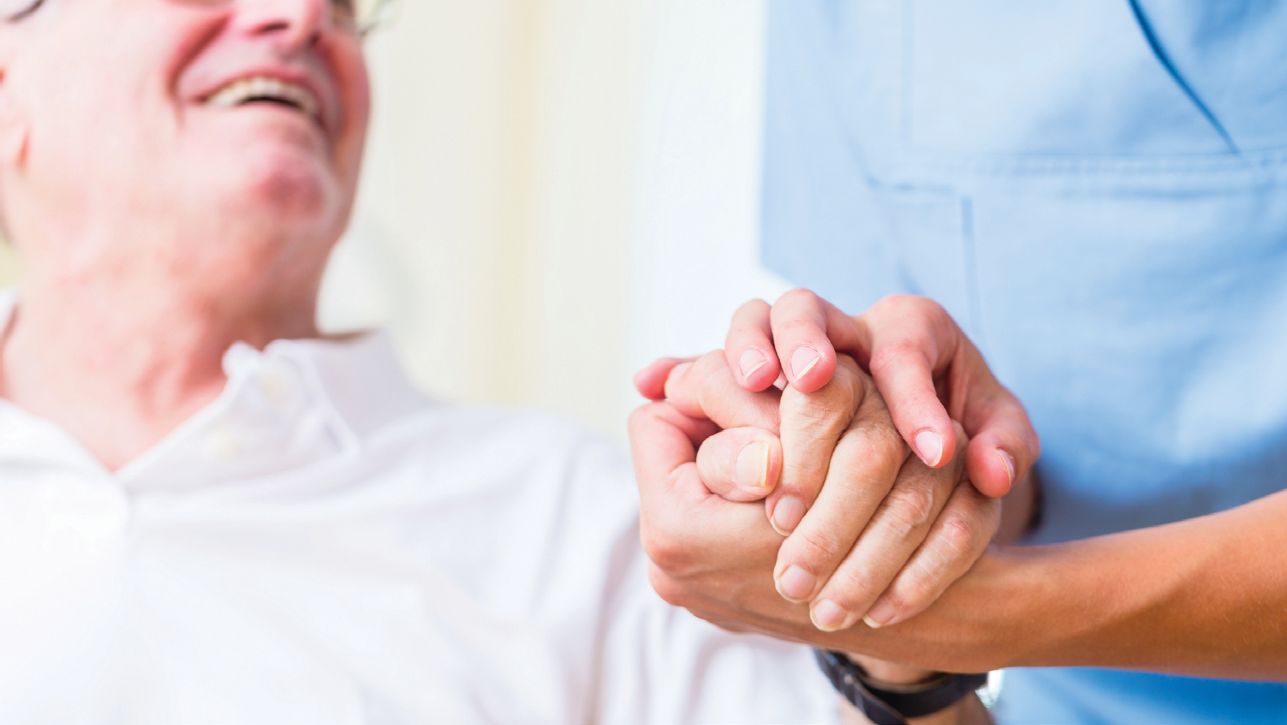 Now well settled, residents and staff have literally moved from one century to the next, from the 90-year-old past to the brand-new facility.
Residents have four lounges to choose from; the main lounge provides Sky TV, hearing loop, and magnificent mountain views—a popular spot for musical events, quiz and word games, movies, crafts, sing-alongs, and church services. The sun lounges and games lounge are popular for quiet relaxing and conversation. The popularity of the new facility is evidenced by the growth of the waiting list for residential care.
Development of a helipad and conversion of the old Chalet Rest Home into a medical centre, dentist, Well Child, X-ray, Plunket mothers, LMC, and other clinic rooms is well advanced, with completion targeted for September. This will complete the purpose-built hub, designed to meet the community's, health needs and worthy of the massive community fundraising effort.