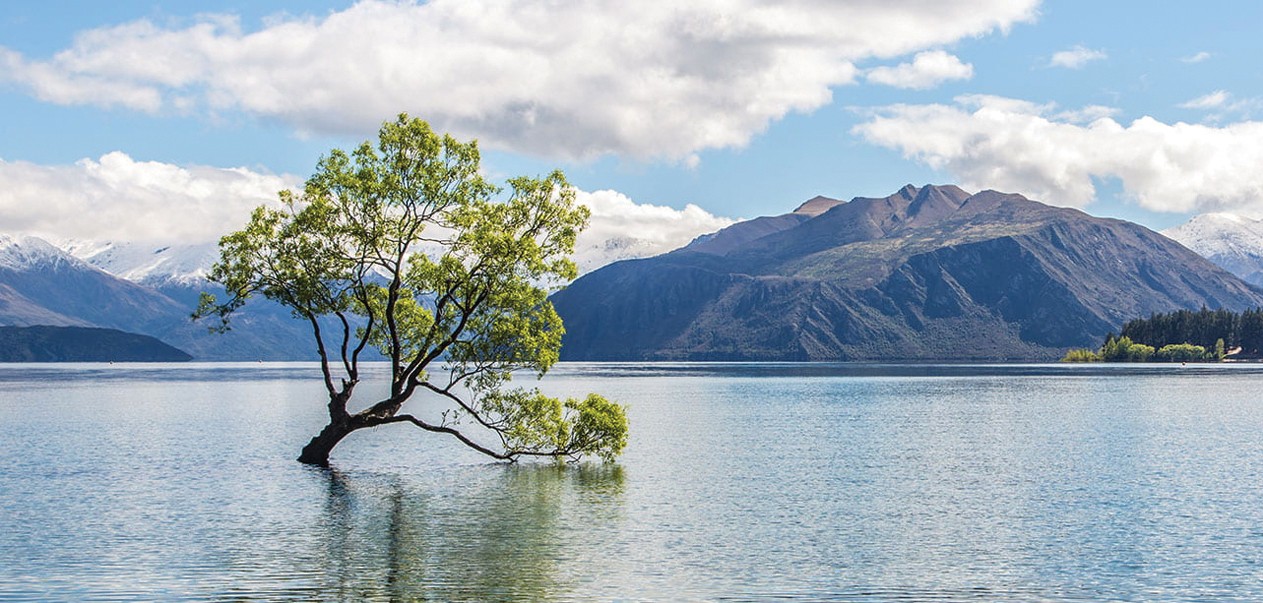 Wanaka Medical is a rural general practice providing the highest standards of professional health care in our community.
Workplace Health monitoring:
Our Occupational Health Team is here to help you meet your WorkSafe obligations. We provide hearing, breathing and vision tests for staff health-monitoring. Drug and alcohol testing is also available.
Wanaka Skin Cancer Clinic:
We offer comprehensive skin checks, with one of our GPs trained in skin cancer management. Areas of concern are recorded so your skin can be monitored over time. Liquid nitrogen treatment may be used if appropriate.
Wanaka Travel Doctor Clinic:
We are proud to be part of the NZ Travel Doctor Network and can provide all recommended travel vaccinations and travel medications. We will also keep you up to date with information on health warnings, disease outbreaks and advice on safe travel.
Wanaka Medical — your wellbeing is our priority. Phone (03) 443-0710, visit www.wanakamedical.co.nz or call in to see our friendly team at 23 Cardrona Valley Road, Wanaka.