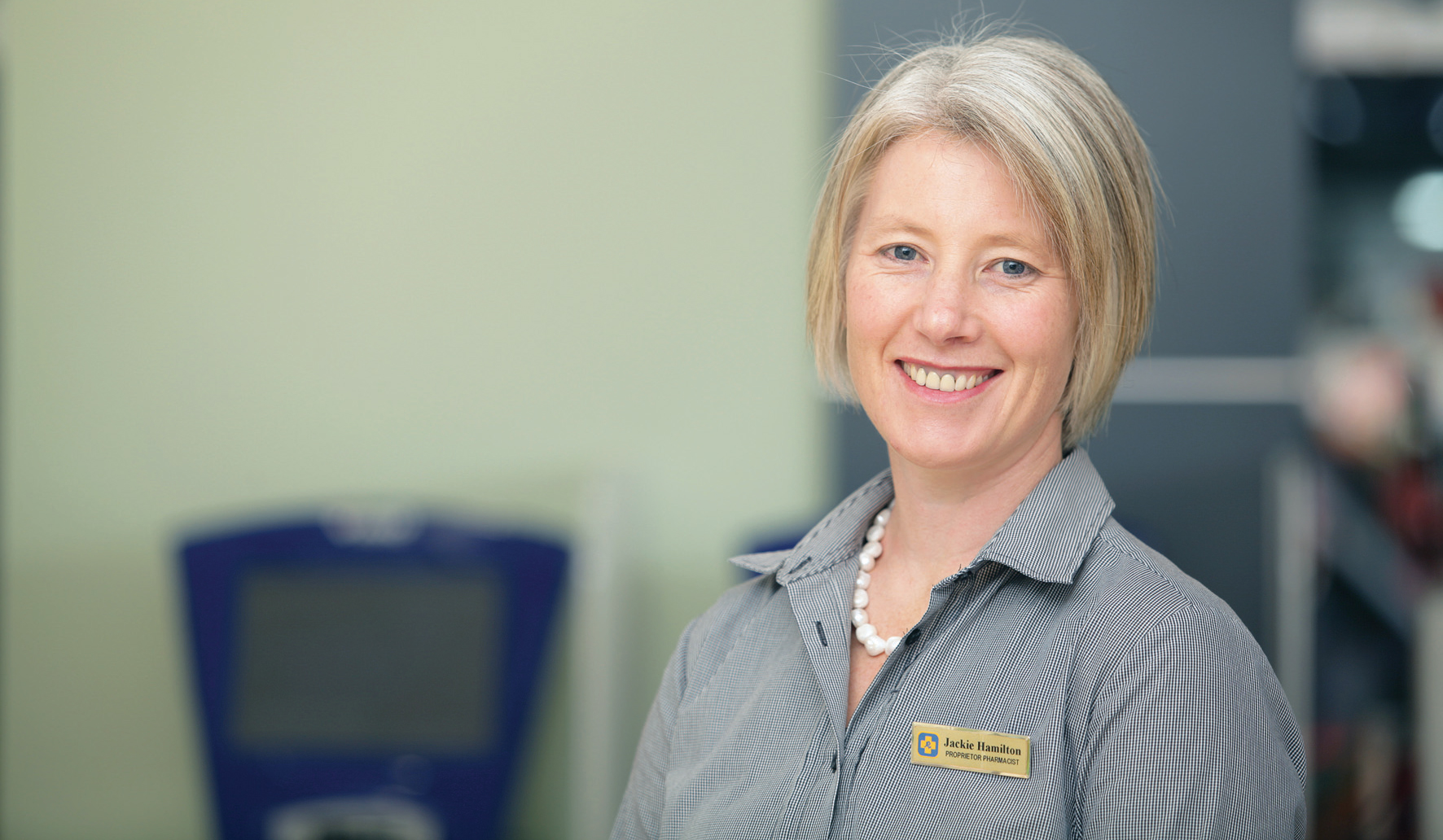 Medico Paks
Is there someone in your family who would benefi t from getting medicines packed by our Cromwell Pharmacy team?
We provide this service so customers can see at a glance whether they have taken their daily doses or not. The packs are discreet and portable, and portions can be torn off the main pack for daytrips. Labelling of medications is a serious issue if you are travelling through customs, and Medico Paks provide clear evidence that your medications are formatted for you personally - providing safe, secure and tamper-proof compartments.
Medico Paks are ideal for: people on multiple medications; on holiday or with busy lifestyles; caregivers who need a system they can trust; difficult or reducing regimens; children or adolescents; people with longterm chronic conditions.
Ask our staff for an example of a Medico Pak which is formatted either weekly or monthly. You can trial the fi rst month to see if it suits you.