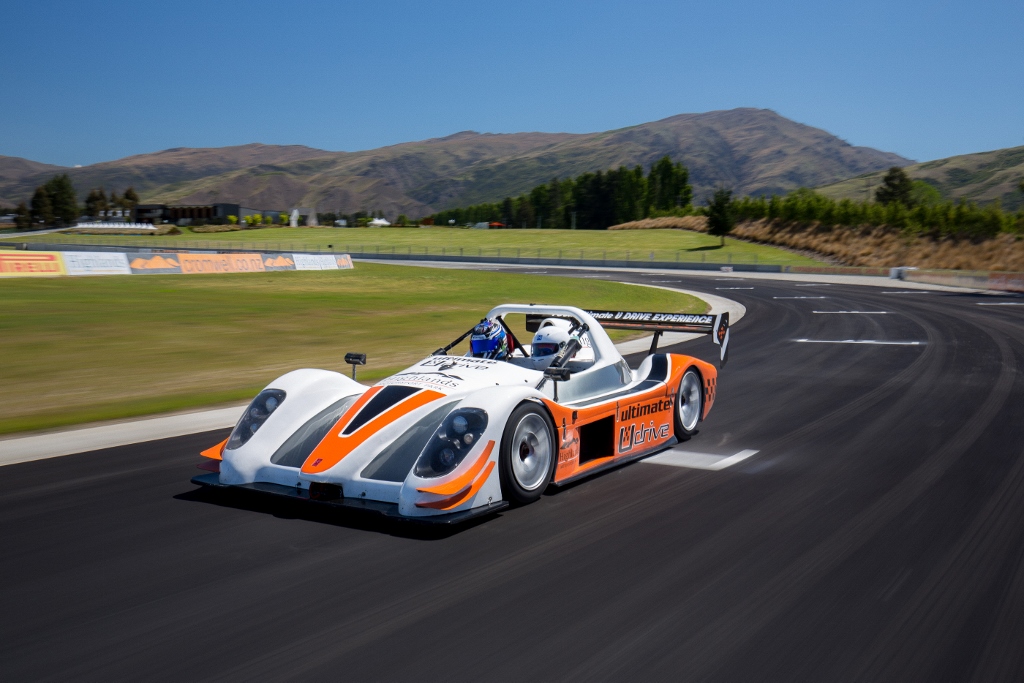 Highlands is a world class facility, with experiences to match - #1 on Trip Advisor since they opened four years ago, with 12 activities and a cafe on site, they've got something for everyone.
This summer, Highlands is the must-do destination if you are holidaying in Central. They can cater for two year olds to 100 years olds and everyone in between, with balance bikes, a dinosaur park, go-karts, Ferraris, self-drives, they-drives, wine, food, and the best service in the region.
On January 19-20 they will have international Red Bull drifting superstar - Mad Mike Whidett, coming to be the guest driver in the Highlands Ferrari and Brand new 'Sheriff's taxi'. Rides can be booked now by calling Highlands.