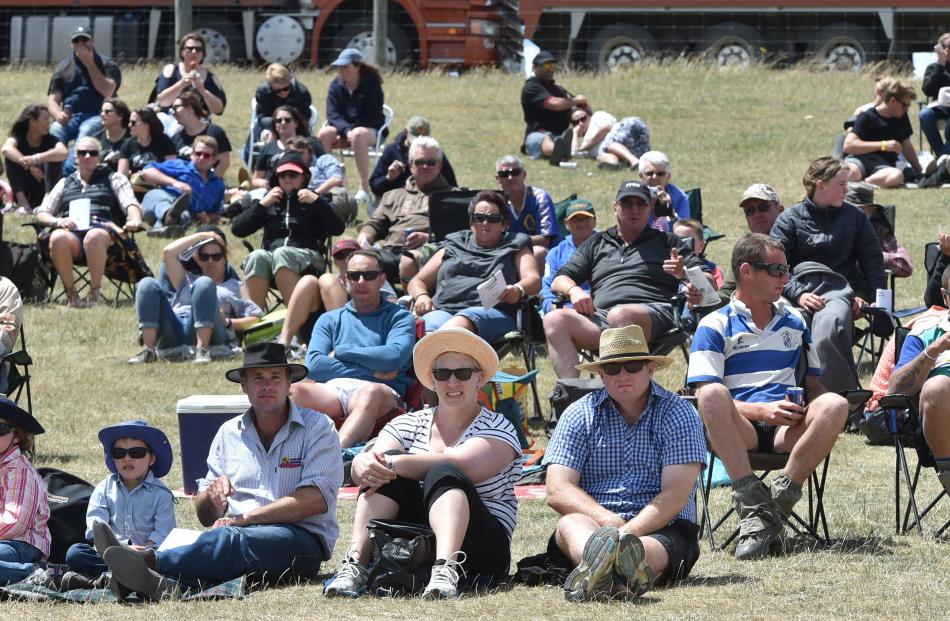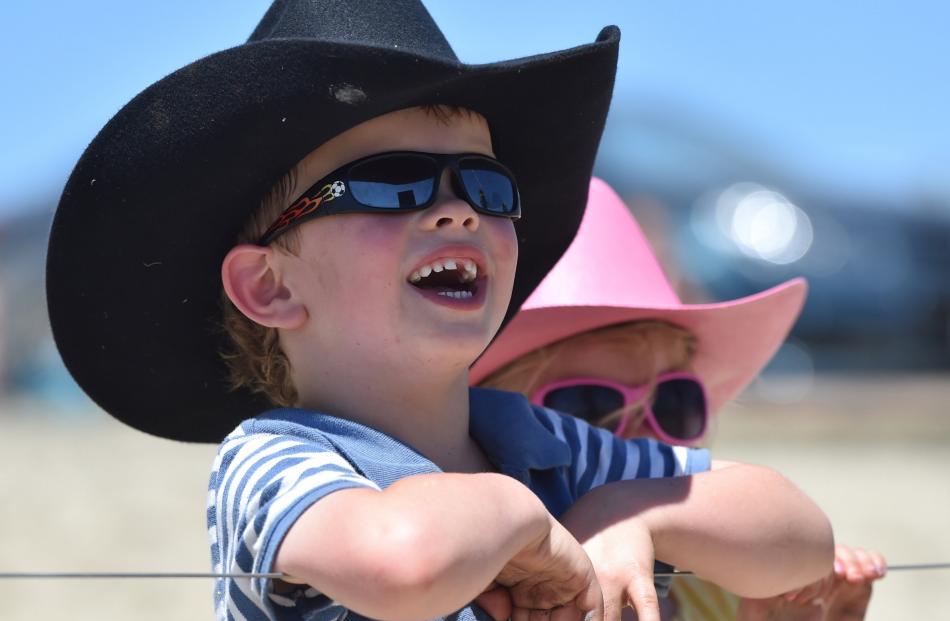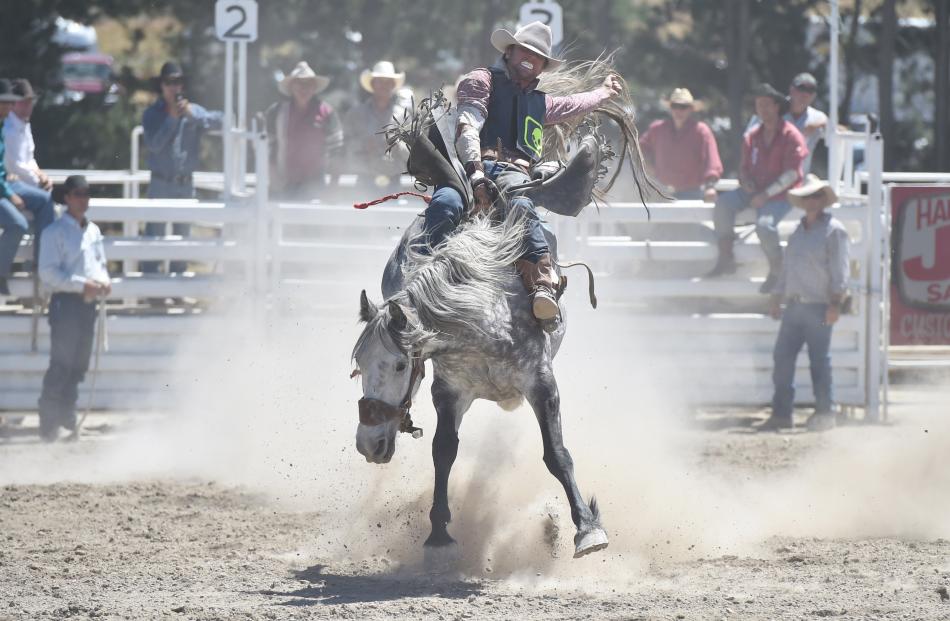 Organisers and competitors are gearing up for next month's Maniototo Rodeo, continuing the stand-out success of previous years.
About 1200 people basked under big blue skies last December and it is hoped the weather will once again shine for the occasion.
Part of the New Zealand Rodeo Cowboys Association (NZRCA) circuit, the rodeo will be held on December 27 at the Maniototo Rodeo Grounds in Waipiata.
The newly established event, the first full rodeos in the area since the 1970s, attracted about 250 competitors last year, with the same number set to enter the arena this year. Club members and volunteers are looking forward to once again bringing the showcase of rodeo to the Maniototo this year, and for many years to come.
One of the highlights would be the Westpac Chopper Appeal Hotel Challenge, which raised $650 last year. Local pubs have put up $100 to sponsor a novice steer rider, with the winner taking home $100 and the balance going to the appeal.
The Maniototo Rodeo is the third on the local circuit, following Millers Flat, with the season running from December through to March.
The rodeo will start at 11am with an exciting array of open, second-division and local events.
The open events include bareback, rope and tie, saddle bronc, barrel race, steer-wrestling, team roping, and the bull ride. Second-division and local events include junior barrel race, junior steer ride, NZRCA calf ride, local calf ride, local barrel race, and the Westpac Chopper Appeal Hotel Challenge.
A host of children's entertainment will be available, including a bouncy castle, along with a wide selection of food and drinks.
BYO will not be allowed, but there will be a licensed bar with eftpos.
For those looking for a comfy bed, accommodation and meals are available at the Waipiata Country Hotel. The hotel is located about 2km from the Maniototo Rodeo Grounds and will be running a courtesy coach between the hotel and the grounds.
Maniototo Rodeo: from 11am on Wednesday December 27, Maniototo Rodeo Grounds, Waipiata.
MAJOR SPONSORS INCLUDE:
The Waipiata Country Hotel
Central South Island Scanning
Patearoa Hotel
Penvose Angus
Clachanburn Elk
Haden Holdings
Craigneuk Stud
Ranfurly Transport Ltd
Stringer Shearing
Challenge Ranfurly Groundworks
Ranfurly Hotel / Thirsty Liquor
Doctari Safaris
Middlemarch Camping Ground
High Country Journeys
Lammermoor Station
Alpine Earthmoving
Skevingtons
Central Otago Sheep Handling
Maniototo Engineering