As we become more aware of the impact of fast fashion and textiles in landfill, it's vital we choose consciously when buying.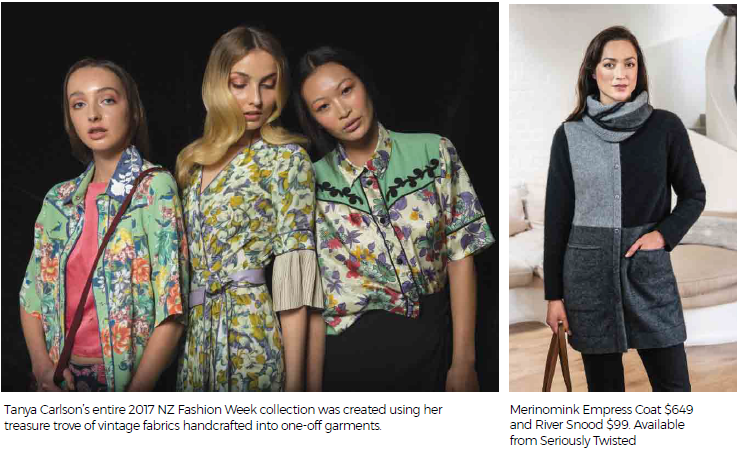 While plugging second-hand clothing and signature pieces made for a lifetime may not be the ideal business model for a fashion label, New Zealand designers are more aware than ever of issues around sustainability and ethical practices. Buying New Zealandmade means supporting designers creating small runs of high-quality clothing, ethically made in New Zealand by skilled workers paid at a fair wage, that customers love for a lifetime, not a season. Many Kiwi designers are committed to sustainable practices, reducing waste by creating seasonal artisanal ranges and repurposing fabrics – check out the Company of Strangers Money Bag, handmade from repurposed denim and leather. Some designers are actively promoting resale of their designs like Kate Sylvester and Yu Mei – which have a buy back scheme for their handbags.
New Zealand knitwear company Seriously Twisted (which also stock sustainable brands Untouched World and Merinomink) began as a commercial solution to an ecological disaster – utilising possum fur (a yarn reputed to be twice as warm as wool alone) sourced following pest eradication – and handcrafted into beautifully designed pieces. Inside Out Clothing – which celebrated 20 years in business in August – stocks second hand designer clothing, which makes buying quality designer garments more accessible.
Mindful buying can extend to all your purchasing decisions – from homeware to jewellery. Debra Fallowfi eld (stocked at Rata Jewellery in the Wall Street Mall) does a lot of remodelling work with customers around the globe sending their jewellery to reuse and recycle – which she says is a complicated process but well worth it. She also uses moissanite as a diamond nonmined alternative in her wedding and engagement rings.
What does ethical shopping mean to you?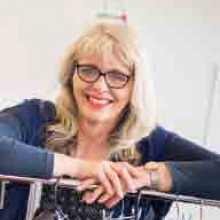 Professor Margo Barton, Otago Polytechnic: 
Buying mindfully is essential in this day and age. Firstly I always ask "why" do I need this item of clothing? I love it if I can buy New Zealand-made, but that's not always possible. However there's so many interesting Kiwi designed and made things on the second hand market – online and in recycled stores and pop up markets for minimal costs. And most of our NZ designed and made clothes and accessories are seasonless and timeless. If you can only do one thing, try to only buy natural materials.
Cindy King, Owner, Inside Out Clothing:
Shopping ethically to me means supporting locally owned and made, and considering the environment. When it comes to your wardrobe, choose versatile, quality pieces, and shop a mix, including secondhand. Recycle unworn garments to consignment or charity stores. Avoid landfills.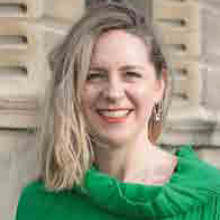 Sara Munro, Company of Strangers: 
Buying ethically for me is not only about sustainability for our climate and our earth but also bringing back a strong economy in Dunedin and New Zealand. Dunedin once had a huge garment industry which supported communities and many families' livelihoods. Company of Strangers' garments are all made in New Zealand, with 95% made in the South Island, and 5% in Tauranga and Auckland. We use small companies run by passionate women, like us. As a family we're committed to ethical shopping and have brought our children up to look around at the local Dunedin stores fi rst rather than chain stores. Explaining they are supporting our friends' stores and our local economy over huge corporations is very important – as is researching what the brands are about, what they are made of and who is manufacturing it. Ask questions, take pride in your local industry and shop local.