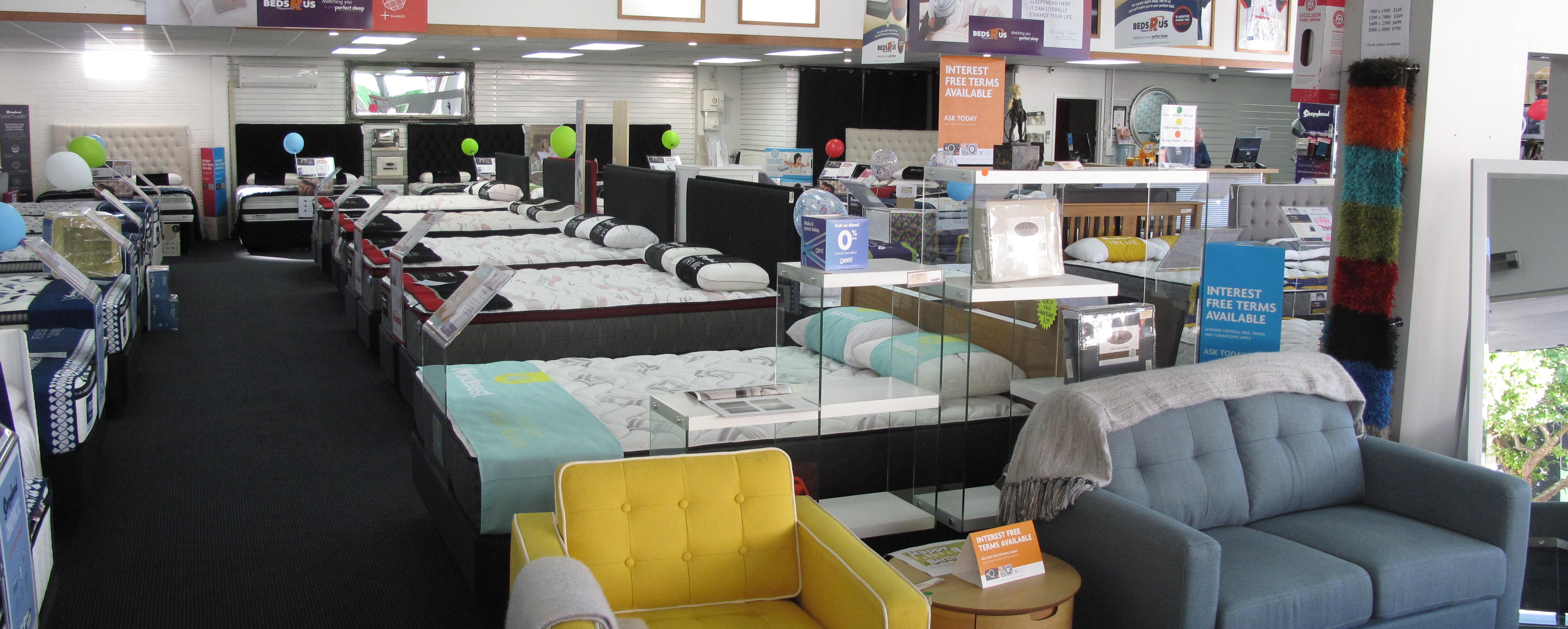 Beds R Us Dunedin recently won the Stand Alone Store of the Year Award at the company's annual conference.
It's a great accolade for a locally owned and operated business, particularly as the award focuses on customer service.
A great sleep can completely transform the way you look and feel - physically, mentally, and spiritually. 
Ricky and the team at Beds R Us Dunedin are passionate about helping you get the best sleep that you possibly can.
The Sleepyhead range instore offer the utmost quality, comfort, support, and an exceptional sleep.
You'll also find a fantastic range of quality furniture at Beds R Us Dunedin.
Visit the store at 505 Princes St to experience some of the best customer service in town for yourself.