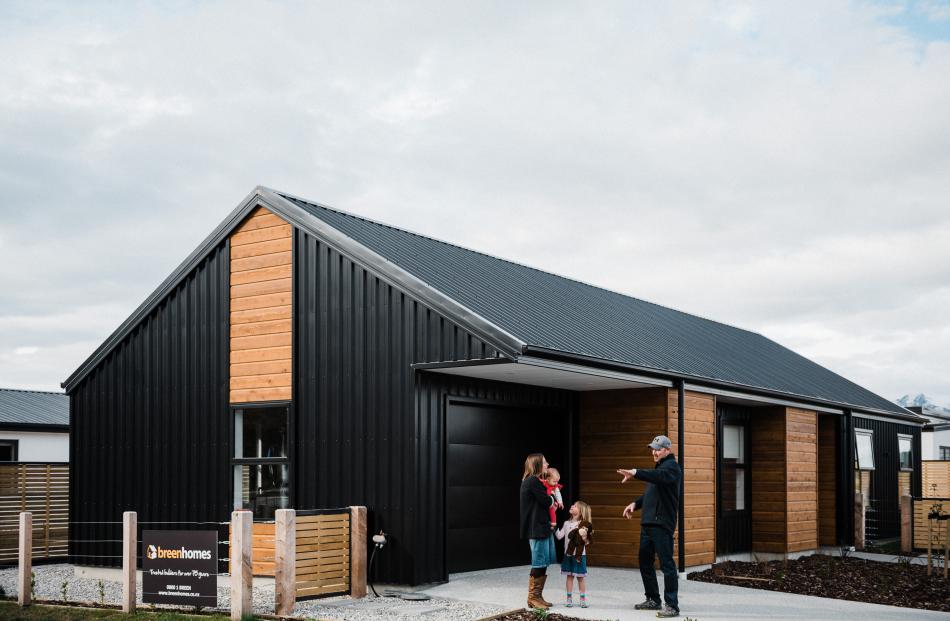 Breenhomes, are a dedicated division of Breen Construction Limited, catering to residential customers looking to build great homes.

With 80 years' experience, they are renowned for their quality, attention to detail, and innovative and forward thinking. Breenhomes have a passion for perfection and a strong focus on maximising value, and their wide range of subcontractor and supplier relationships ensures you have the best options available.

Embracing the same values the business was founded on, Breenhomes has applied them to every aspect of a diverse range of new build and refurbishment projects. They will turn your vision of the perfect home into a benchmark for quality and a legacy for future generations to appreciate.

Breenhomes understand that putting your own mark on your home is important. They have a variety of plans to help you find a layout that suits your needs, and also have their own in-house architectural drafts people to alter these plans to suit, or can draw up a bespoke plan just for you.

With the Breenhomes team by your side, you can rest assured that you are in good hands. They will guide you through the selection process, and your designated project manager will be in touch regularly to keep you updated.

What are you waiting for? Contact Breenhomes to start your dream home today.