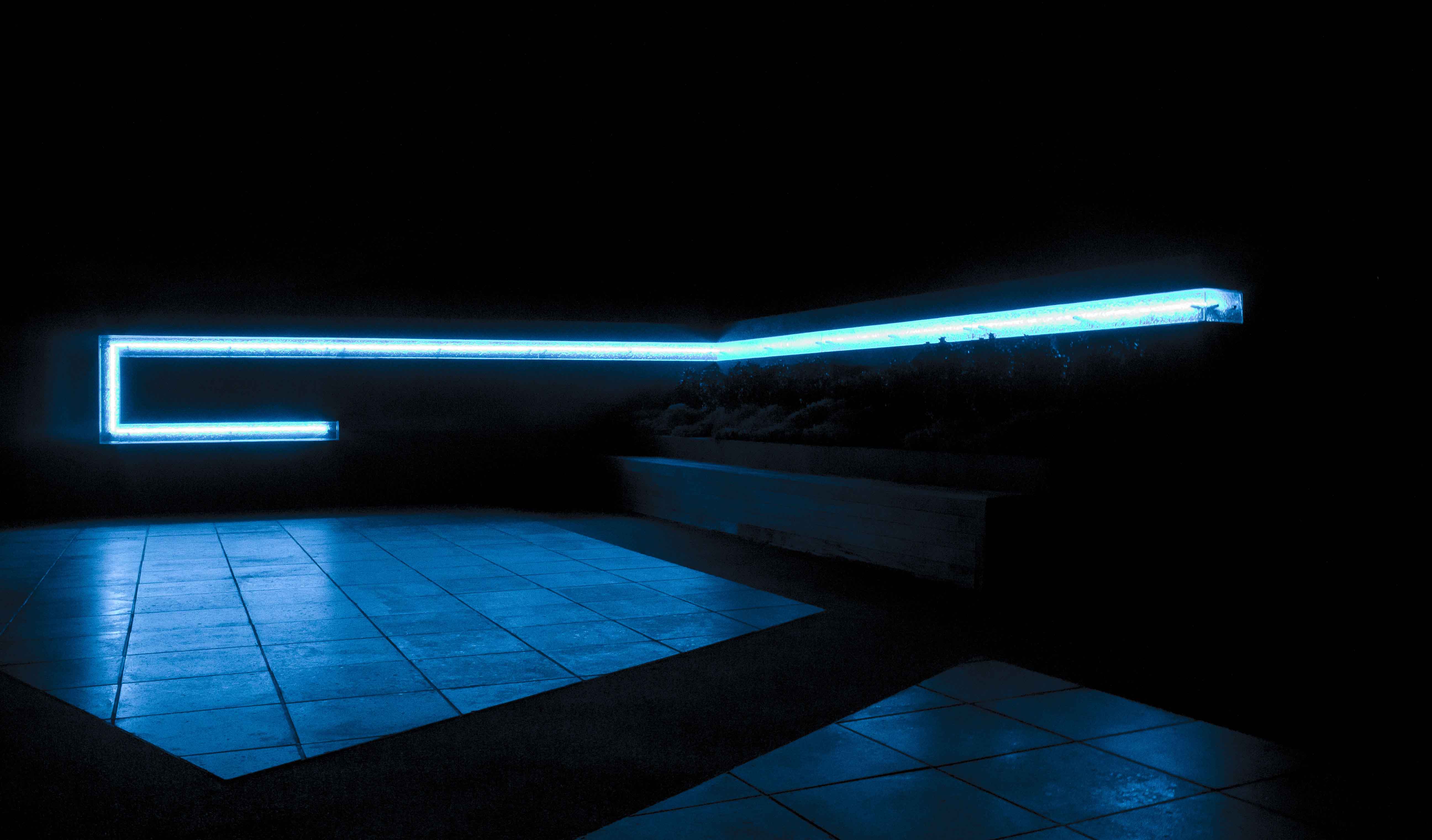 Most of us think that our gardens and outdoor spaces are designed around summer living, but with smart design and clever use of materials we can all maximise our outdoors for all-year-round living.
As hardy southerners, we are used to the cold winters and dark nights, and at this time of the year it's hard to see past "up when it's dark and home when it's dark".
But this also brings some opportunities for us, should we want to design and build around some cool night-time spaces.
We can look at building patios and decks allowing for dry hard surfaces that drain and give all-yearround use; or by designing spaces with outdoor fires, braziers, infrared heating, and lighting.
Really adding some value to your outdoor living spaces.
Outdoor fires or braziers can be used for cooking, ambience, and warmth, as there is nothing better than sitting around in winter, under the clear stars of our southern skies, with friends or family, sampling a few of those good Central Otago wines.
To really make the most of your spaces, especially in smaller townhouses where space is a premium, there are some great options for overhead cover, with the use of clever design around open and closed pergolas, for shade in the summer and cover from the winter elements.
Whole outdoor rooms can be created, adding value to your property.
One element that is often left out, but is so important to our winter living, is the use of outdoor lighting.
We design around gardens looking great in the light of day — but why not add a real contrast with the use of lighting in the garden at night, as they take on a whole new feel and ambience when it's dark.
Lighting can be used to light up paths and patios, for safety or effect.
Up lighting and LED strip lighting can be used for floating steps, garden sculptures, water features and lighting up trees or garden areas, allowing them to be viewed.
So, if you are keen and not afraid of the dark or the cold, be brave and add some value to your lifestyle and property, by adding in some winter outdoor living space. It will be an investment in living and will bring life to your landscape.
(Wayne Butson, Design + Garden Landscapes Ltd)