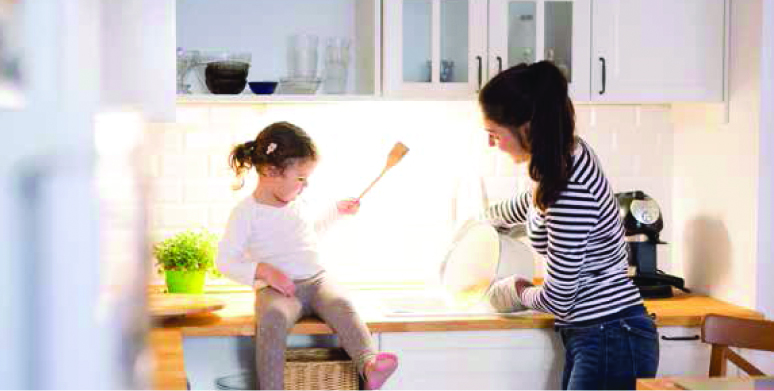 At Dream Doors Kitchens they believe that the kitchen is the heart and soul of the home.
It's a place of many characters and personalities.
For some customers it is where food becomes joy, for some it is the central hub of family activity, and for others it is a multifunctional space for eating, homework, entertaining and entertainment, and increasingly the headquarters of entrepreneurial start-up businesses.
Whatever you imagine the role and the potential of your kitchen to be, at Dream Doors Kitchens they will build that story with and for you.
It's all they do, and it's what they love — creating the heart and soul of the home.
Creating your story
Turning your kitchen into a place you truly enjoy should not be a complicated process.
At Dream Doors Kitchens they are dedicated to creating solutions that have beautiful aesthetics, with minimal disruption, often in only a couple of days.
Many times small changes have huge impact for your home, family, and the environment.
At the heart of it all is your relationship with a Dream Doors Kitchens design associate, who is trained in the skills that will bring to your home an array of beautiful choices and alternatives, working together in a fully collaborative and co-creative design.
With a custom palette to choose from Dream Doors Kitchens has curated a wide selection of high-quality kitchen styles, from craftsman to ultramodern and transitional, and every design appointment is an opportunity for you to select styles, finishes, and colours to excite and realise the potential of any space.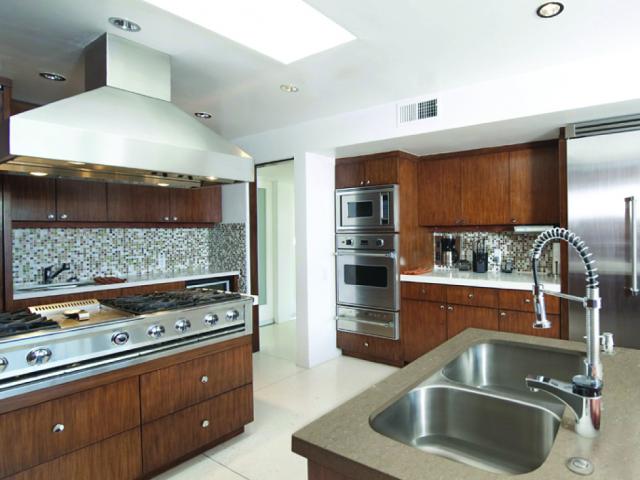 A simple process and a promise delivered.
The entire Dream Doors Kitchens process is consciously designed to centre around your questions and needs.
From first contact — whether over the phone or online — through your custom consultation, decisionmaking and then delivery and installation, every step is engineered to build your confidence and trust in Dream Doors Kitchens, ensuring that what you can imagine is what becomes a reality.
At its core, their process is about seamless and consistent communication, information, and transparency.
Minimal disruption, no surprises, promises delivered, professional pride, on budget and on time.