At
Hometech
we love to help Kiwis create healthier homes and we're on a mission to make you happier within your home.
Right now, in your home, you might have dark, cold rooms, mould silently growing in hidden places, or clutter throughout. Hometech wants to help you be happier and healthier within your home by coming up with solutions to address these issues for you.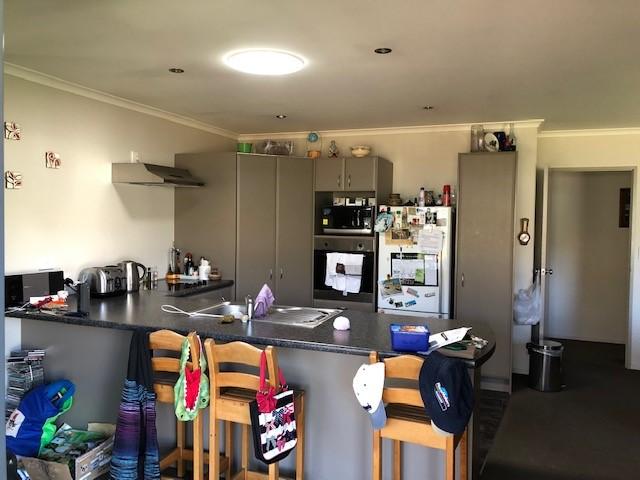 Create your healthier home. Light up your life with natural lighting.
Let natural light into those dark hard to light areas and see the difference a Hometech Solatube can really make. The Hometech Solatube allows the light to bounce and reflect down the most advanced tubular daylighting device on the market into your home.See what a little more natural light and daylighting could do for you and your family. See the difference today!
"I am over the moon with the Solatubes you fitted yesterday.  Awesome job and awesome guys to work with" - Robyn Welsh
Storage Solutions
Many of our southern homes are ill equipped to deal with modern day storage needs. Why not utilise your roof cavity? Hometech has a range of Attic Stairs to make your roof space safely accessible and user friendly. Get rid of that clutter and that old ladder and let Hometech help enhance your storage in your home.
As your local Healthy Home Consultant, Mark has been brightening the lives of the Otago region for many years and is extremely passionate about improving the lives and health of his customer's homes.
Mark can help you with heating, ventilation, attic stairs and of course our world leading, Solatube Daylighting System. Get in touch today to book your free in-home consultation and find out how Mark can improve the health of your home!