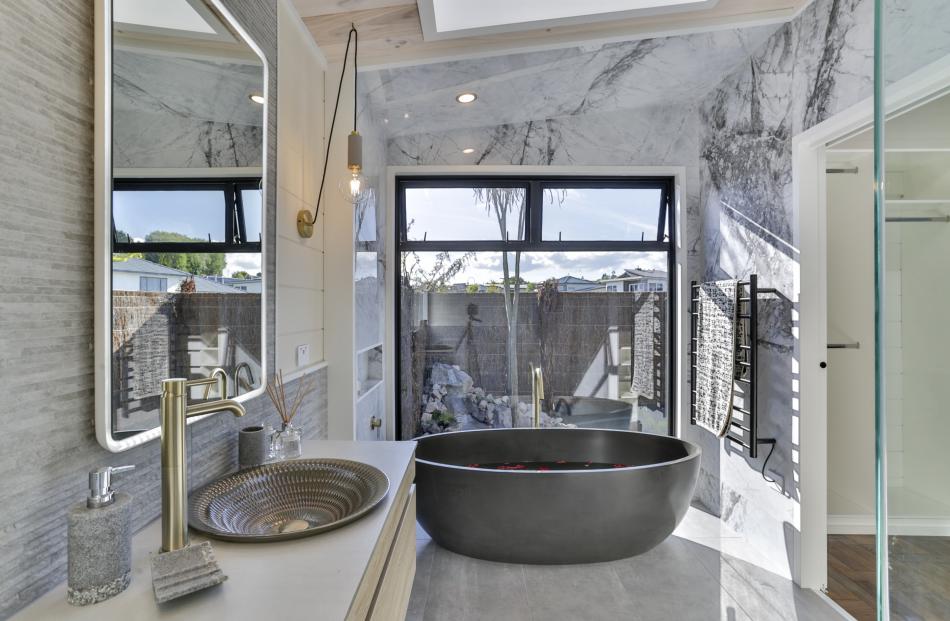 Quality, style and high performance never go out of fashion. When it comes to housing, there is only one name which has, for nearly seven decades, consistently delivered all three. And that name is Lockwood Homes.
Combining the natural advantages of solid wood construction with a range of designs from the classic to the contemporary, Lockwood has proudly produced homes and commercial buildings since 1951. The real testament to quality, style and performance is that these buildings, whether in Otago or the tropical South Pacific, have literally stood the test of time, taking the toll of the years in their stride.
That's because the company starts with a system of principles and fundamentals it calls 'Good Design': simple, thoughtful, beautiful and effortlessly functional. Avoiding fads and trends, Lockwood focuses on details contributing to durability rather than those leading to maintenance overheads.
Using a uniquely manufactured building system, every Lockwood starts out in the company's Rotorua factory as sustainably sourced Radiata Pine. A process of meticulous engineering and precision manufacturing results in a pre-packed kit shipped to professional Lockwood-approved contractors around the country or around the world.
Detail is paramount. Nothing is arbitrary or left to chance, with care and accuracy in the design and manufacturing process resulting in the highest standard of finished homes. That's how Lockwood earned its CodeMark certification: annual audits confirm rigorous quality control processes from start to finish.
At the job site, components are locked together using a patented aluminium "X" profile, and laterally braced by spring loaded tie rods, making for a resilient structure that flexes under force.
Because it is solid wood, a Lockwood offers unique advantages, including natural earthquake and extreme weather resistance. Thermal efficiency comes as part of the package; wood 'breathes', contributing to air circulation and a dry home. It also forms a natural insulating layer (beefed up by insulation sandwiched between the solid timbers). This delivers energy efficiency 50% greater than the NZBC energy efficiency requirements for wooden homes. When the tree is responsibly harvested the carbon is locked in the wood and remains there for the life of any products made with that timber. It's why Lockwood describes its homes as 'Ecosmart'.
Wood also does something else better than just about any other construction material. It handles the knocks and bumps of daily living without damage. This means avoiding many maintenance and redecorating tasks, leaving occupants with more time and money for living, rather than repairing.
For Lockwood Homes, every building is an embodiment of its brand. The name 'Lockwood' is your guarantee of a home built on a reputation for outstanding quality.
For more information, contact your local representatives Lockwood Queenstown and Southern Lakes on 0508 562 596 or visit lockwood.co.nz.