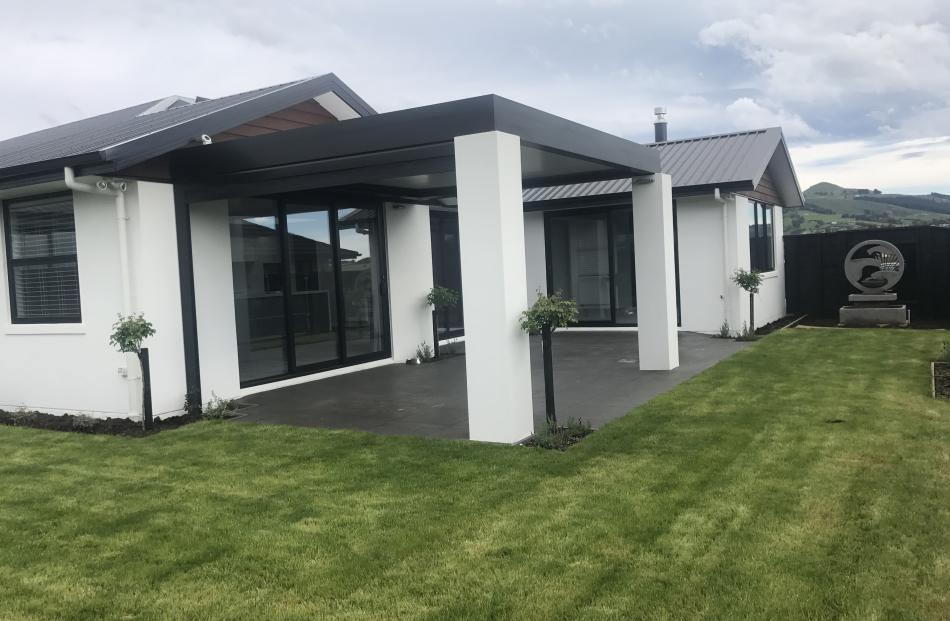 Just as every family is different, so are their requirements.
That's why Fowler Homes understands that making a decision to build is likely to mean the largest investment of a lifetime.
Consequently, they set out to make things easy for their clients.
One of the unique things at Fowler Homes is that the client works with one person for the whole project.
From first contact until the day the keys are handed over, they are committed to giving all necessary information up front.
There are no secrets about what's included and what's not, so there are no hidden extras.
Fowler Homes' constant mission is to design homes that are not only spacious and beautiful but are also practical and functional to live in, whether it's a modest dwelling or a large family home.
The team is with clients every step of the way in order to give them the flexibility and freedom to create a home that fits their budget and lifestyle.
It gives clients full input into the design to ensure the home expresses their individuality as well as making sure it is a design that addresses other factors such as maximising sun and views.
Fowler Homes also provides clients with the surety of extended guarantees and a written maintenance period, all wrapped up in a fixed-price contract for complete peace of mind.
It works with the local council to obtain building consent and fully project-manages the home, utilising a high-quality building team and subcontractors through to project completion.
It also has the backing of long-established reputable suppliers. Some offer extended warranties for the Fowler Homes group.
Fowler Homes is committed to building beautiful quality homes that staff would be proud to live in themselves.
Because Fowler Homes has 18 offices nationwide, the company has the support of New Zealand's respected building materials suppliers and offers written guarantees and warranties on all homes.
Clients can rest easy, knowing that there is a personal commitment to look after them and their homes long after the completion.