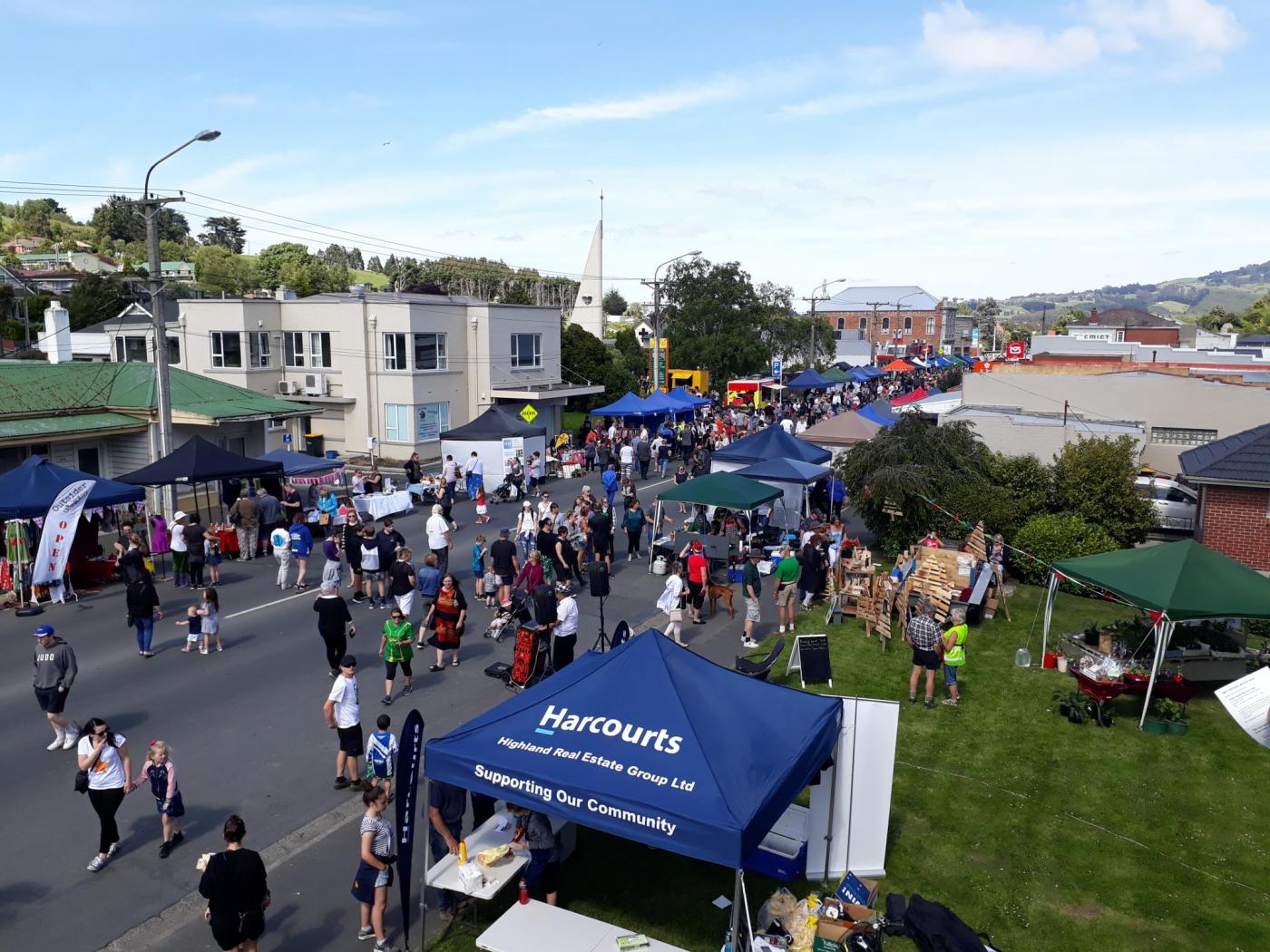 Make sure you pop in to the Green Island Market Day on Saturday.
A range of stalls, entertainment and food will be set up along Main South Rd, Green Island, for the community's annual Christmas market day.
It will be held from 10am until 1pm. There will be more than 100 stalls for people to shop at selling crowd favourites like a variety of crafts, plants and garden accessories, jewellery, toys, clothes, baked goods, preserves and other edibles and much more.
There will be also be some first-time vendors with some new, exciting products mixture of traditional items and new ideas.
As always, a raffle, donated by the Greater Green Island businesses, will be drawn on the day, and all proceeds will go towards grants to help community groups, schools and kindergartens. Funds raised from the market day will also go towards future community projects. The organising committee was thrilled that it was able to support clubs and schools in the area.
Each year, thousands of people turned up on the day, and organisers were hoping for the same this year.
As it is a very busy event, they have asked that people please leave their dogs at home to best support the wishes of all those attending. Water and sunscreen will be available on the day, and there will be plenty of areas for people to sit down to enjoy the atmosphere.
The event had been a regular on the calendar for more than two decades and was one that people looked forward to each year.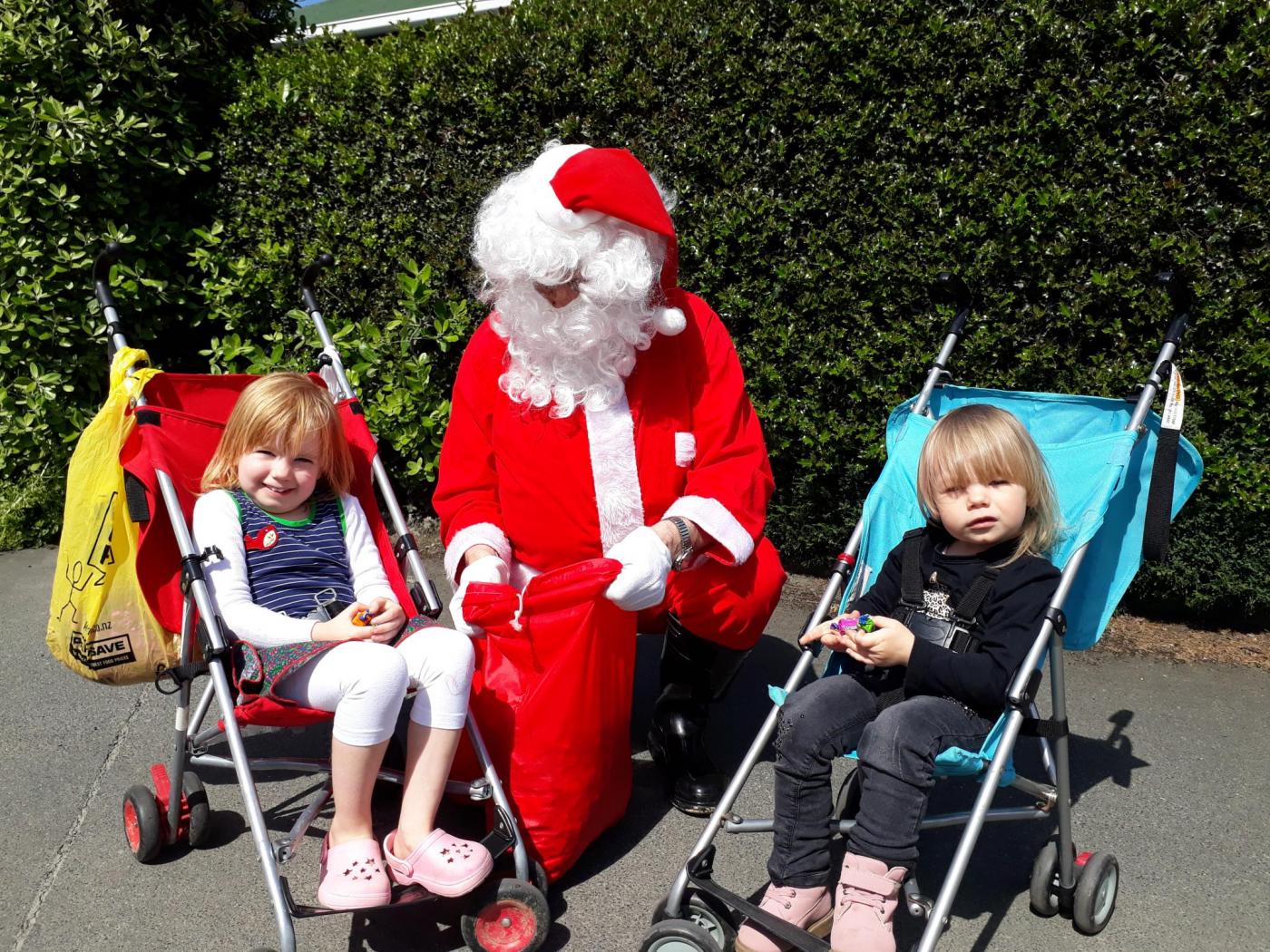 The following businesses are proud to support Green Island Market Day 2019: