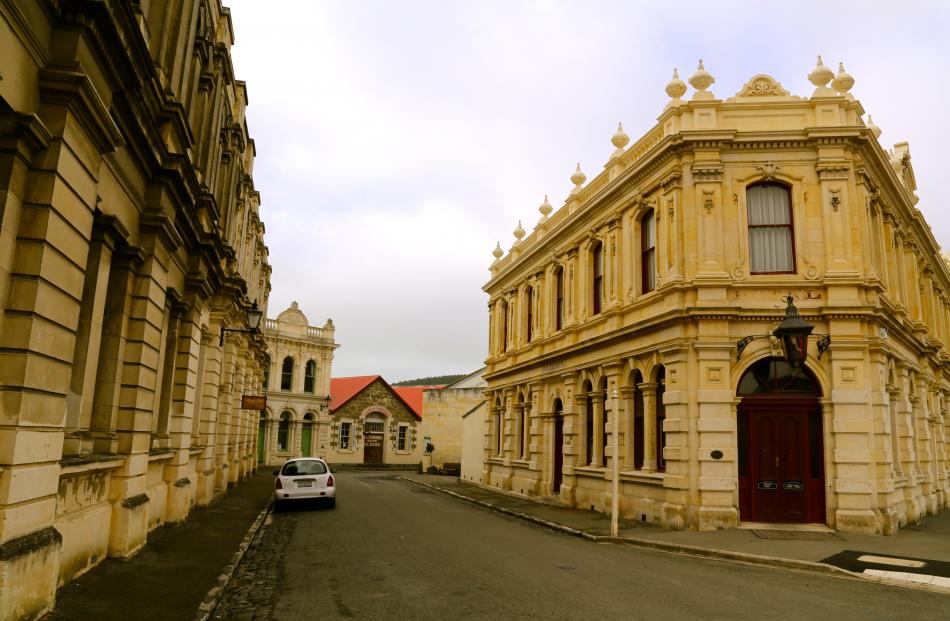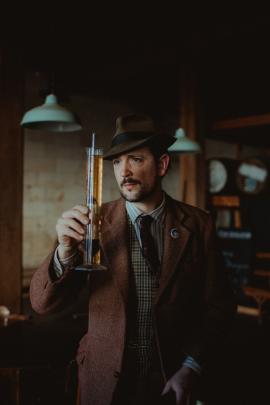 The NZ Whisky Collection is about to make a Kiwi dream come true - owning a whisky distillery, or at least a part of it - by becoming a shareholder.
The NZ Whisky Collection is using PledgeMe to raise funds to fit out a distillery and expand production in a new bonded warehouse in Oamaru. Shares are $1 with a minimum $500 investment.
Announcing the crowdfund, The NZ Whisky Collection General Manager Grant Finn said he was ecstatic about the opportunity.
"The team and I have been working on creating a sustainable business to take New Zealand's place as one of the world's great whisky producing countries, and we're confident Otago is the perfect place to do it. We're excited about the future and want whisky-loving Kiwis to join us.''
The NZ Whisky Collection was established in 2010, but its history and heritage date back much further. The Baker family drew on this history when they started Willowbank Distillery in Dunedin in 1969. In the 1980s the Baker family sold to Seagrams who later sold to Fosters, which eventually closed the distillery.
t was here that NZ Whisky Collection founder Greg Ramsay stepped in. He had heard the legend of the 443 barrels (80,000 litres) of mature-aged New Zealand whisky distilled at Willowbank. After `evaluating' the stock, Greg knew he was onto something special and immediately brought together a group of investors to purchase the lot. The NZ Whisky Collection was born.
Fast forward to now and The NZ Whisky Collection is based in Oamaru maturing its aged casks, alongside its own new make whisky distilled with its production partners.
Now whisky lovers throughout New Zealand can be part of the journey by buying a share to support the company's growth and the growth of the NZ whisky industry.
To own a piece of history click HERE  For more information go to The NZ Whisky Collection.