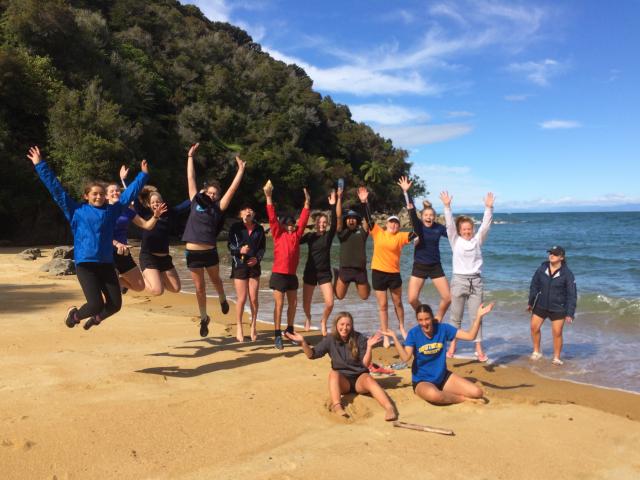 St Hilda's is One of the Top Secondary Schools for Girls.
We are committed to ensuring a positive, optimum learning experience for every student. All who choose St Hilda's can be assured of a world of opportunity, positive relationships and exciting, challenging learning experiences which are firmly grounded in Christian values.
Our aim is to build a learning community which is dynamic and appreciates diversity. At St Hilda's you will see a love of learning in a stimulating environment which will set students up for life. This is our commitment to you.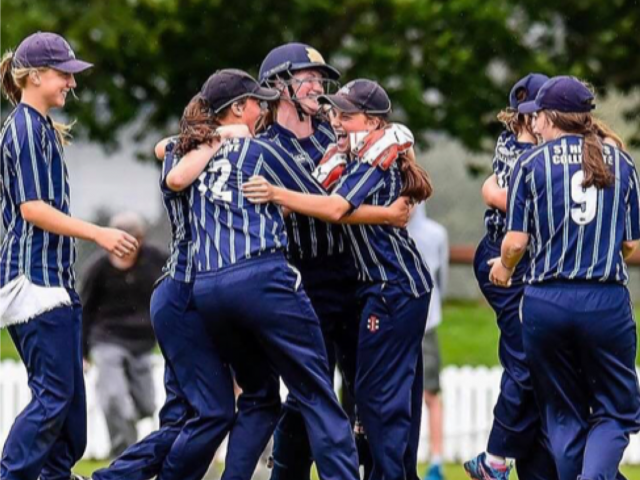 St Hilda's School Vision
At St Hilda's we strive to create a learning environment focused on developing individual capacity and to be a school which nurtures our students' unique talents and capabilities. It is our role to prepare students for their futures and not our pasts.
St Hilda's girls are active learners who use a range of digital tools to access, evaluate and use information.
Our special character is at the heart of all we do. We value the strong Christian foundations, based on Anglican traditions, on which our school was built. We expect our values to be demonstrated by both staff and students in all aspects of school life. We are a small school which ensures we know our students well and they know each other. Our size does not mean we compromise on the range of opportunities we offer our students. There is a wide range of sporting and cultural activities. Our girls are busy and involved.


Qualifications
At St Hilda's students regularly exceed national achievement levels and all students are encouraged to achieve at merit and excellence levels. Academic Blues are awarded to celebrate excellence in achievement at all levels in
NCEA.
E Learning: St Hilda's is a learning community where innovation and excellence are encouraged. Each student is challenged to meet her own potential and use a range of appropriate tools and media to do this. We have an emphasis on quality education which maximises future opportunities.

Sports
At St Hilda's we have a dedicated and enthusiastic team of staff and parents who ensure all girls have the opportunity to participate in the sporting life of the school. At St Hilda's girls are able to play at the highest levels of competition or to enjoy the social aspects of sport.
Cultural Activities
At St Hilda's we believe that girls should be able to express themselves and explore their talents in a number of ways. We encourage and promote student involvement in a variety of cultural areas. Girls can involve themselves in a number of areas from dance to singing to acting to debating to playing an instrument to visual arts. At St Hilda's we celebrate individual talents and passions.

Service
At St Hilda's our special character is at the heart of everything we do. We believe that a key part of this is to give service to others. We have a number of initiatives to encourage our girls to help their community. We celebrate and encourage this service through our chapels, form classes and notably our service awards.

These businesses are proud supporters of St Hilda's. Click on their ads to find out more: