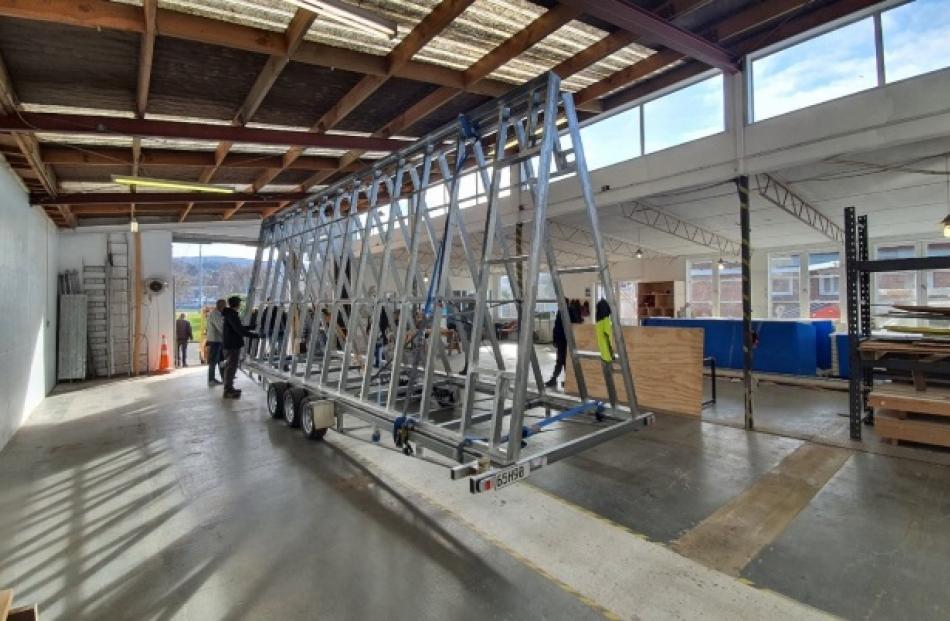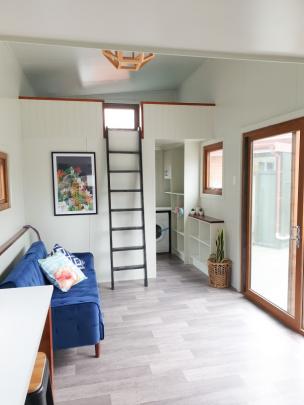 Who would have known that the success of a Building and Construction course would see more than $20,000 donated to two Dunedin charities!  As part of Skillsec's NZ Certificate in Building, Construction & Allied Trade Skills (Level 3) course, students build a Tiny House in 14 weeks.  The first of these tiny houses was sold recently and Skillsec chose to donate some of the proceeds from the sale to two local charities.

At a recent function, SuperGrans and Otago Youth Wellness Trust were each given donations of $10,362 by Skillsec. Course graduates, current students, suppliers, and others involved with the Tiny House courses attended the celebration and shared lunch with all staff and students.

Being able to give back to our community as a direct result of their training courses is a win-win for Skillsec.  These organisations support our students and their whānau and what better way to show our appreciation and help these charities to continue the valuable work they do.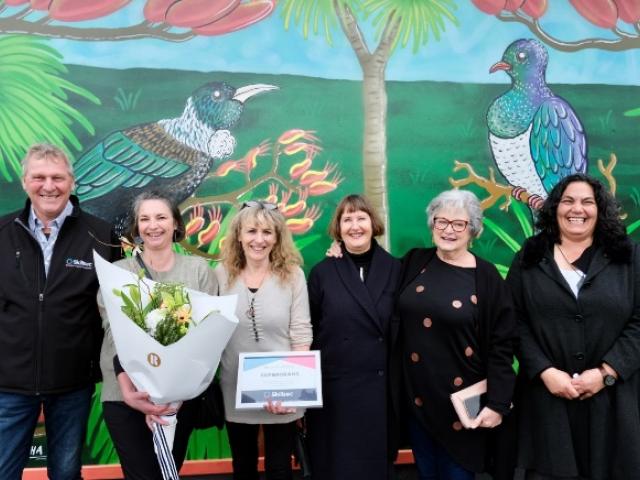 SuperGrans, based in South Dunedin, offers practical, real-life experience to individuals and whānau who may need to learn new skills to survive and thrive in today's world. Practical help includes cooking and economical shopping, meal planning and food preparation, sewing, basic numeracy and literacy, gardening to support the food table, household management and sustainable living. 

Otago Youth Wellness Trust supports rangatahi and their wellbeing in schools and other training organisations and many students at Skillsec are supported by a Youth Worker from Otago Youth Wellness Trust. OYWT works to ensure young people have access to the range of quality services they need so they can make the most of opportunities and secure a positive future.


With the wellbeing of students and their whānau in mind, and to extend and enhance what they already offer, Skillsec now has their very own full-time Whānau Ora Navigator. Lisa Lindsay supports the Skillsec whānau directly with her wealth of knowledge and agency contacts all over Dunedin.
As a navigator Lisa works with any culture or age group using health models such as Te Whare Tapa Wha and Te Wheke to walk alongside whānau when required. Lisa also provides guidance and encouragement in relation to the whānau plan.
Skillsec's new Whānau Ora lounge offers a home-like, safe setting for whānau to gain clarity and get on top of things.  It's a motivational space (for goals and aspirations), a meeting space and a Hui room.  "The goal is for people to leave feeling better than before they came" says Lisa. "Everything we do comes from a place of Aroha".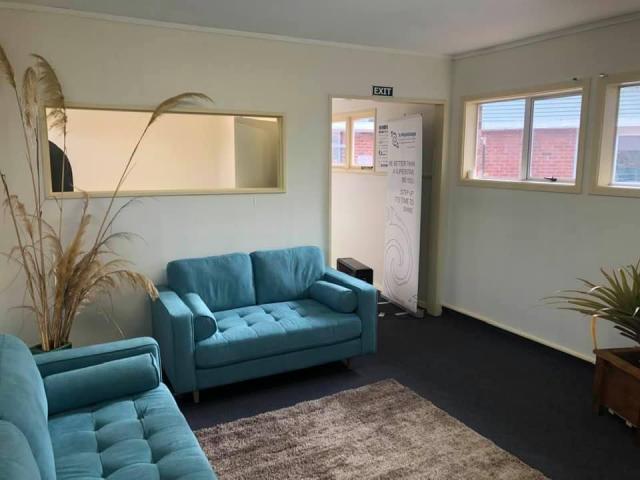 For more information about Skillsec or their courses, visit
https://skillsec.co.nz
contact them via their Facebook page 
https://www.facebook.com/Skillsec
  or call them on (03) 455 2727.