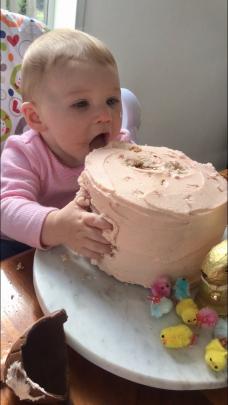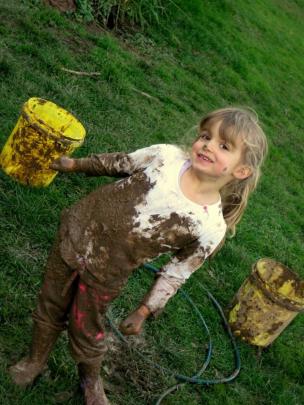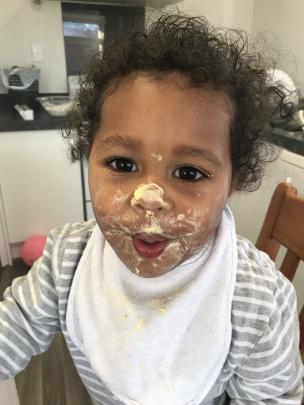 When you have little ones, mess can feel like a constant battle that you're losing, big time. Instead of fighting it we are asking you to embrace it! 
Do you have an avid adventurer on your hands? Or, an enthusiastic eater? Does arts and crafts time get a bit chaotic?
Get snap happy and submit a photo of your little one in their best 'mess' moment into our Under 5 or Over 5 categories and be in to win great prizes for 1st, 2nd and 3rd in each category, thanks to our friends at the Meridian Mall! Entries close 5pm, September 3rd.
Please note our Over 5 category is open to children 5 - 8 years and photos must have been taken in the last 18 months to qualify.
Winners and a selection of judges choice entries will be published in Tiny Tribes, alongside our other great planning, pregnancy and parenting content, availble in your copy of the ODT, Thursday September 13th! Photos will also be on display at the Meridian Mall on Saturday 15th and Sunday 16th September