INDEPENDENCE DAY
This Sci-Fi Friday is actually on a Thursday, because it's the 4th of July, so a screening of Independence Day at the Perpetual Guardian Planetarium feels right.
Strange phenomena appear around the globe. The skies ignite. Terror races through the world's major cities. As these extraordinary events unfold, it becomes increasingly clear that a force of incredible magnitude has arrived. Its mission: total annihilation over the Fourth of July weekend. The last hope to stop the destruction is an unlikely group of people united by fate and unimaginable circumstances.
The film will preceded by an introduction from one of Otago Museum's planetarium presenters who will discuss the new Space Force initiative.
$10–$15 | Perpetual Guardian Planetarium
7pm, Thursday 4 July
More information here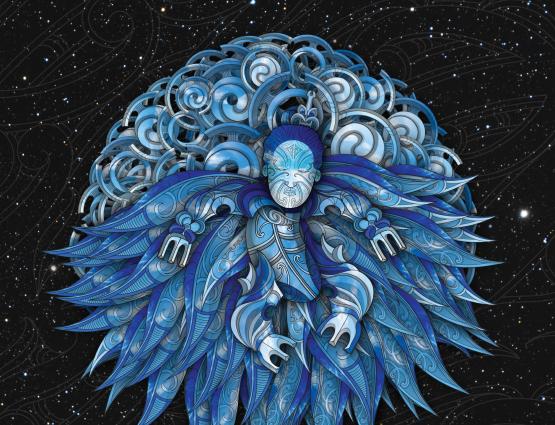 MĀRAMA Ā-WHETŪ: LIGHT OF THE STARS
Celebrate the Puaka Matariki Festival with a visit to the Perpetual Guardian Planetarium for the film Mārama ā-Whetū: Light of the Stars, which explores Māori sky lore, myths, and legends relating to the southern night sky.
The show is narrated in English and tells the story of the Polynesian explorers who navigated across the ocean to Aotearoa New Zealand, highlighting New Zealand's most significant astronomical features.
$7–$10 | Perpetual Guardian Planetarium
6.30pm, Friday 28 June and 11.30am weekends, Saturday 29 June to Sunday 7 July 
Book tickets here


MAHIKA KAI
For Māori, the best times for the cultivation and harvesting of food were marked by bodies visible in the night sky. The passing of years, seasons, and months were signalled by prominent stars and the phases of the moon.
Join a Museum Guide and take a closer look at how traditional food and natural resources were managed in Te Waipounamu through our displays and Te Rūnanga o Ngāi Tahu's Mahinga Kai films, now showing in our Southern Land, Southern People gallery.
Free | Southern Land, Southern People gallery
2pm weekends, 29 June to 21 July
More information here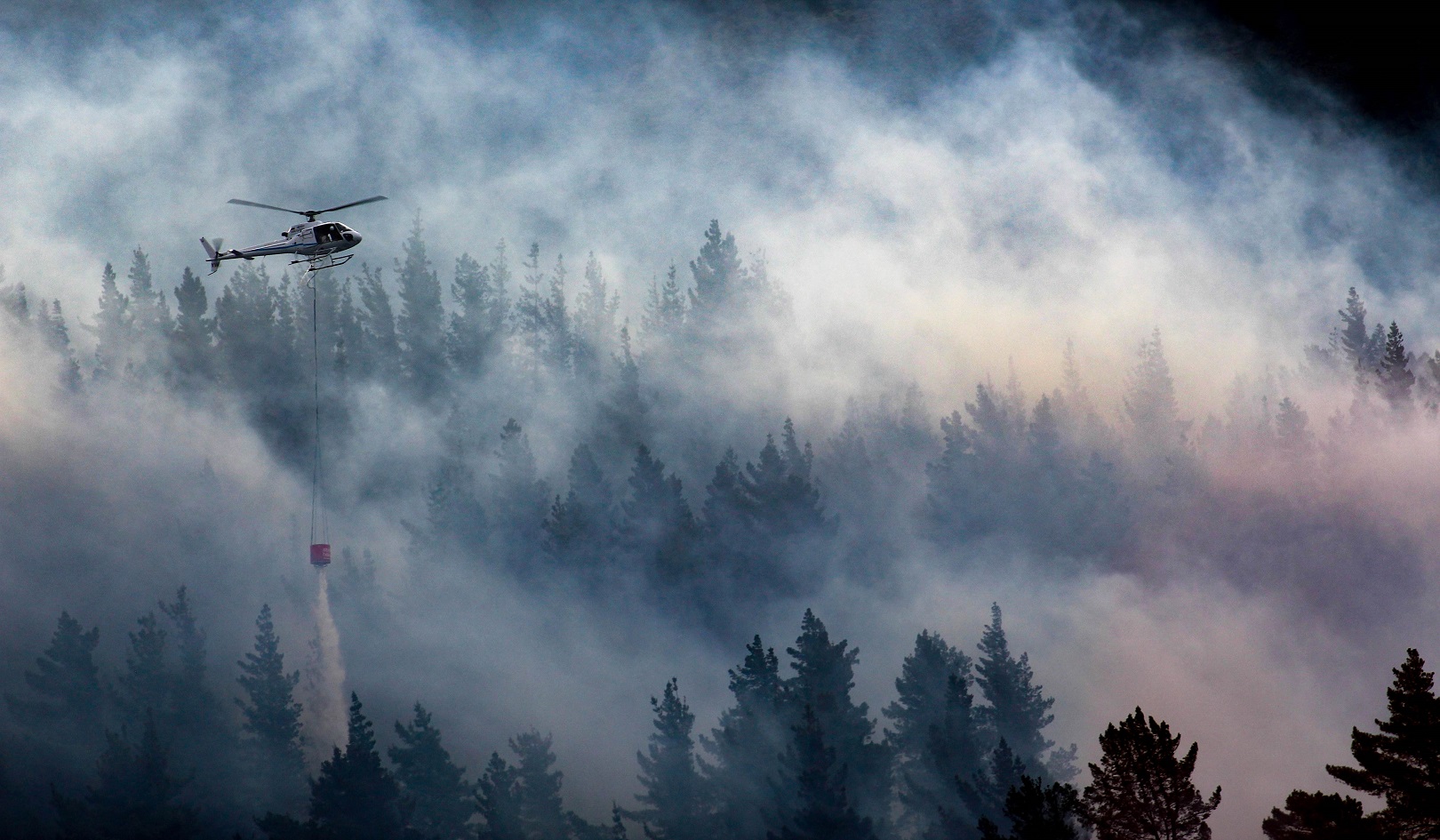 2019 OTAGO WILDLIFE PHOTOGRAPHY EXHIBITION
Explore the natural world through the finest images and videos from Otago's most talented amateur photographers and videographers. Vote for your favourite in the 2019 People's Choice category!
Free | Beautiful Science gallery
Open daily until 20 July
More information here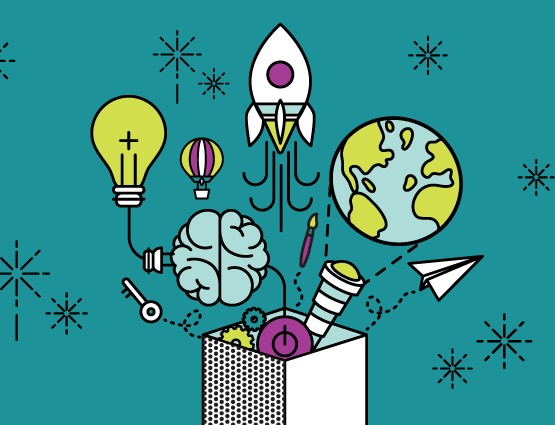 EXPLORERS' CLUB: JULY 2019
End of term is fast approaching, and you know what that means - time to sort your Explorers Club bookings for July!
These holidays, themes include:

Carnival Capers Hola Amigos! It's carnival time at the Museum these school holidays. Get ready to party and dance as we chase away the winter blues.

Mystical Myths Before there was science, mythology told the stories of the world around us. Explore the myths and legends of ancient Greece and the Māori people of New Zealand, as we learn about the beliefs that shaped the past.
...and more!

Weekdays during the school holidays from Monday 8 to Friday 19 July

Whole day sessions: $55 per child 8.30am–5.30pm
Half day sessions: $30 per child 8.30am–1pm OR 1pm–5.30pm
Ages 5–12, fully supervised, dress for mess!
Bring a packed lunch and drink bottle or pre-order your lunch from our Café
More information and book here!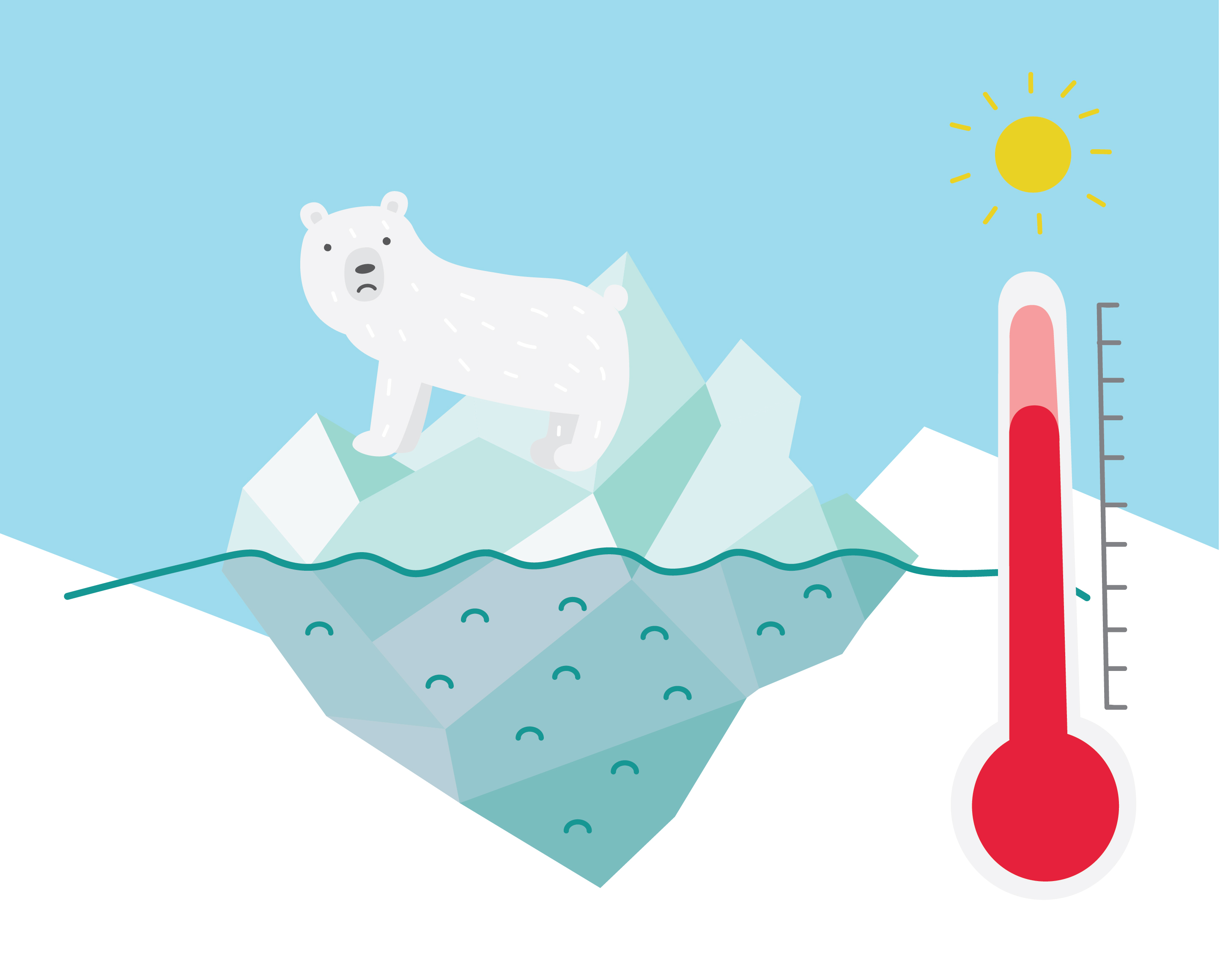 OUR CLIMATE: CHANGE AND CHOICE
Our special school holiday pop-up exhibit will be answering some key questions:
How do we know what our climate was like in the past? 
How is it changing today, and why?
What can we do about it, as individuals, and as a nation?
We will be exploring the theme of our changing climate, in New Zealand and around the world, and considering what solutions we have at our fingertips.
Come along to learn how corals, ice sheets and pollen grains record our climate history. Test how our oceans are changing today with some fun experiments. Share a bright idea or make a personal pledge to help reduce your carbon footprint, and be in to win a free pass to Tūhura Otago Community Trust Science Centre for an adult and child each week of the holidays!

Free | Atrium Level 1
12.30pm and 3.30pm daily, 6 to 21 July
More information here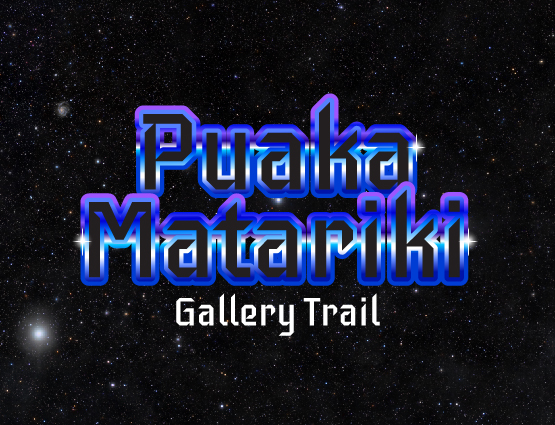 PUAKA MATARIKI GALLERY TRAIL
Mark Māori New Year, and the rising of the star Puaka and the Matariki star cluster, by going on a journey of discovery through the galleries to find some of the Museum's stellar items.
Otago Museum gallery trails are a perfect day out during long school holidays. Take your favourite small person on a treasure hunt through the Museum and follow the clues to collect your prize!
Free | Start from Otago Museum Info Desk
Throughout the day, 6–20 July
More information here