THIRST FOR KNOWLEDGE: THE HISTORY OF FRONTAL LOBOTOMY
Join us after work at Ombrellos Kitchen and Bar! This month's speaker, Professor Mike Colombo, Head of the Department of Psychology at University of Otago, tells us all about the surgical horror story that was frontal lobotomy.

All welcome, no background knowledge needed, simply bring a healthy thirst for knowledge.

Hosted by Department of Physiology, University of Otago and the Otago Museum.

Free | Ombrellos Kitchen & Bar 
5.30pm, Tuesday 25 June
More information here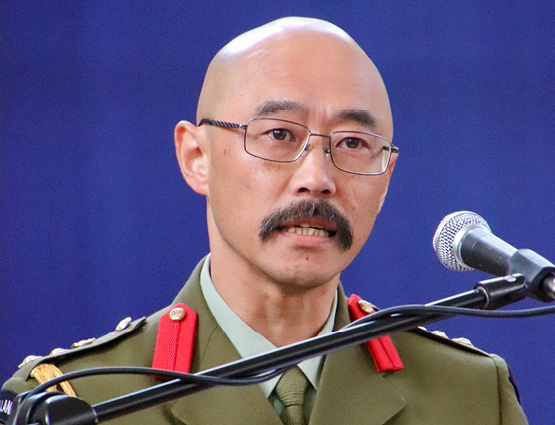 MEDICAL DEVELOPMENTS DURING THE GREAT WAR
In support of the Dare to be Wise exhibition, Colonel Darryl Tong ED, RNZAMC, Professor of Maxillofacial Surgery at the University of Otago, and a specialist surgeon for the Southern District Health Board, presents a brief overview of the major medical innovations that were developed during the First World War, and how modern trauma medicine has evolved over 100 years.

Free | Barclay Theatre
5.30pm, Wednesday 26 June
More information here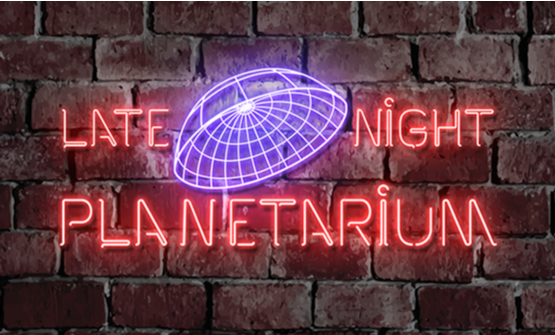 LATE NIGHT PLANETARIUM
Join us on Thursday 27 June for some late-night shows in the Perpetual Guardian Planetarium.
The Sky Tonight is a live presentation by one of our Science Communicators which details what you would see if you were to go stargazing in Dunedin that evening. Learn about stars, constellations and fascinating deep space objects, as well as how to find them in the night sky – 7.30pm and 9.30pm.
Zealandia: Life on the Hidden Continent details one of the greatest geological discoveries of our time – the discovery of an eighth continent, mostly hidden under the Pacific Ocean. Created by Otago Museum and NHNZ, this show explains how the continent Zealandia was formed, and how it supported such a unique collection of wildlife – 8.30pm.
Shows run for 45 minutes each, and admittance to the planetarium is restricted to ages 3 years and up. Children under 14 must be accompanied by an adult. Tickets are available from the Otago Museum Shop or online.
$7–$10 | Perpetual Guardian Planetaium
7.30pm, 8.30pm and 9.30pm, Thursday, 27 June
More information here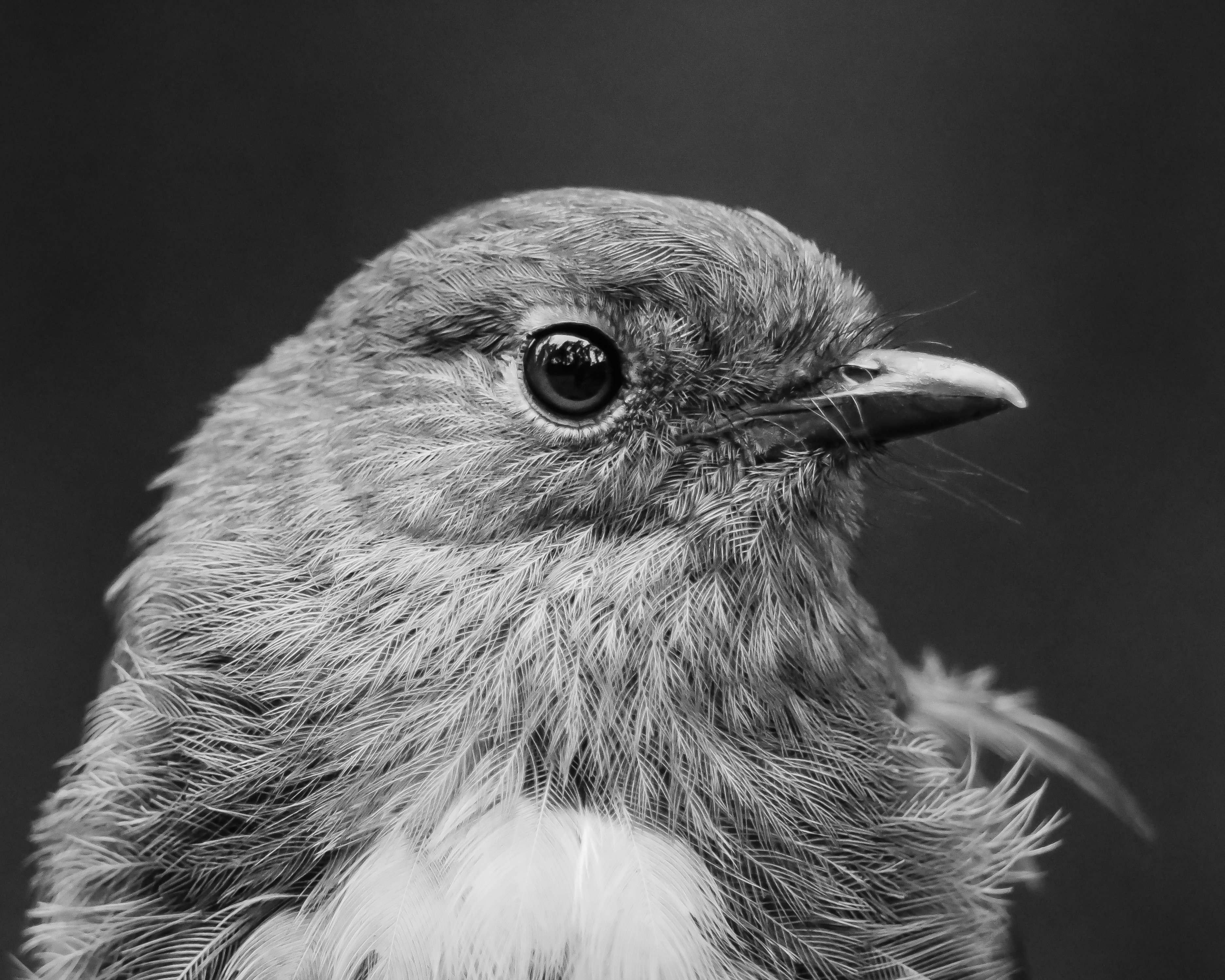 2019 OTAGO WILDLIFE PHOTOGRAPHY EXHIBITION
Explore the natural world through the finest images and videos from Otago's most talented amateur photographers and videographers. Vote for your favourite in the 2019 People's Choice category!
Free | Beautiful Science gallery
Open daily until 20 July
More information here


MĀRAMA Ā-WHETŪ: LIGHT OF THE STARS
Celebrate the Puaka Matariki Festival with a visit to the Perpetual Guardian Planetarium for the film Mārama ā-Whetū: Light of the Stars, which explores Māori sky lore, myths, and legends relating to the southern night sky.
The show is narrated in English and tells the story of the Polynesian explorers who navigated across the ocean to Aotearoa New Zealand, highlighting New Zealand's most significant astronomical features.
$7–$10 | Perpetual Guardian Planetarium
6.30pm, Friday 28 June and 11.30am weekends, Saturday 29 June to Sunday 7 July 
Book tickets here


MAHIKA KAI
For Māori, the best times for the cultivation and harvesting of food were marked by bodies visible in the night sky. The passing of years, seasons, and months were signalled by prominent stars and the phases of the moon.
Join a Museum Guide and take a closer look at how traditional food and natural resources were managed in Te Waipounamu through our displays and Te Rūnanga o Ngāi Tahu's Mahinga Kai films, now showing in our Southern Land, Southern People gallery.
Free | Southern Land, Southern People gallery
2pm weekends, 29 June to 21 July
More information here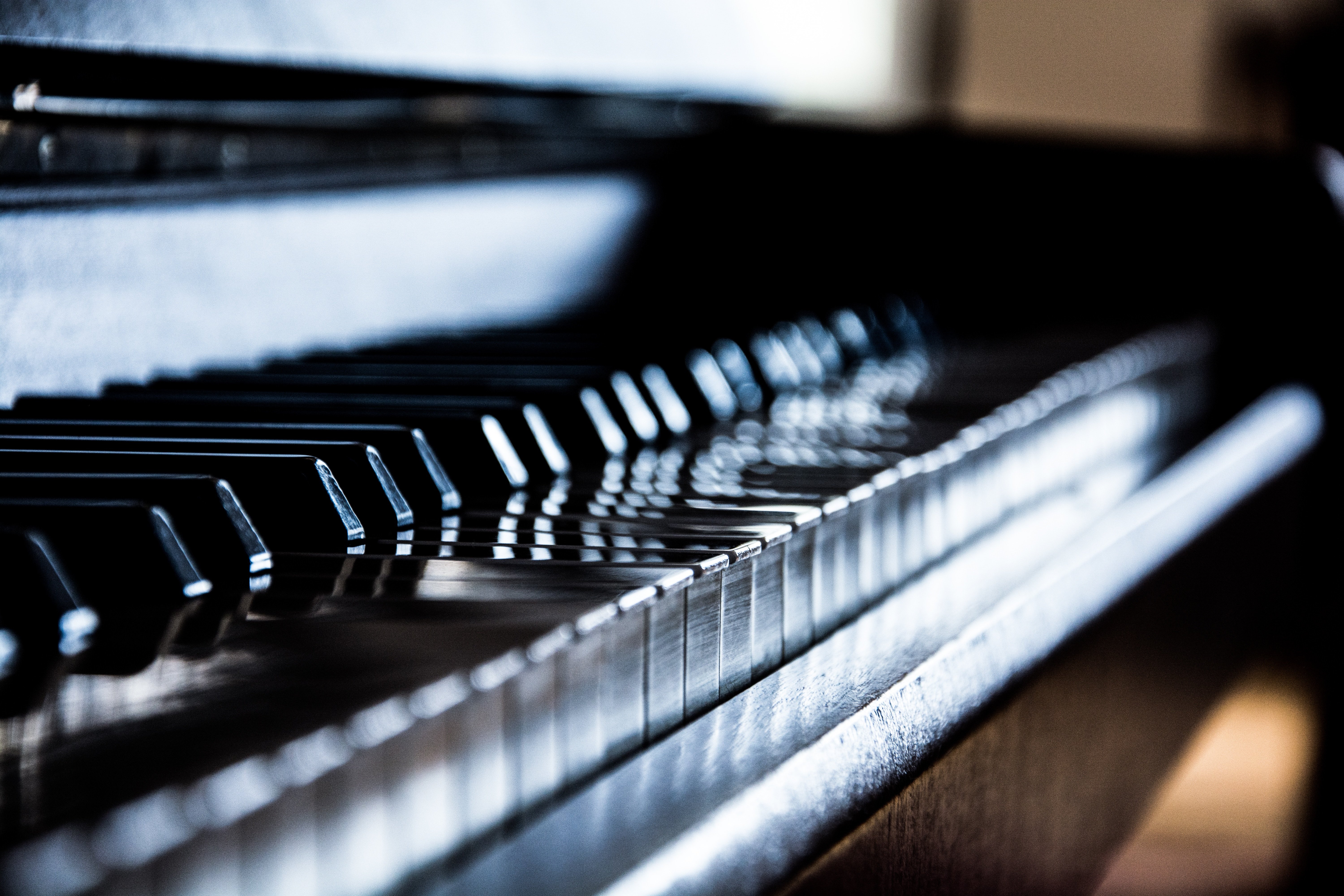 LEWIS KIM – LIVE @ OM
Join Lewis Kim for an afternoon of relaxing jazz with a hint of the classics on our grand piano.
Free | Atrium Level 2
1pm, Sunday 30 June
More information here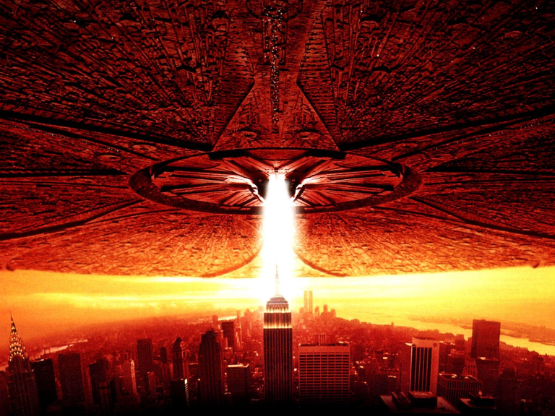 INDEPENDENCE DAY
This Sci-Fi Friday is actually on a Thursday, because it's the 4th of July, so a screening of Independence Day at the Perpetual Guardian Planetarium feels right.
Strange phenomena appear around the globe. The skies ignite. Terror races through the world's major cities. As these extraordinary events unfold, it becomes increasingly clear that a force of incredible magnitude has arrived. Its mission: total annihilation over the Fourth of July weekend. The last hope to stop the destruction is an unlikely group of people united by fate and unimaginable circumstances.
The film will start at 7.15pm and will be preceded at 7pm by an introduction from one of Otago Museum's planetarium presenters who will discuss the new Space Force initiative.
$10–$15 | Perpetual Guardian Planetarium
7pm, Thursday 4 July
More information here