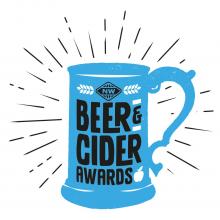 The distributor of the Central Otago cherries that feature in the award-winning Zeffer Rosé Cider is proud to be part of the product's success.
''Central Otago is renowned for its cherries,'' Selak says. ''We export our cherries from right here in Alexandra and they're as premium and juicy as they come. We're excited that our Leaning Rock cherries played a role in Zeffer's rosé cider industry award." 
Zeffer's cider has previously been included in the Top 30. For Jody Scott, the head cidermaker at the company, that always means great exposure for their product and validation from the industry of what they're doing.
And for the hundreds of beers and ciders entered each year, reading the comments from the judges provides valuable feedback, whether Top 30 status is attained or not.
''The judges' comments really help you to become a better producer and maker,'' Scott says. ''Obviously it's better when the comments come back really positive, but you've got to use feedback where you can get it.''
Zeffer's Rosé Cider was developed in the wake of the rosé style becoming popular in the United States over recent years. Introduced in 2019, it is off-dry with an abundance of fruit expression, thanks to the infusion of cherries and berries.
''The cherries from Central Otago are infused into our apple cider base, and that gives it a refreshing but bright fruit cider,'' Scott says. ''It's also got some raspberry in there, which gives it some nice acidity to balance out all that sweet cherry character.''
Leaning Rock Cherries has been in operation since 1980, and some of the finest cherries, peaches, nectarines, apricots, and apples in New Zealand are grown on its 70 acres. The Alexandra orchard uses the latest eco-friendly pest and disease management system, minimising the amount of spray applied to the fruit.
Central Otago is a prime fruit growing region due to the huge contrast between its extremely cold winters and hot, dry summers.
Freshco works closely with Zeffer to supply them the highest quality cherries for the rosé cider.
''We selected lines of fruit that had naturally higher Brix, so there's more sugar in the fruit,'' Selak explains.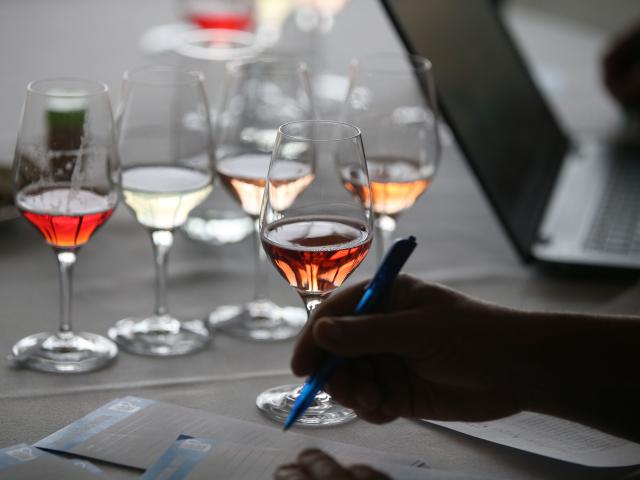 Although there is variation in the fruit depending on the conditions year to year, Zeffer tweak the recipe where necessary to keep the cider as consistent as possible.
The increasing popularity of styles such as rosé are indicative of the changing face of cider production. Scott says that consumers' tastes are changing, with some parts of the industry expanding while others contract.
''In New Zealand, people are wanting to plant more traditional cider orchards, and there are also those experimenting with all sorts of different flavours and infusions,'' Scott says. ''The future for cider looks very bright indeed, and it'll be interesting to see how the industry evolves.''