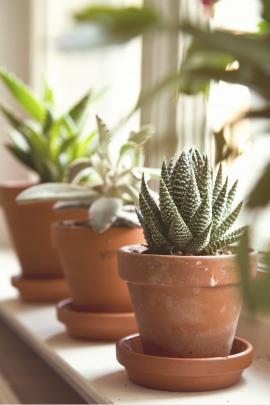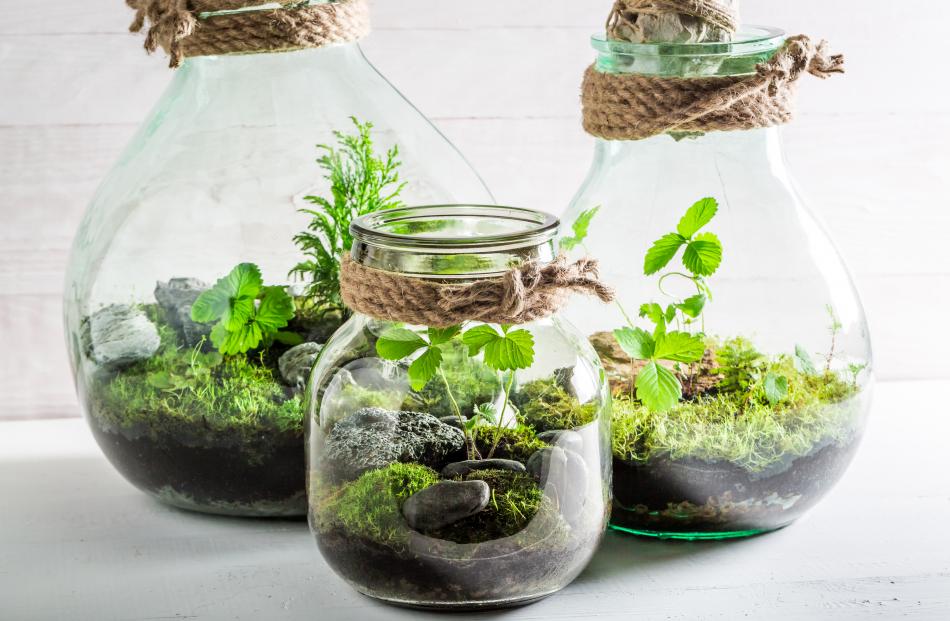 Though there are many glossy, beautifully arranged pictures of houseplants that take Instagram by storm, any horticulturist scrolling through has to reveal that many set-ups are clearly impossible. On Instagram there are photos of plants that would never be able to grow together, display ideas that are totally impractical, and even plastic replicas passed off as the real deal. I love how social media is making this once-forgotten group of plants aspirational and exciting to a whole new generation, but for newbies, here are three tips to avoid the biggest potential pitfalls in houseplants.
Succulents are just so "in" at the moment and are often pitched as foolproof. However, at least once a day I see forlorn specimens in shops, cafes and my mates' flats, and here is the simple reason why. All succulents, despite being low maintenance, come from habitats with very high light levels. Most indoor spaces have quite the opposite. In such environments they will quickly become etiolated, which you will see by their growth becoming long, leggy and pale, causing them to lose their neat compact shape. The solution? Get them as close to a window as possible - even scrupulously clean glass can filter out a surprising amount of light. If your spot is more than 1m from a bright window, grow something else.
Kokedama is an old Japanese technique that involves wrapping a plant's rootball in special clay, covered in living moss, to create a fuzzy, round orb of verdant green. Strung up on fishing wire to make floating botanical balls they are as common as turmeric lattes in hipster hangouts. They might be beautiful, but what Instagram doesn't tell you is that they are a maintenance nightmare. The lack of a pot means they require daily soakings just to keep them alive, with inevitable dripping of dirty water and soil everywhere. Swap this for an equally striking (and ``on trend'') hanging succulent plant such as Sedum morganianum or Senecio rowleyanus and you will thank me, I promise.
Finally, let's talk terrariums. Now these are a great idea for low-maintenance living decor, but there are two common errors that can hamper your chances of success. Don't go for the tiny ones, as plants will often outgrow them and they can be fiddly to water. The bigger the container the easier and more long lasting the display will likely be.
Also, always go for a design with an open top to allow good air circulation. Closed-bottle gardens can often end up with rotting plants obscured by steamed-up glass. So ditch the tiny upcycled light bulbs filled with foliage (trust me, these barely survived the photoshoot) and go for a roomy, open-topped fish bowl with some slow-growing fittonias, tillandsias or aspleniums. Perfect.
-Guardian News and Media