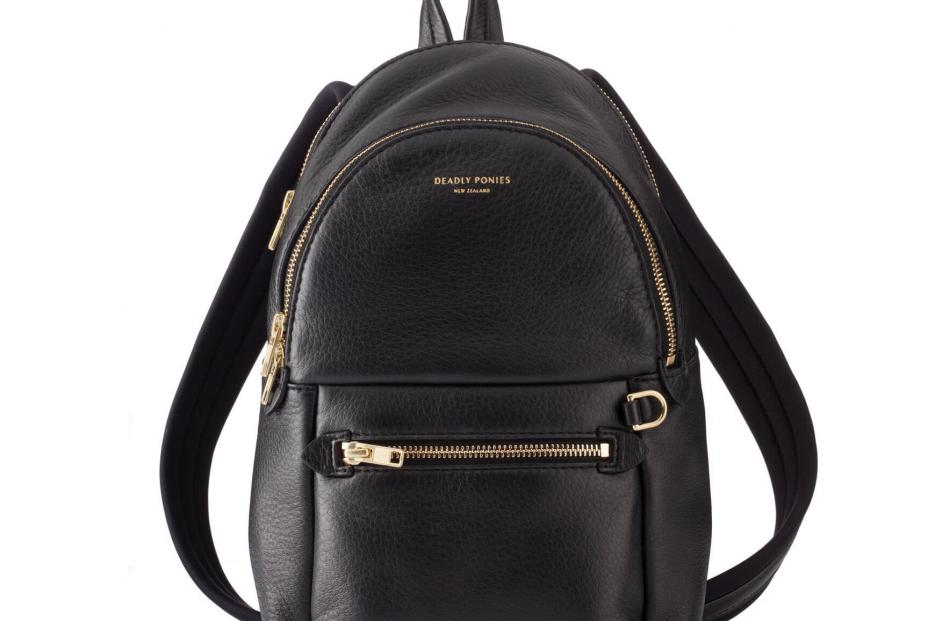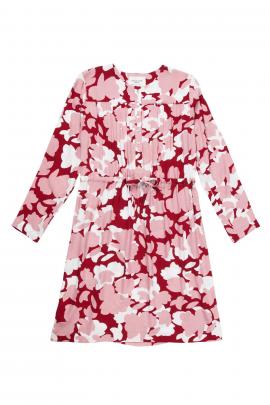 The time for escaping winter and heading to warmer climes has come. Fashion writer Brittany Pooley looks at how we can support our local fashion when heading abroad this winter.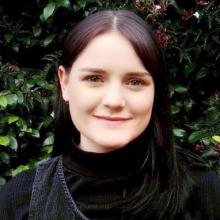 Summer-escape essentials
As temperatures drop, some of us bundle up, embracing the layers to face the cold; others have planned a summer escape. With the Pacific Islands at our doorstep and more and more affordable flights, it is getting easier to retreat to warmer climates during colder months.
Thankfully, our nation's fashion tends to be trans-seasonal. Travelling can be a perfect opportunity to take some of our local designs international.
This winter season, I discover the perfect summer-escape suitcase by taking inspiration from our local brands. Whether it be to celebrate our big designers or to showcase our smaller brands, you can support New Zealand fashion by taking it abroad.
Spread the seed
Natural fibres are the preferable, sustainable option for fashion in hotter climates. A natural fabric such as organic cotton is an essential for sun-seekers, due to its breathe-ability and moisture-wicking qualities. It will keep you cool, covered and comfortable as you travel.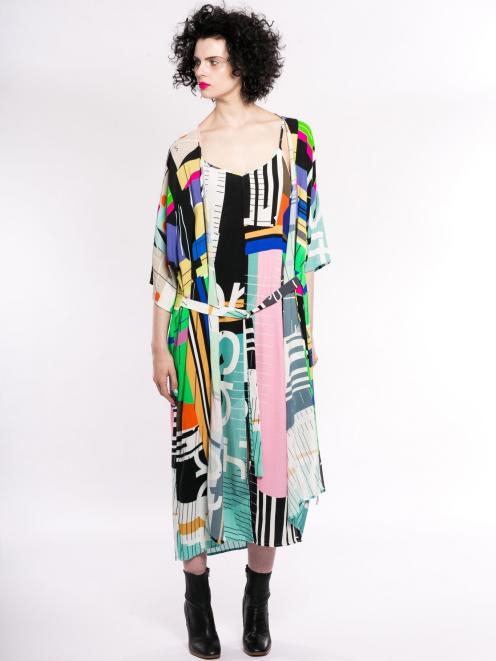 Seek out cotton twills for garments with drape and better resilience to the wrinkles and creases that occur in your suitcase. New Zealand brand Kowtow is known for its ''Ethical from seed to garment'' promise, working primarily with organic cotton.
With their values in order, Kowtow makes styling easy with their buildable pieces. Whether you opt for their basics range or a more bold collection piece, you will always make a statement with this ethical brand.
Swap sentiment for statement
Swap your sentimental jewellery for statement accessories to style your vacation look. Leaving sentimental items such as your grandmother's ring at home will reduce stress when travelling and give you the opportunity to have fun styling.
With our classic Kiwi motto ''slip, slop, slap and wrap'' in the back of your mind, you are likely to wrap on a pair of sunnies before hitting the beach. Karen Walker shades are an iconic addition to any outfit that can play up any daytime look. Replace with a pair of statement earrings in the evening to polish off your attire.
Select gold and silver pieces that can be styled with a wide range of outfits to save on packing. Karen Walker's Moon & Star Charm hoops are a charming addition to any outfit.
They are designed by one of the core four designers that put New Zealand fashion on the map, and wearing Karen Walker is a great way to represent our country's local design while travelling abroad.
Cover up
Escape from winter wools and dive into summer silks this season. Scarves are a vacationer's dream. Despite our own harsh UV rays, it is common for us travellers to underestimate the sun when venturing abroad. In addition to sunscreen, make sure you wear light layers to keep your skin covered.
I love the nonchalance of a printed scarf, especially when paired with a minimal outfit and complementary shades. Local brand BESS offers a range of New Zealand-designed luxury scarfs. They add a contemporary flair to any streetwear and can transcend into the evening-wear and more sophisticated settings.
Scarfs offer diversity when styling, and allow you to easily change it up during the day. Restyle your scarf as it suits. Wrap it around your neck, wear as a headscarf, drape over your shoulders or even tie it to your bag when it is no longer needed. I consider a silk scarf to be the ultimate warm-weather, sun-smart essential.
Pack a punch
The wearing of monotone black fashion is embedded in New Zealand's culture. Forever stylish, it is a safe and easy option. Considering travelling is a time to take risks, I challenge you to pack prints to pack a punch on your vacation. I always look to local labels for fresh, contemporary prints. If you are a hopeless romantic, seek out local brand twenty-seven names for your idyllic summer print.
I love their Sally dress for its bold floral print and adjustable silhouette. If you're more of a wild child, seek out Maaike for a bold, graphic print. Both labels are New Zealand-based and women-led, and prove that local fashion still has a place among international fast-fashion companies. Style with a monotoned heel by Kathryn Wilson for a more elevated look that also lifts New Zealand design.
Carry a considerate travel companion
Keeping track of important items can be a stressful aspect of travel. Our New Zealand accessory designers are at work to help simplify these experiences. Contemporary luggage is all about sleek, functional design. When heading abroad, opt for small innovative pieces that facilitate organisation to alleviate stress. Deadly Ponies' new collection, Voyage, has a range of travel pieces that will focus on travel necessaries.
I always love a backpack when travelling abroad. Mini backpacks are thought to be the ''it'' bag for 2018. Only holding the essentials, a mini backpack is on trend, minimal and easy to carry. Travel companions designed specifically to consider your adventure are the best way to go when heading overseas.
Consider a compact camera
Smartphones have become a critical part of our everyday lives. From business to leisure, our phones can aid us in having more productive and balanced lives.
While our phones can be convenient for sharing vacation snaps with those back home, they are also a tempting gateway back to your everyday life. Take the opportunity to disconnect. I recommend using a compact camera to see the world through a different lens. Re-focus on yourself, and the people and places around you.
Opt for vintage-look cameras to provide a chic, utilitarian accessory that will complement any wanderer's outfit. Capture every moment in the moment and post your pics post-trip.
I love to shout out to our local designers on Instagram. Tagging your local fashion looks on social media in your summer-escape setting helps promote and support your favourite New Zealand designers.
Instagram: @britt-pooley