The WoolOn fashion event has been canned for this year.
The WoolOn committee said in a statement yesterday the fashion awards had been postponed and would be rescheduled for 2023.
The decision had not been made lightly, the statement said.
"The 2021 event was extremely successful and the committee was delighted with the enthusiastic community response in welcoming it back," the statement said.
"However, given the general uncertainty associated with Covid this year, we intend to focus instead on rebuilding and marketing this iconic event."
The committee also said some committee representatives who had contributed to WoolOn had moved on.
The committee was now looking for new members.
The event was first held in 2004 but has struggled financially at times.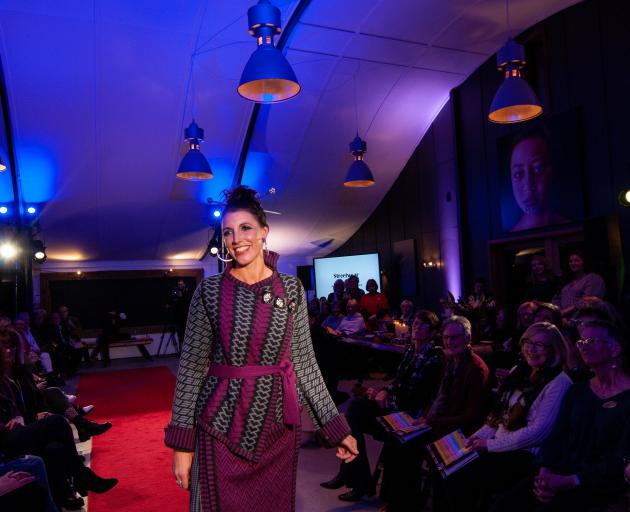 Last year, it made an 11th-hour application for funding from the Central Otago District Council for the event.
The grant was approved just two days before the event opened.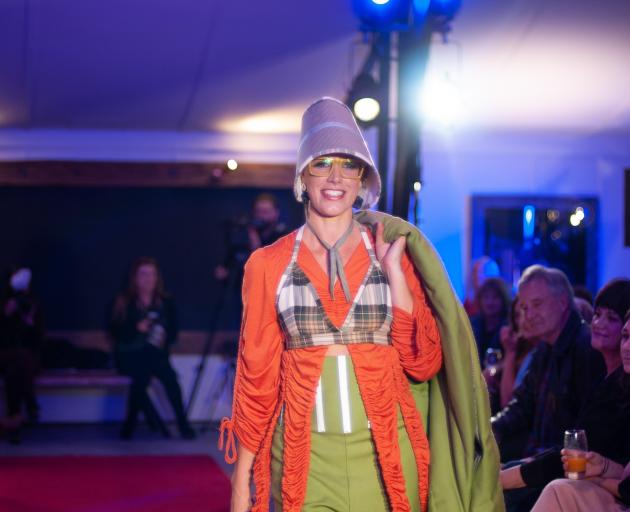 The event did not happen in 2019 or 2020.
In-fighting and venue changes led to its cancellation in 2019.
In 2020, the event unravelled due to Covid-19 restrictions on gatherings.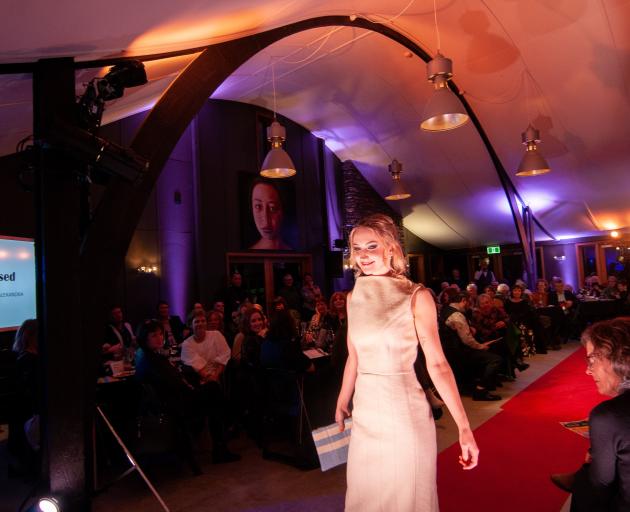 The council agreed to fund $15,000 from reserves in 2020 but when the event was cancelled the grant was rescinded.
Last year's event proved popular, attracting 40 entries from budding designers aged 7-70.
WoolOn had previously been tied in with the Merino Shears shearing competition, held in Alexandra in spring, but had moved away from the shearing competition to find its own identity in recent years.