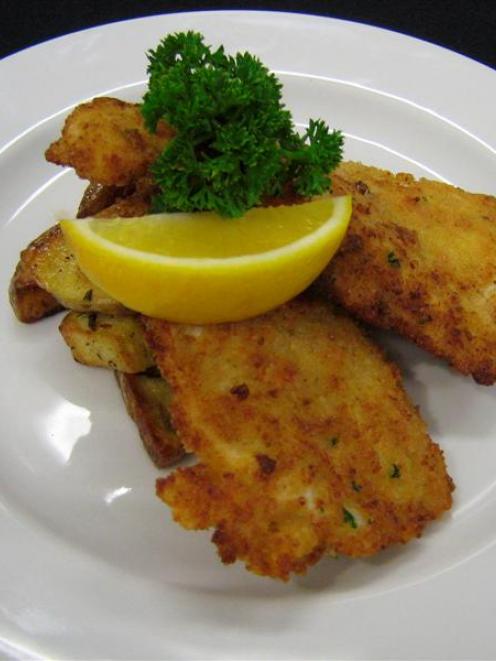 Potatoes are a favourite in all seasons but a touch of garlic and rosemary makes them something special.
Serves 8-10
1.2kg potatoes
50ml olive oil
50g butter
4 cloves garlic, chopped
2tsp rosemary leaves, finely chopped
salt and pepper
Dice the potatoes, leaving the skin on.
Cook in salted water until just done.
Drain and dry between two tea towels.
Heat the oil and gently fry the potatoes until golden brown and heated through.
Add the butter, garlic and rosemary.
Toss together over low heat for a further two minutes.
Season to taste.
• Daniel Pfyl, of Otago Polytechnic, will demonstrate this recipe at the Otago Farmers Market on Saturday morning.